Timeless Kustoms Takes a 1954 Chevrolet Corvette Over to the Dark Side
Dubbed the 1954 "Death Star" Corvette Convertible.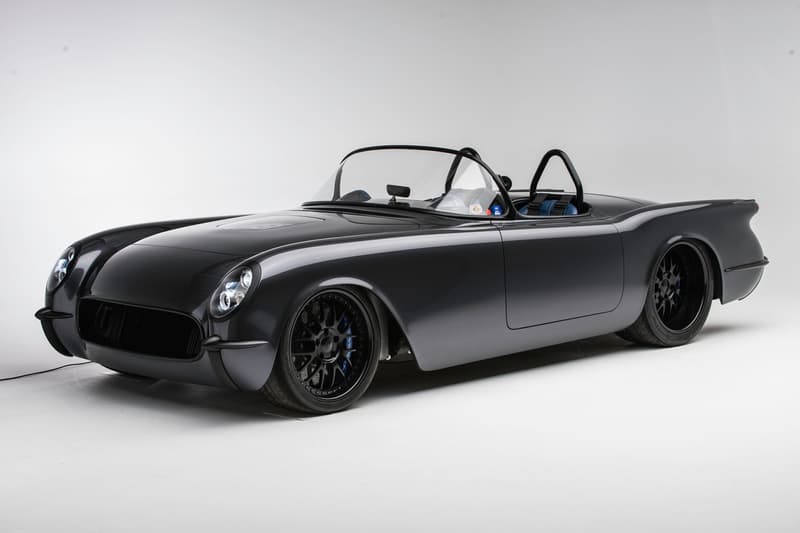 1 of 6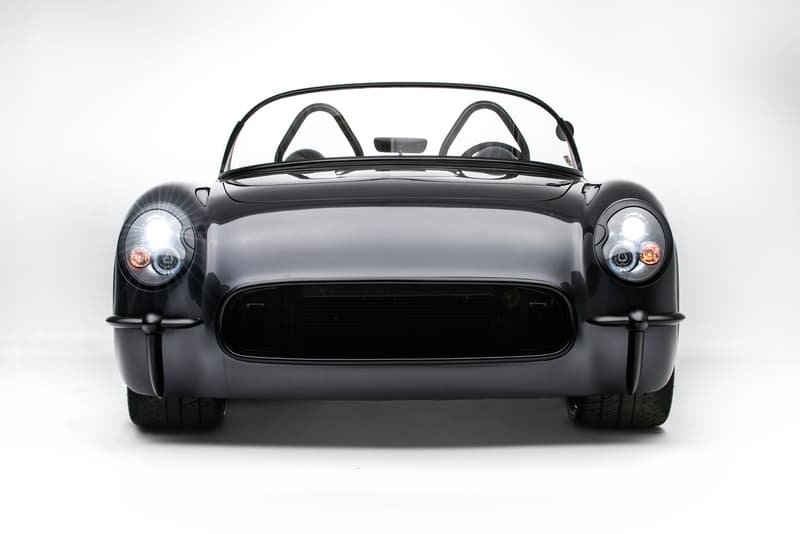 2 of 6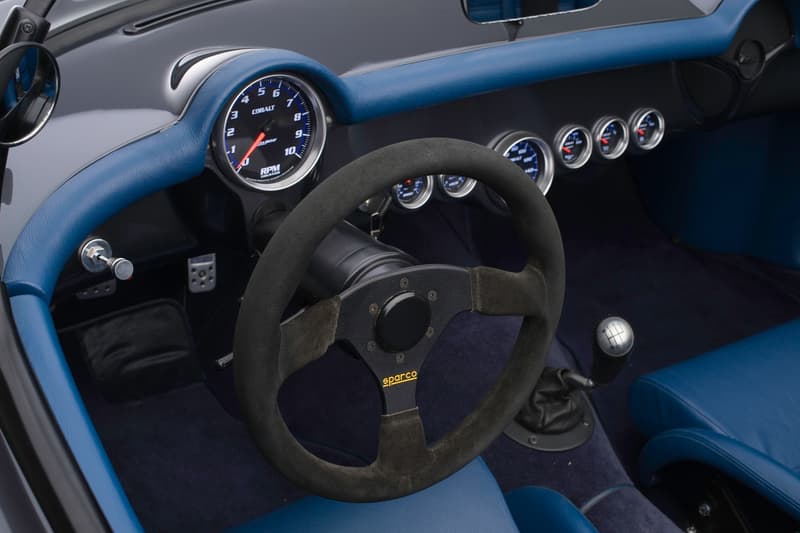 3 of 6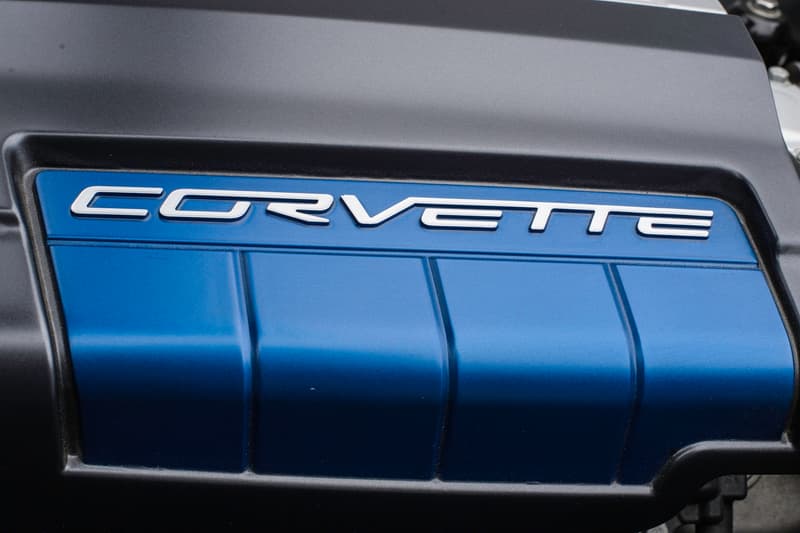 4 of 6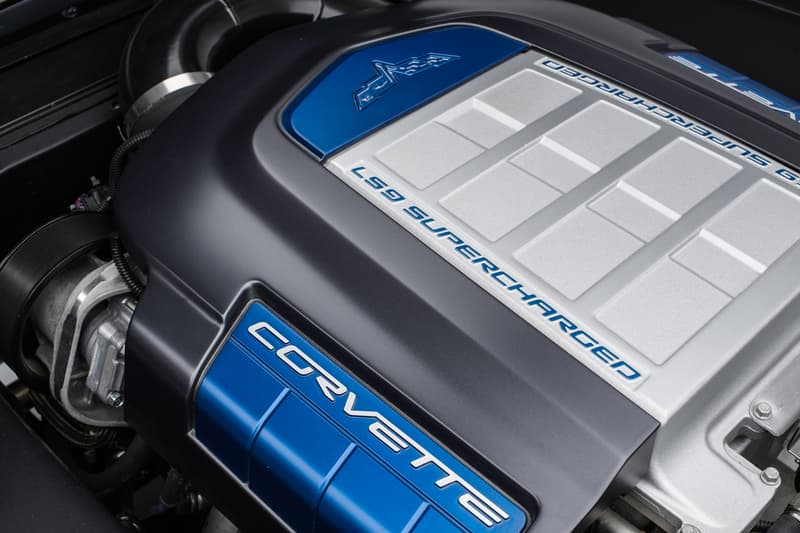 5 of 6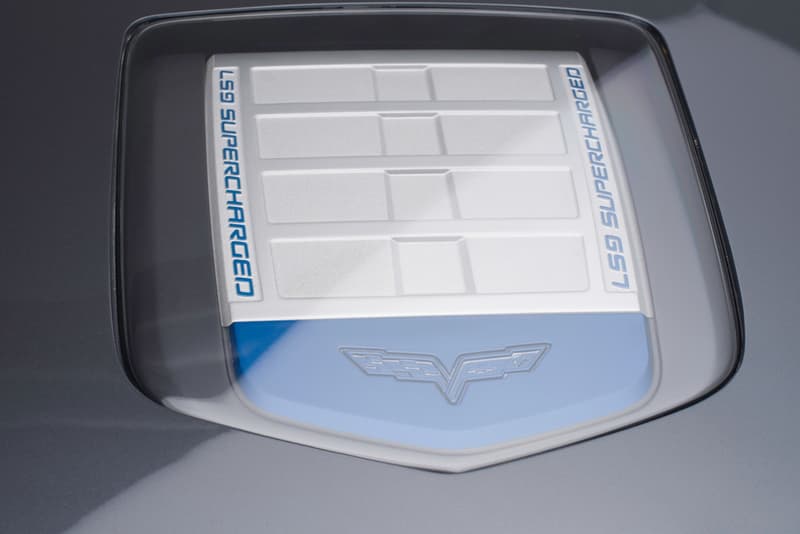 6 of 6
Timeless Kustoms recently went to work on a vintage 1954 Chevrolet Corvette, adding a slew of upgrades not only to its exterior frame but under the hood as well. The first-ever Corvette, while pleasing to the eye stylistically, was never seen as a power-packed racer, which the bespoke auto outfitters looked to address with this undertaking.
Known as the 1954 "Death Star" Corvette Convertible, the automobile hangs onto its curvaceous lines of yesteryear, however, takes on a handful of modern advancements, resulting in a well-balanced machine that breathes excellence from both a performance and material point of view. A 600 horsepower supercharged C6 ZR1 LS9 crate motor powers up the vehicle — the type of forcefulness its earlier predecessors could have only dreamed of. Other notable upgrades include touch-ups to the wheels, tires and disc brakes, amongst others.
Elsewhere in the automotive world, the 2018 Nissan GT-R NISMO GT3 sports new features for enhanced competitiveness.