Alexander Wang's Latest Collection Is a Love Letter to America
Rewind to the early days of MTV.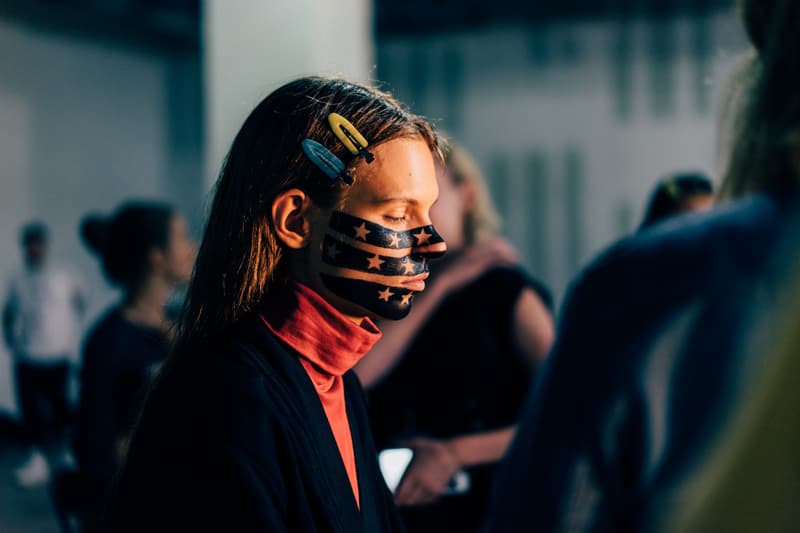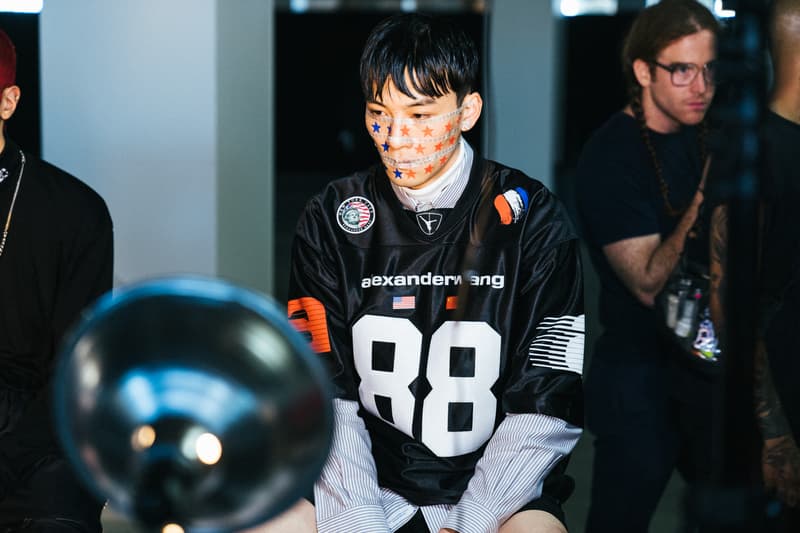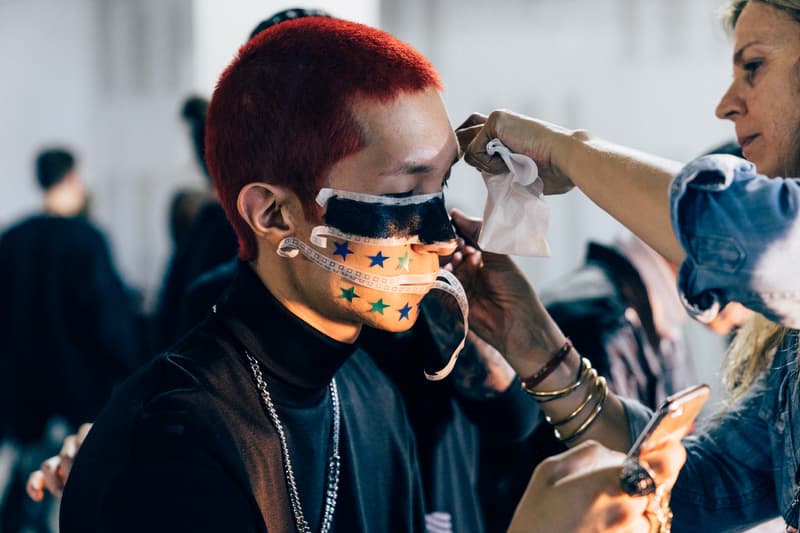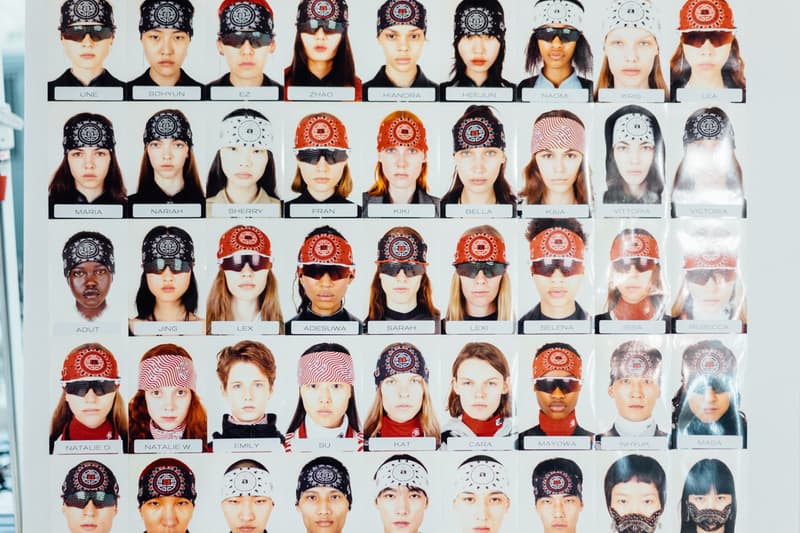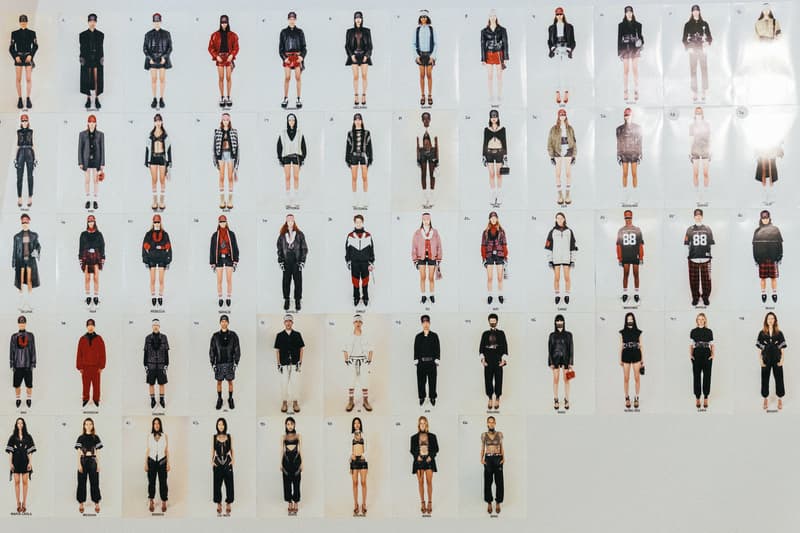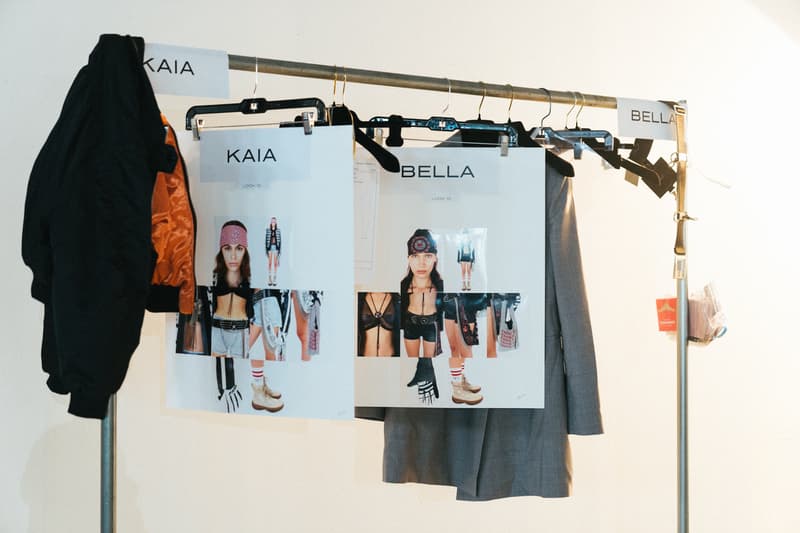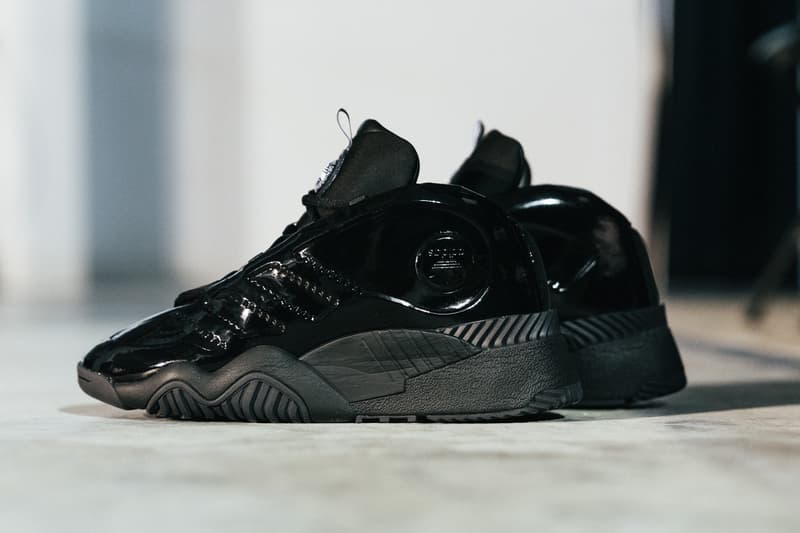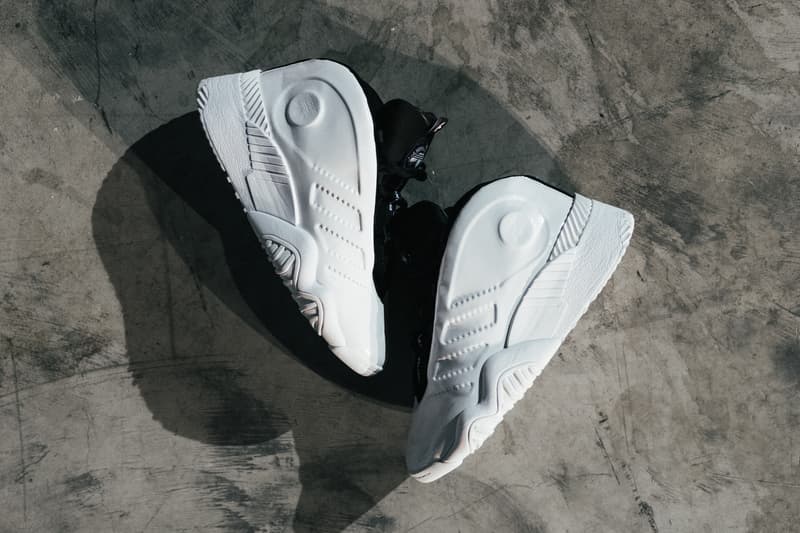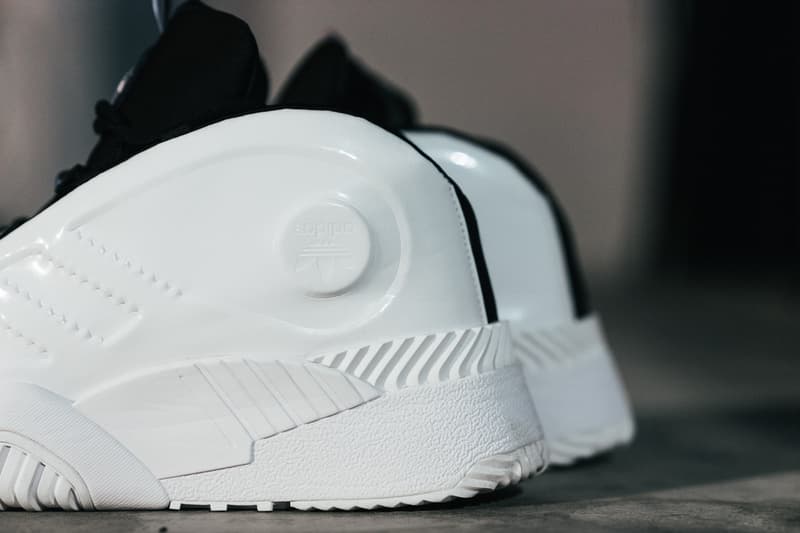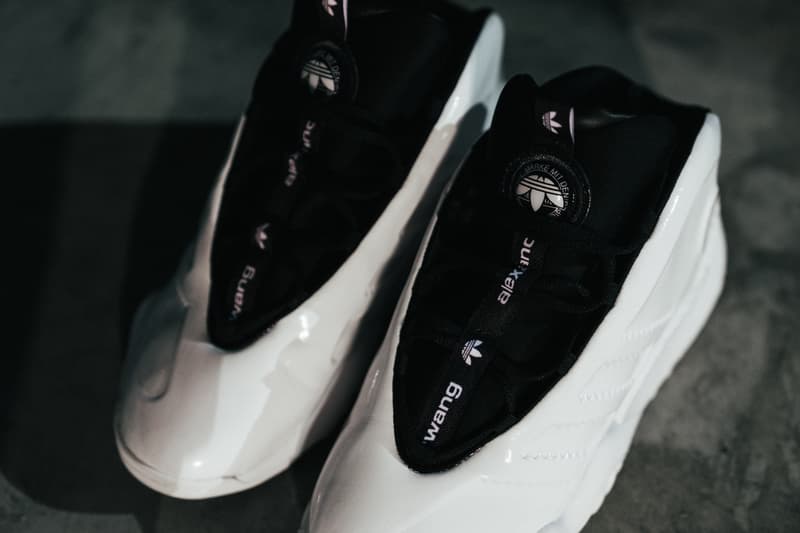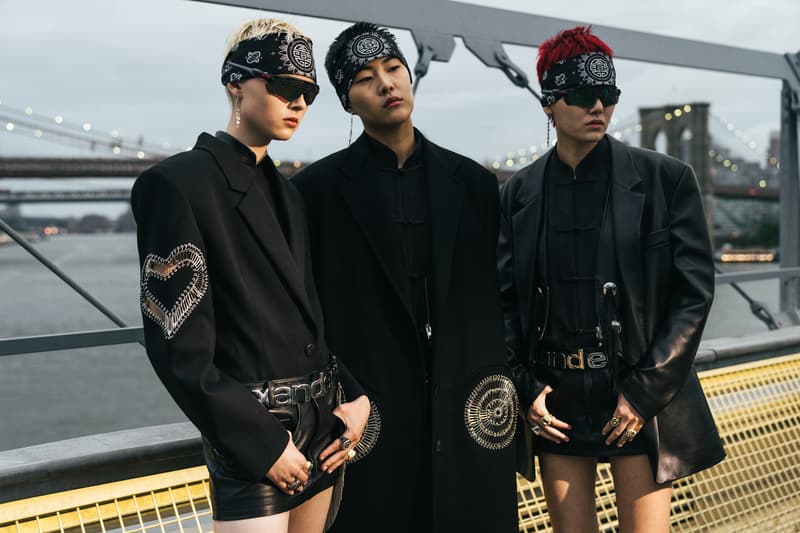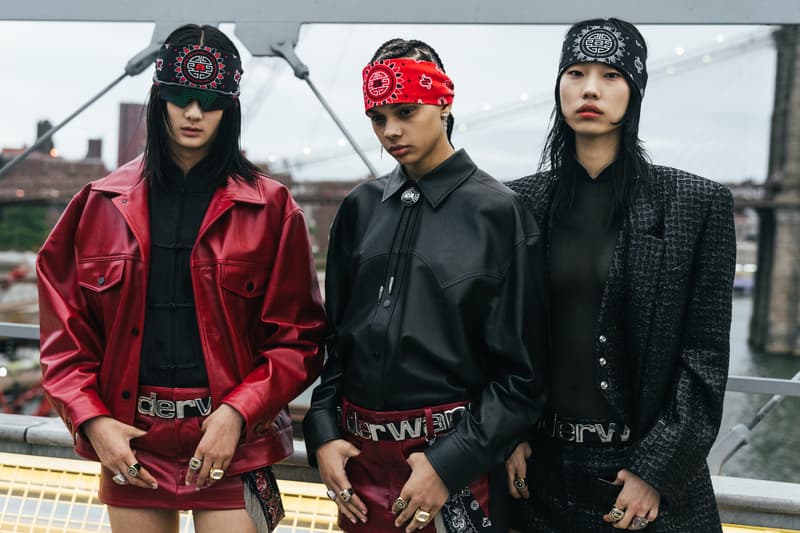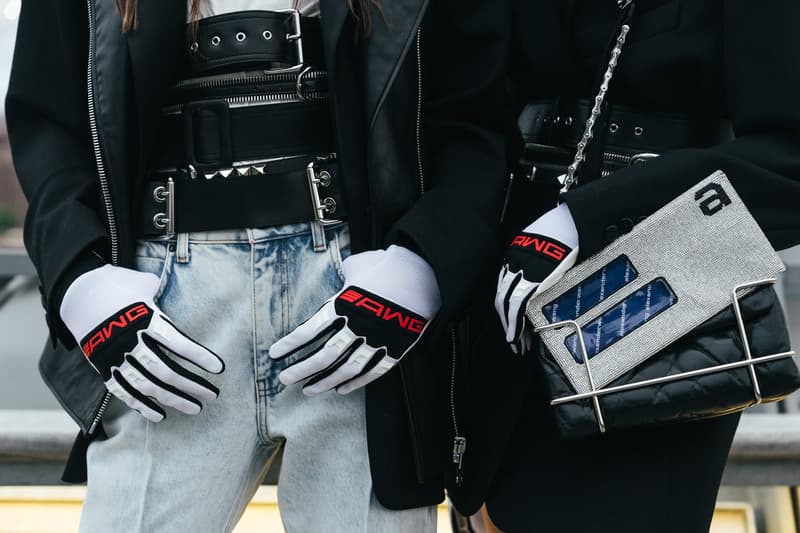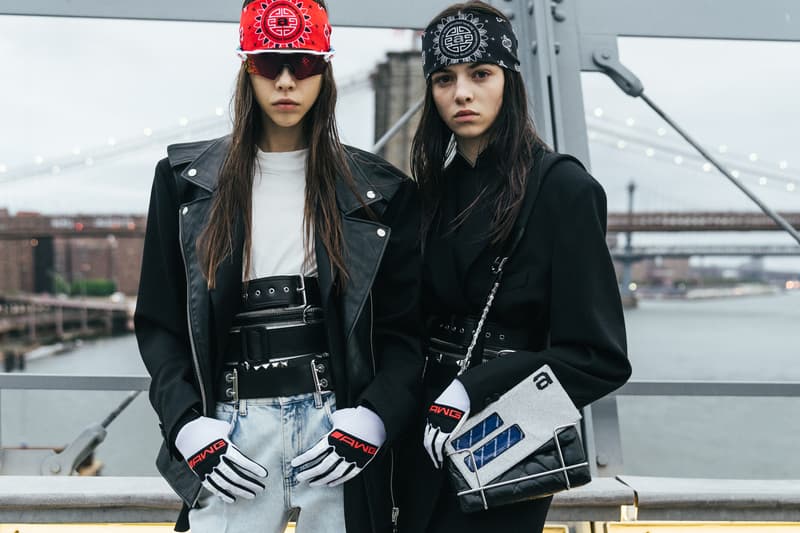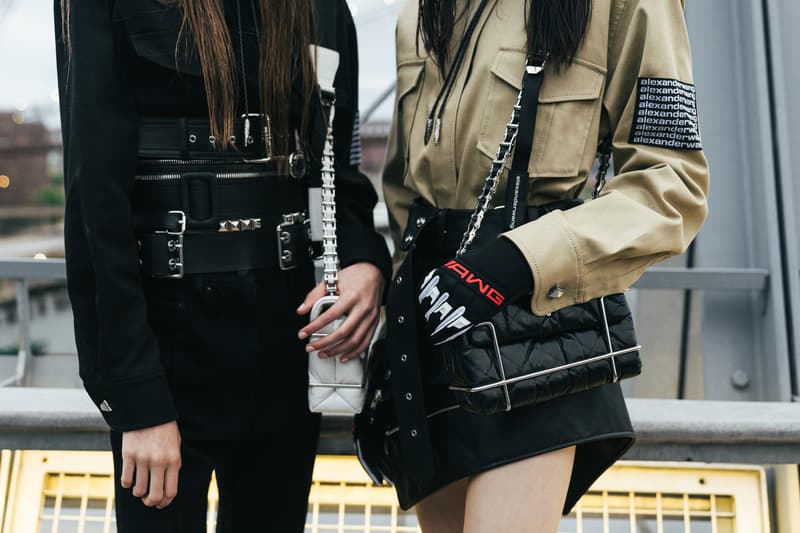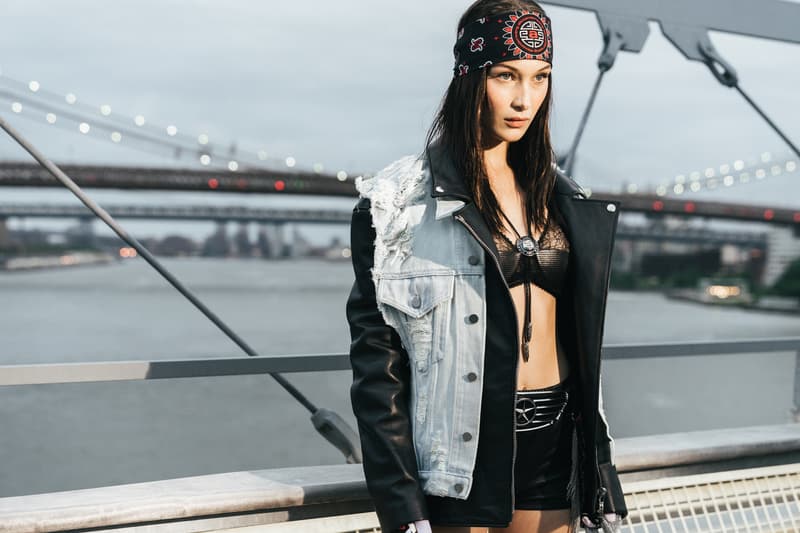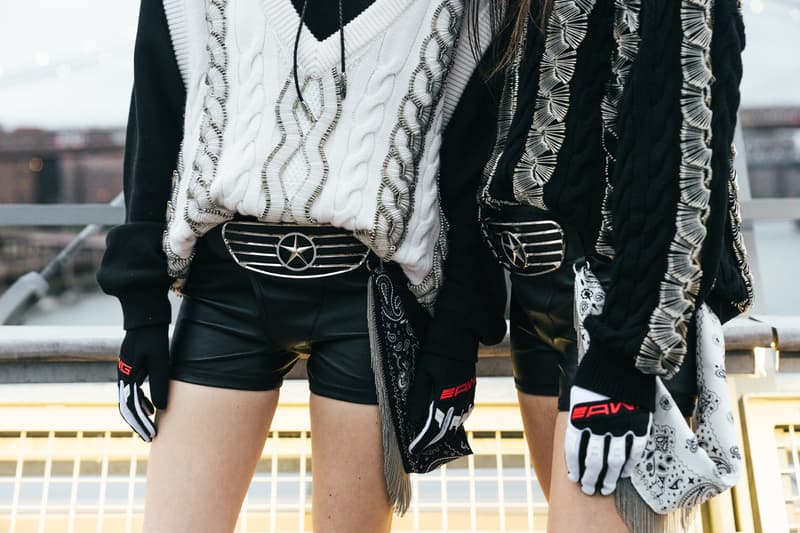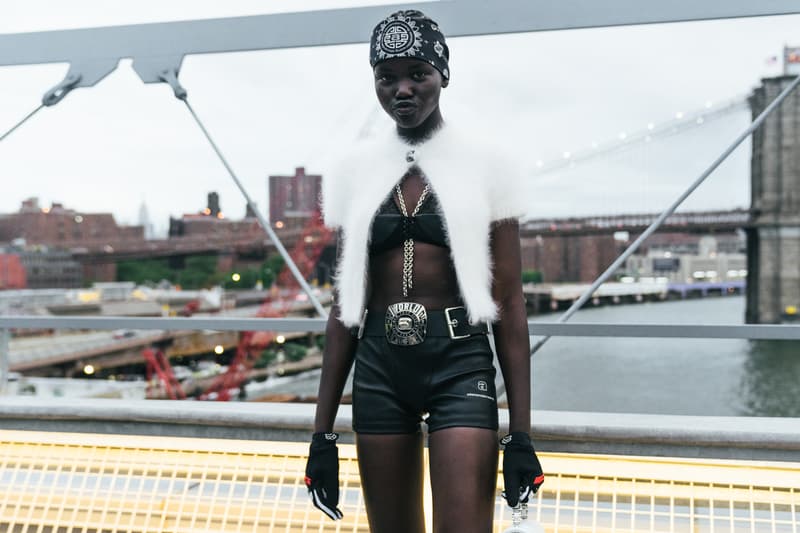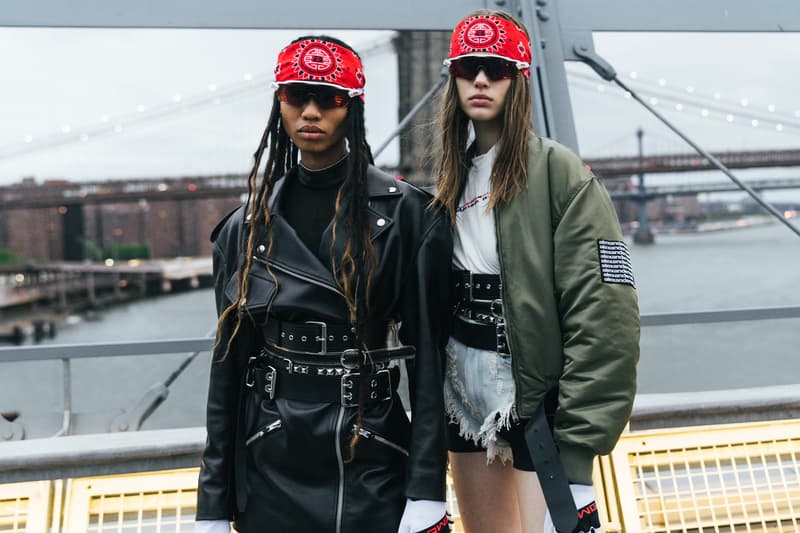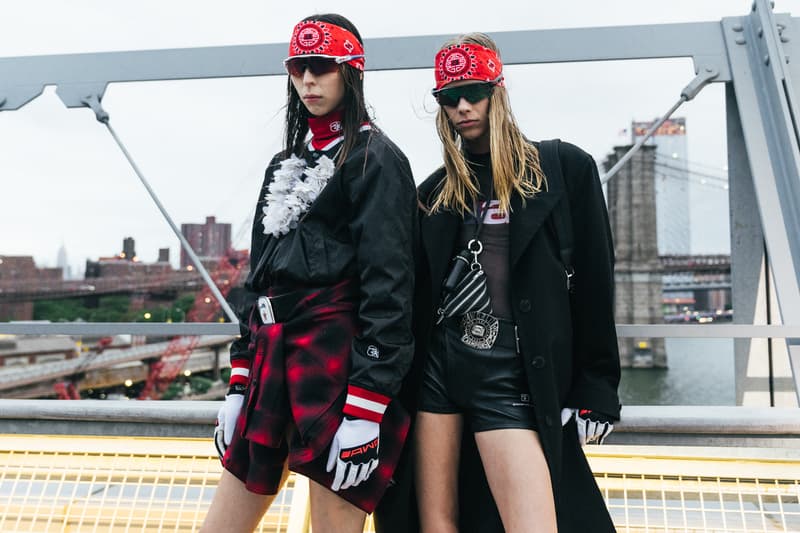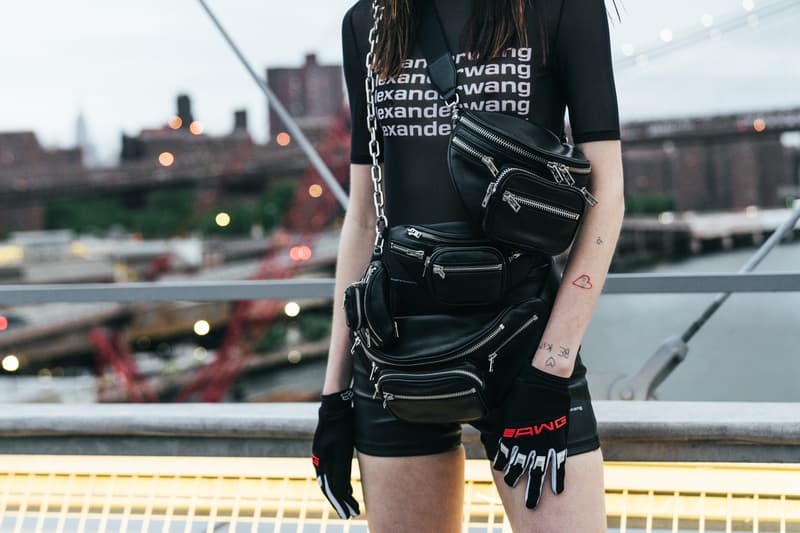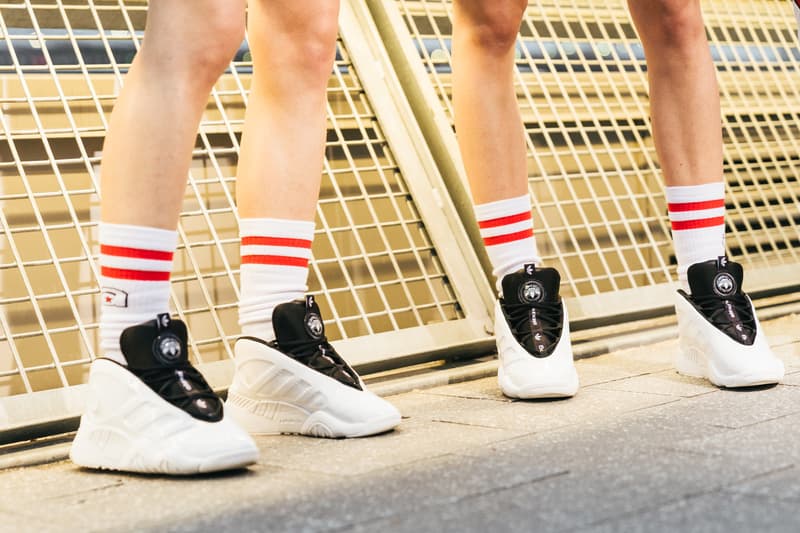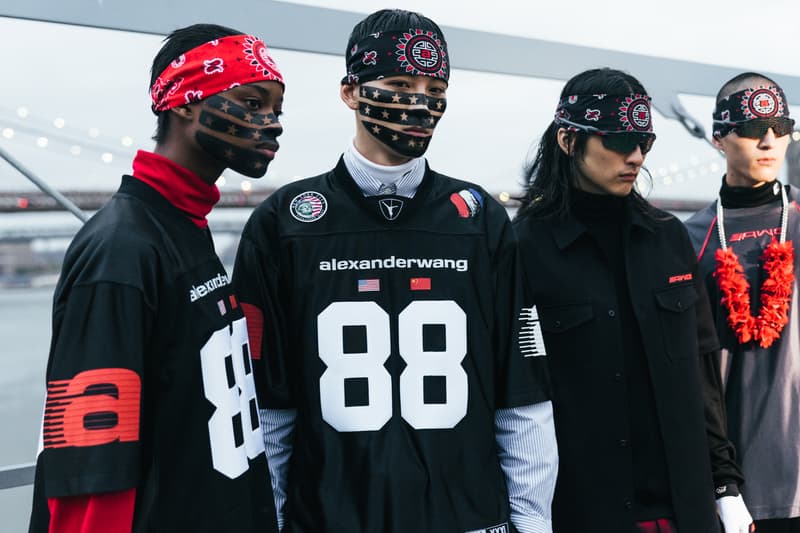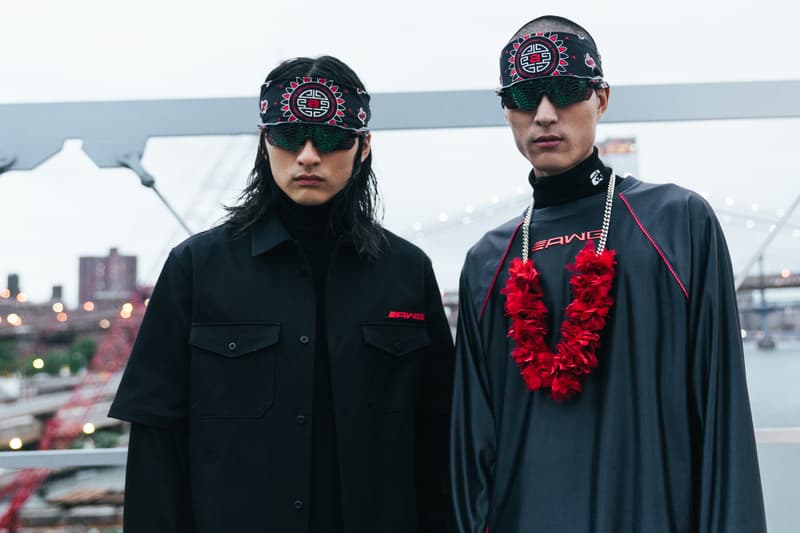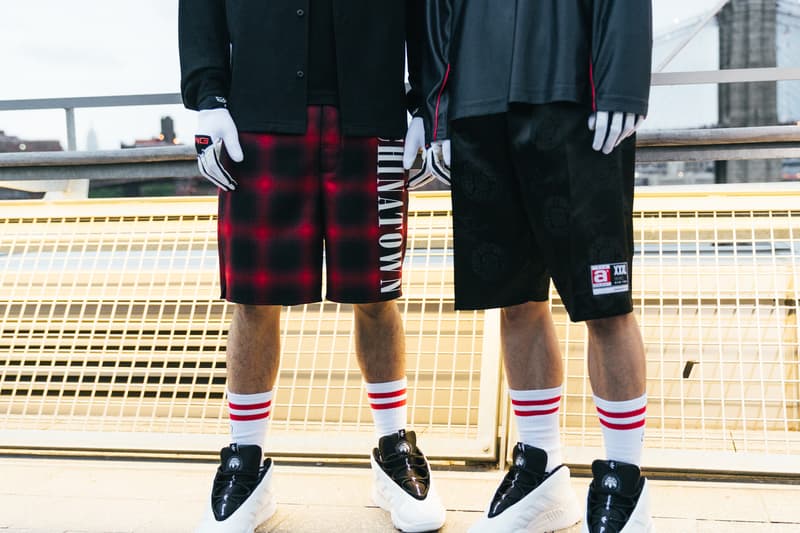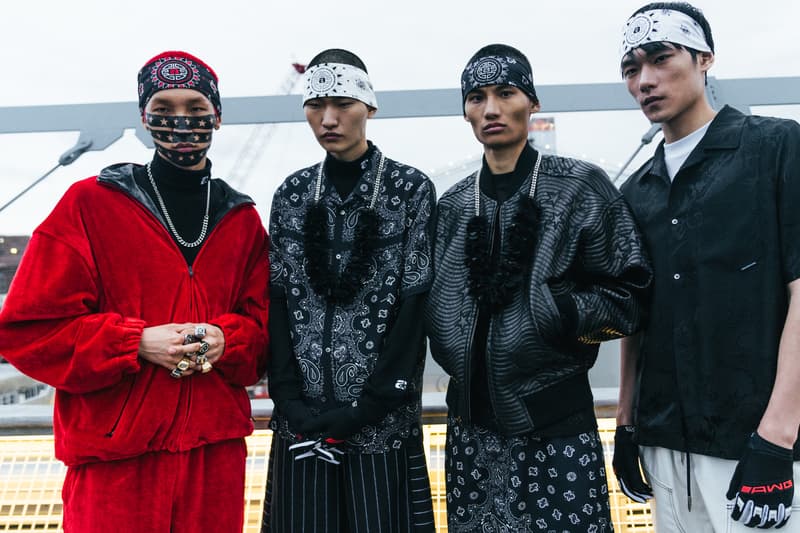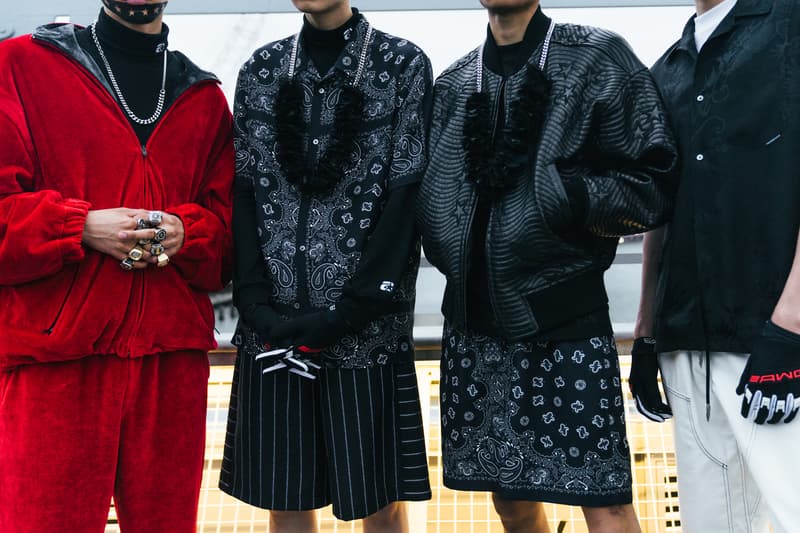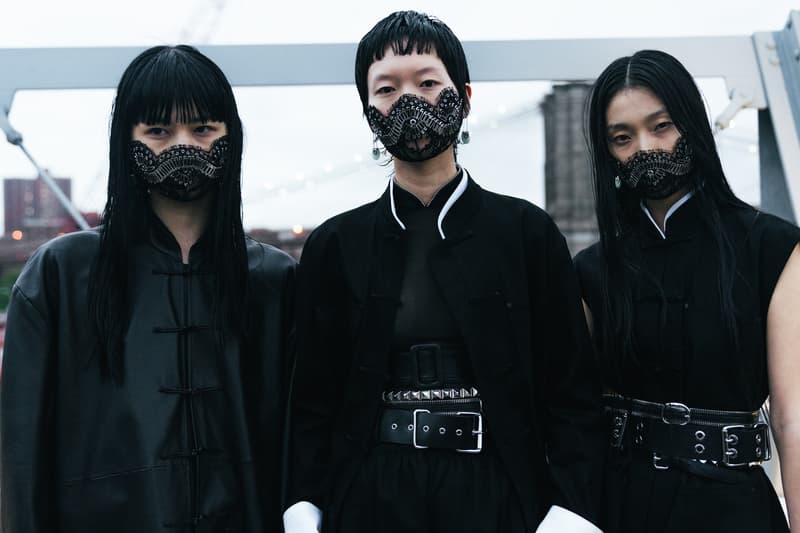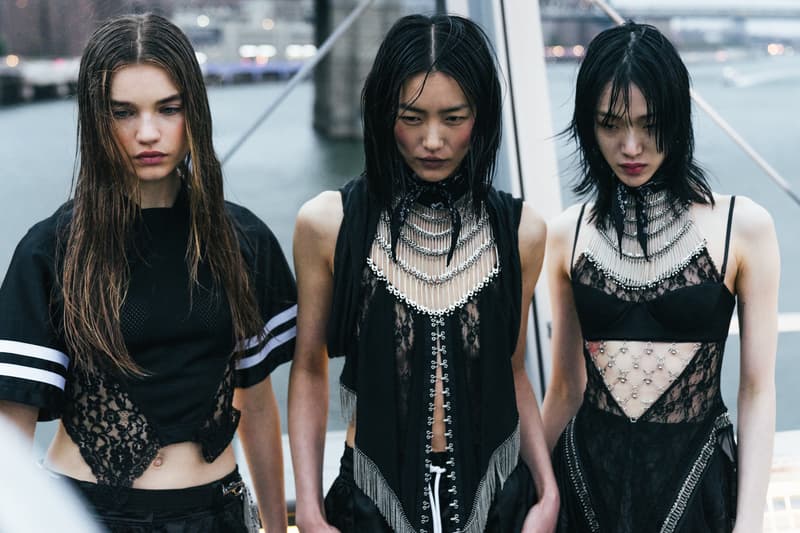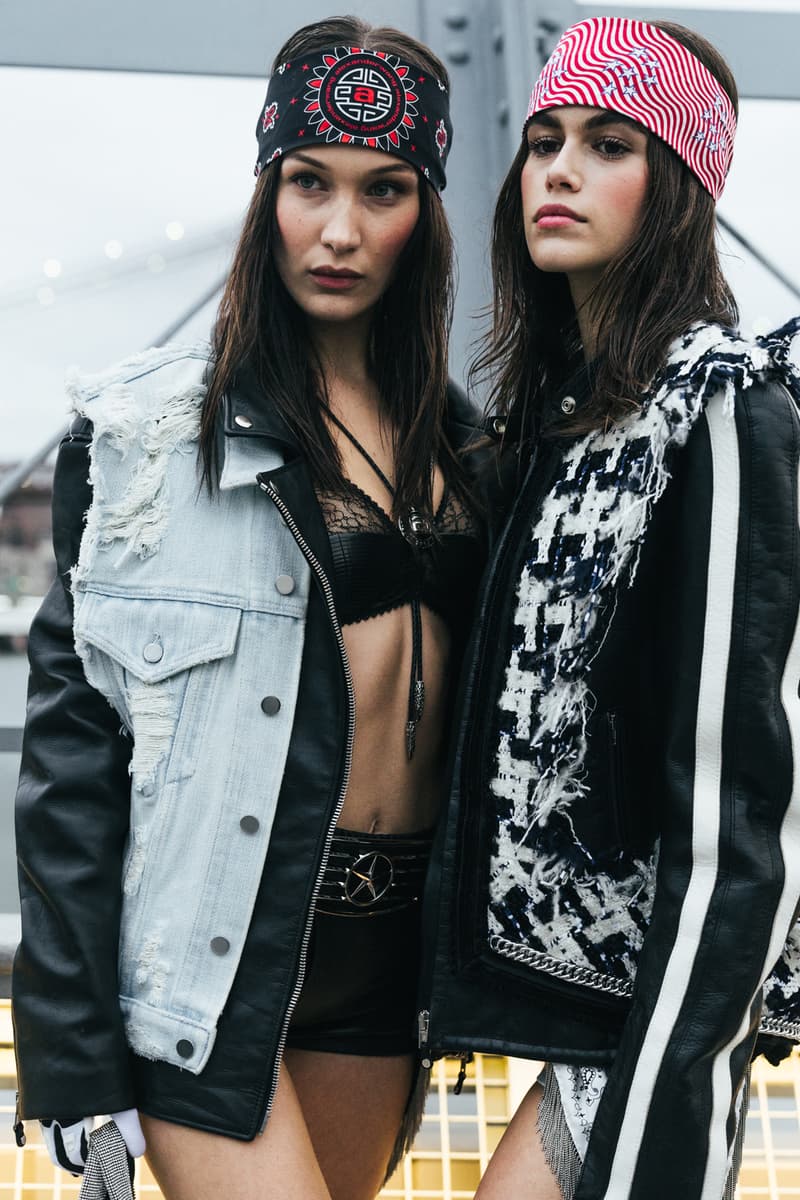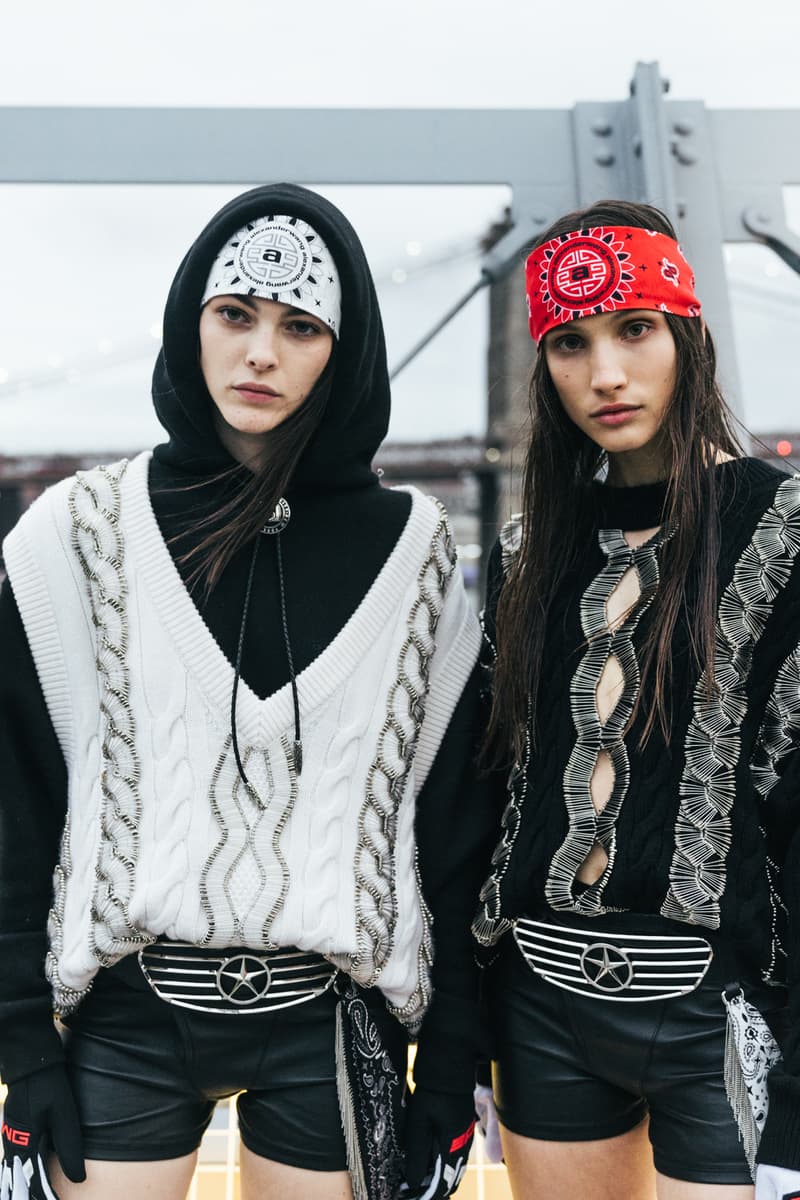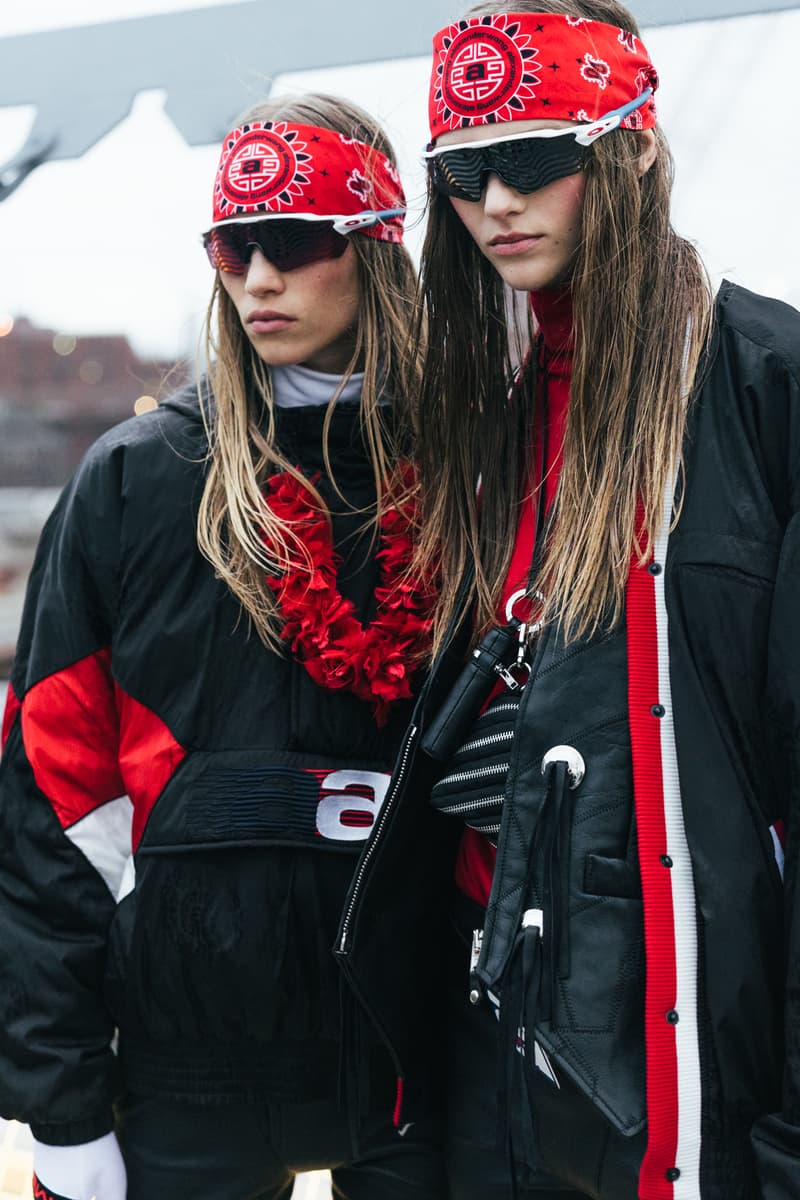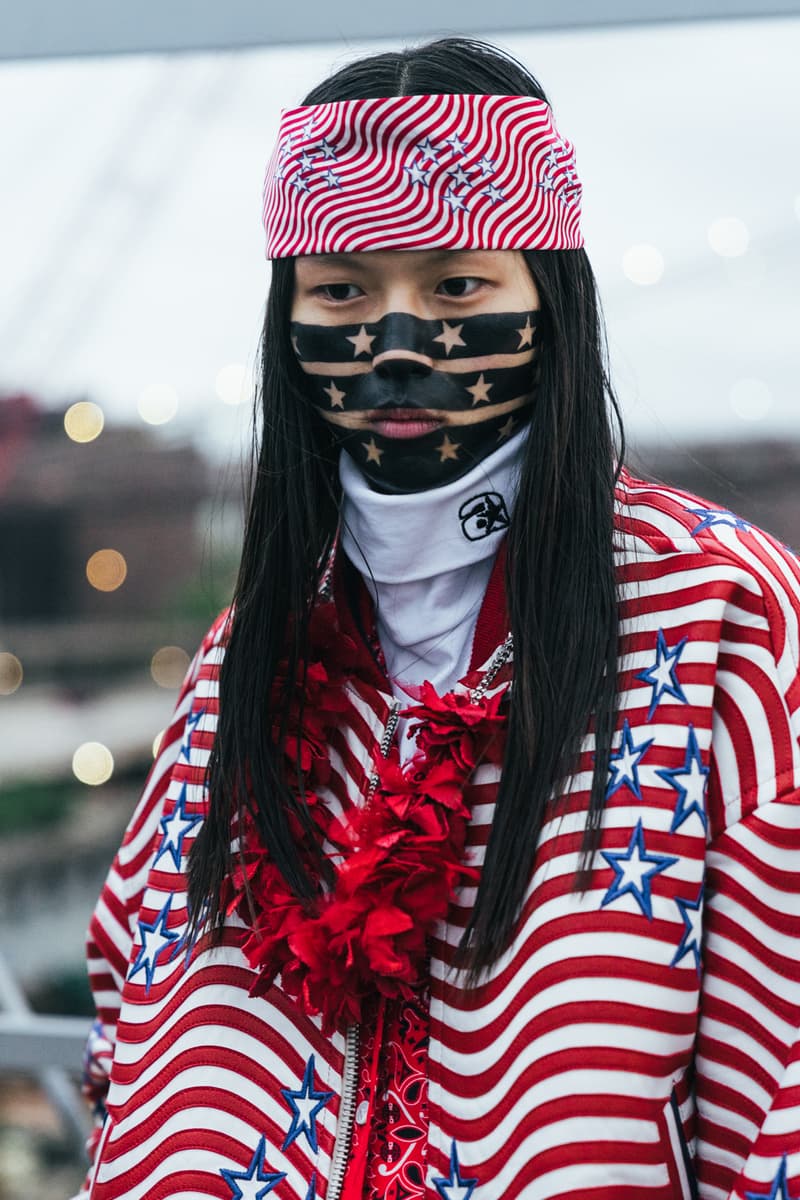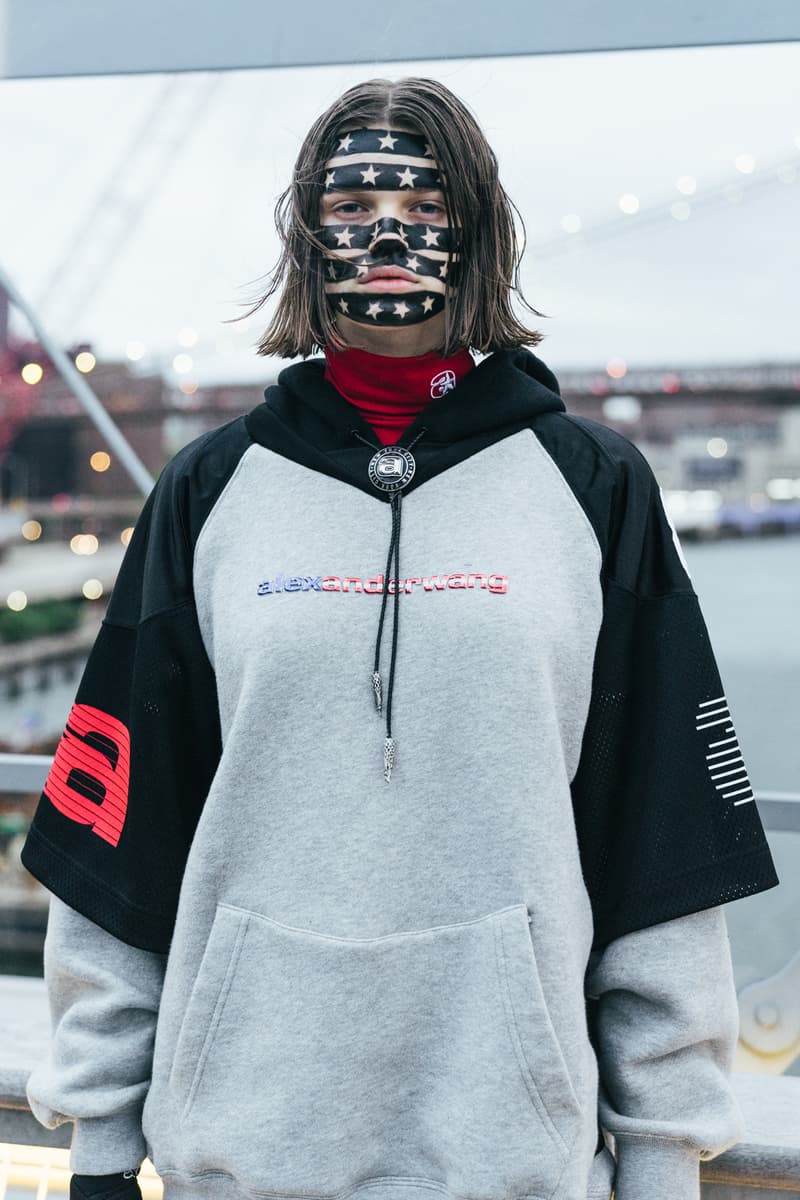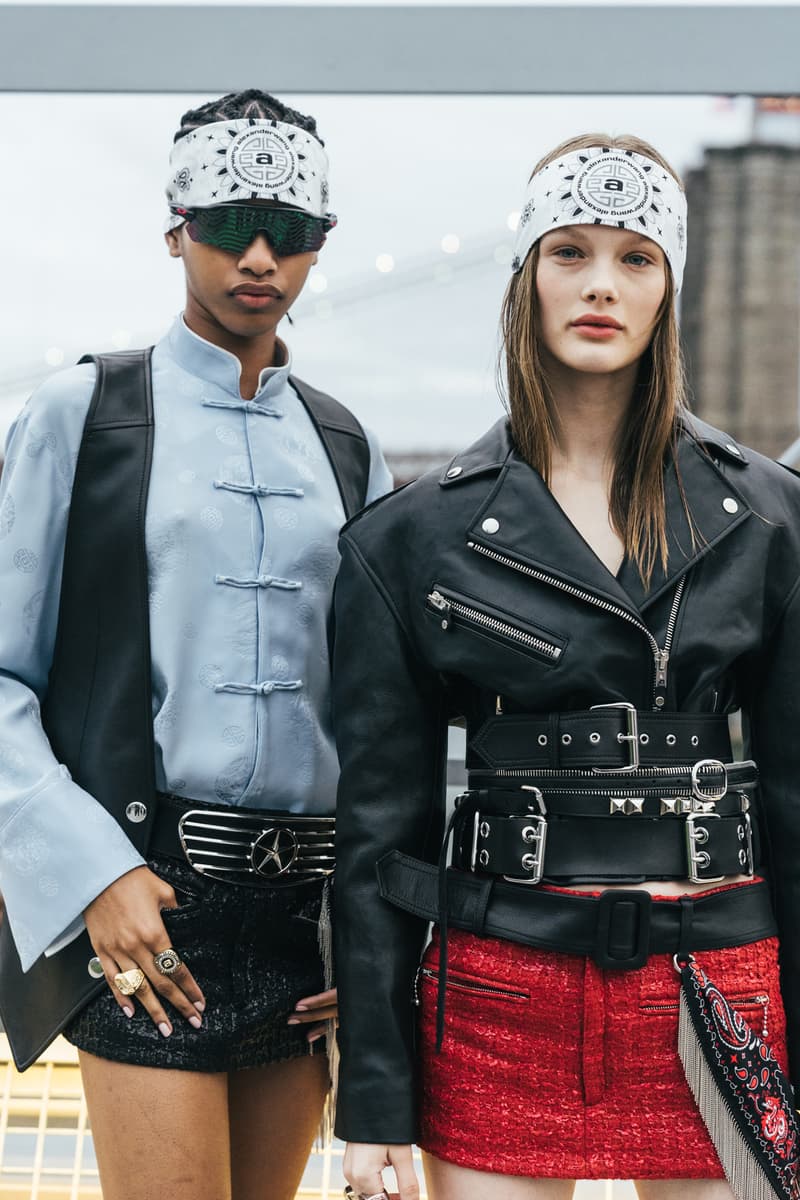 Alexander Wang's latest runway show, simply titled "COLLECTION 1," was set on the rooftop of Manhattan's Pier 19, a harborside location that made an apt premise to the collection's themes: Wang's American Dream and immigrant roots. Guests were given clear cues to the collection's message throughout the show — from a note summarizing the Wang's "pride in being an American with immigrant roots" to the show's closing song of choice, "This is America" by Childish Gambino — but the collection itself was an overt celebration of red-blooded Americanness that needed no hinting at.
Set in a huge square space and against a heavy metal soundtrack, the collection portrayed a sartorial postcard of archetype America — '80s/'90s era MTV meets NYC Times Square tourist wear. At the heart of the collection were classic early-naughts pop diva garments: cropped tops, low-rider jeans, slinky chainmail bibs and bandanas wrapped around the head, à la Jlo at the 2000 VMAs. A collaborative adidas sneaker inspired by the Crazy 97 EQT Elevation tied in the ever-prevalent chunky footwear trend, and duo-chrome sunglasses and patriotic face paint amplified the ornate styling. Throwback styles like oversized jersey tops, ripped denim/leather jackets, daisy duke shorts and blinged-out belt buckles painted an image of classic American brawn, while Bolo ties, paisley prints and kung-fu jackets worn with street staples made reference to the cultural fusion that NYC is built upon.
Check out some of the behind-the-scenes shots of Alexander Wang's Collection 1 runway show above and stay tuned to our runway coverage for the latest fashion content.