Spotify Hires Condé Nast Executive to Oversee Content
As the company expands into video.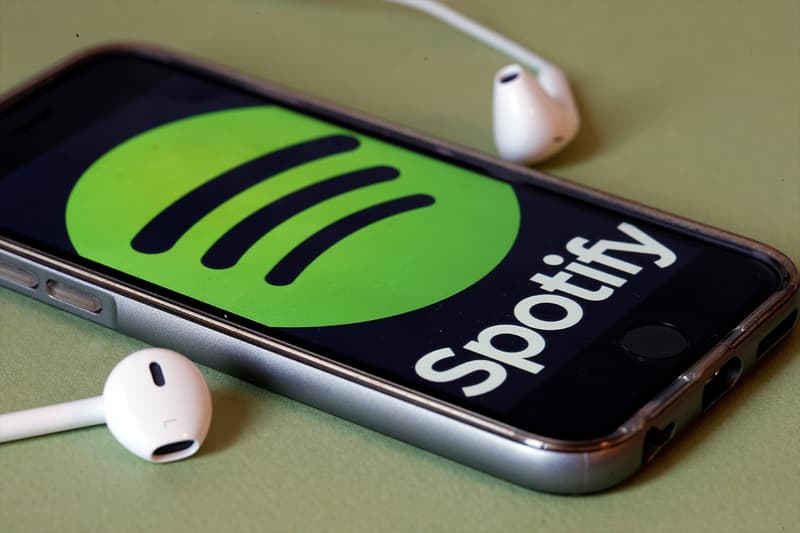 After losing its head of hip-hop programming to YouTube, Spotify has announced an important new hire for the company. Dawn Ostroff, who was previously an entertainment executive at Condé Nast, will take over as Spotify's chief content officer. The role will see Ostroff oversee the streaming service's music, audio and video partnerships.
The move is believed to be part of Spotify's drive to increase its video selection. Ostroff has spent most of her career working in film and television, potentially meaning that her appointment will see Spotify offer more video and expand into original programming. This could also see more music video premieres on Spotify, as happened with Pusha T's "If You Know You Know."
In other Spotify news, J.Balvin is now the most streamed artist on the service.