YouTube Music Acquires Spotify's Former Head of Hip-Hop Programming
The very one responsible for RapCaviar.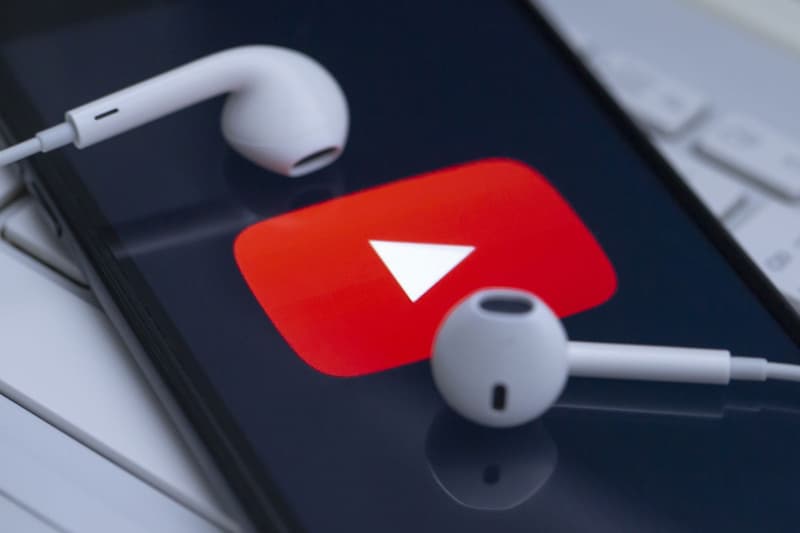 Although still relatively new to the music streaming scene, chasing down such titans as Apple Music and Spotify is, by all accounts, a tall order for YouTube Music, however, the new service recently took a step in the right direction towards respected competitiveness. Tuma Basa, Spotify's former head of hip-hop programming — responsible for curating RapCaviar's wildly popular playlist — has since joined the YouTube team as its new urban music director.
The music provider has tasked its new recruit to help connect "artists and fans," according to YouTube's music lead, Lyor Cohen, and is optimistic Basa can provide exposure to emerging artists while strengthening its urban music community as a whole, be it through videos and/or compelling playlist curation.
In case you missed it earlier, Spotify officially pulls the plug on its hateful conduct policy.