The Late Saint Pope John Paul II's 1976 Ford Escort GL Is Headed for Auction
Could reach a price of $300,000 USD.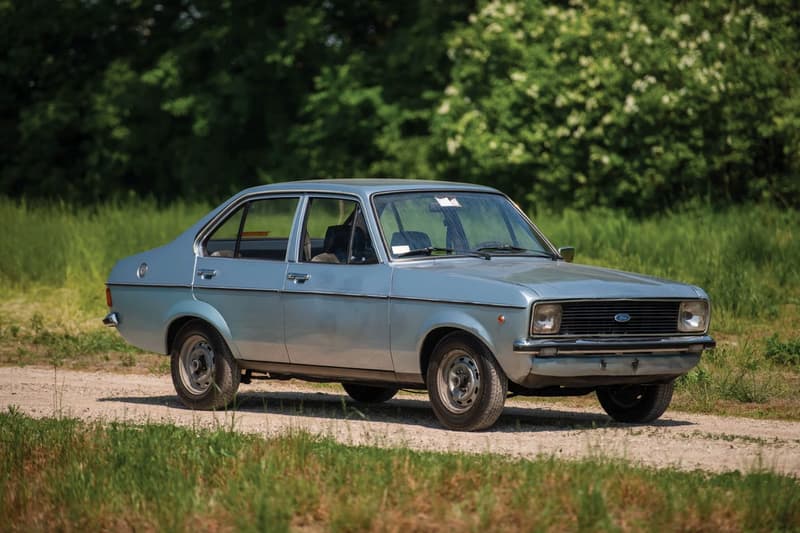 1 of 12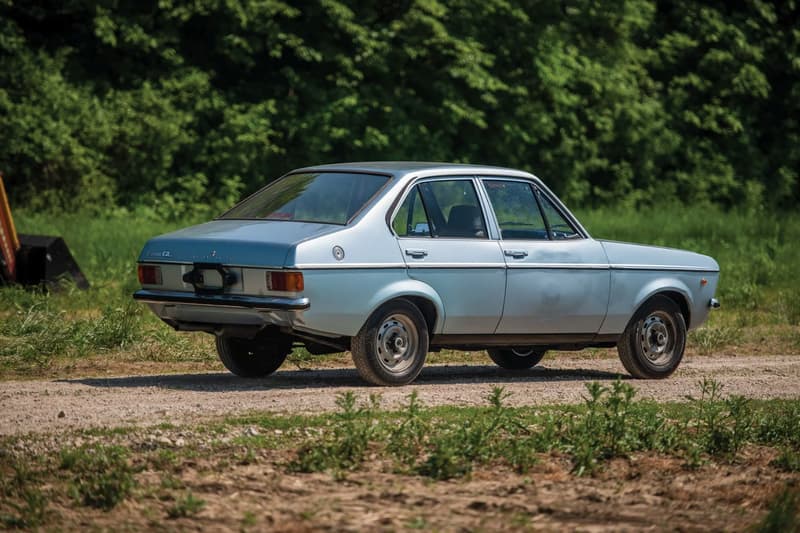 2 of 12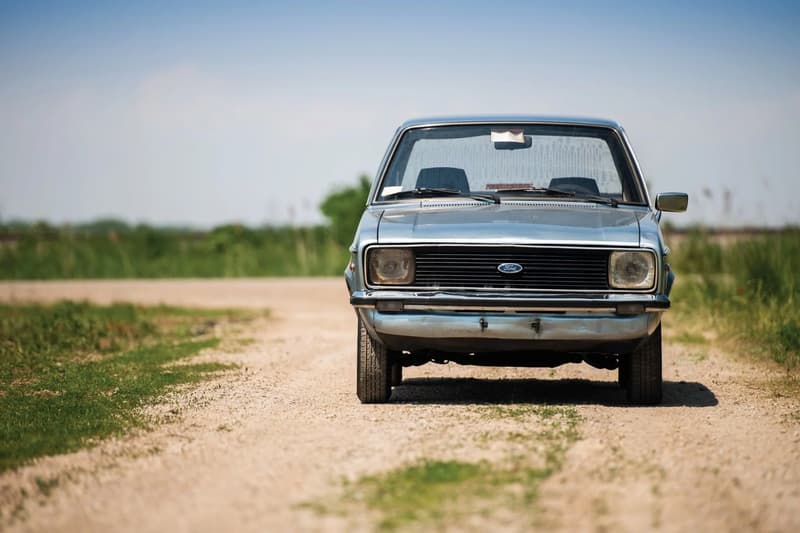 3 of 12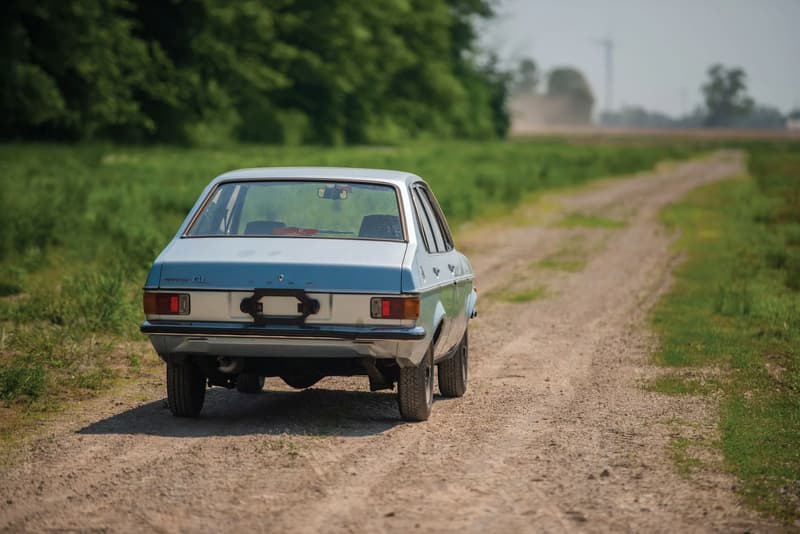 4 of 12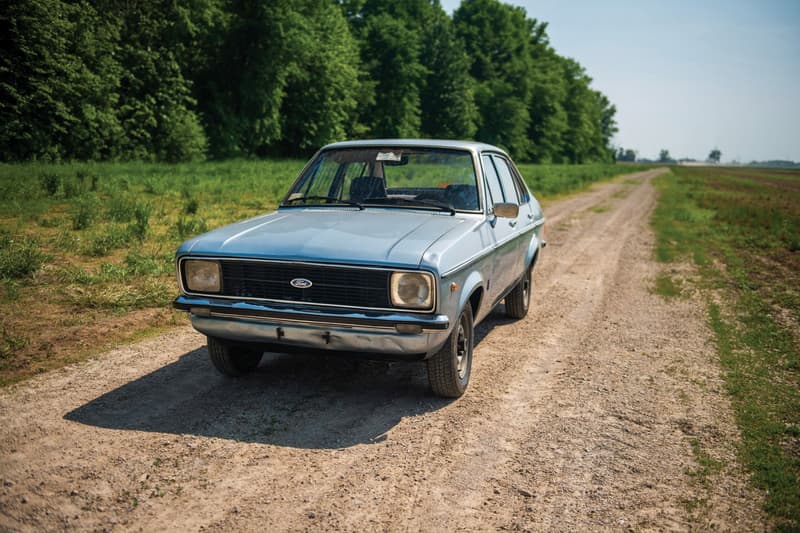 5 of 12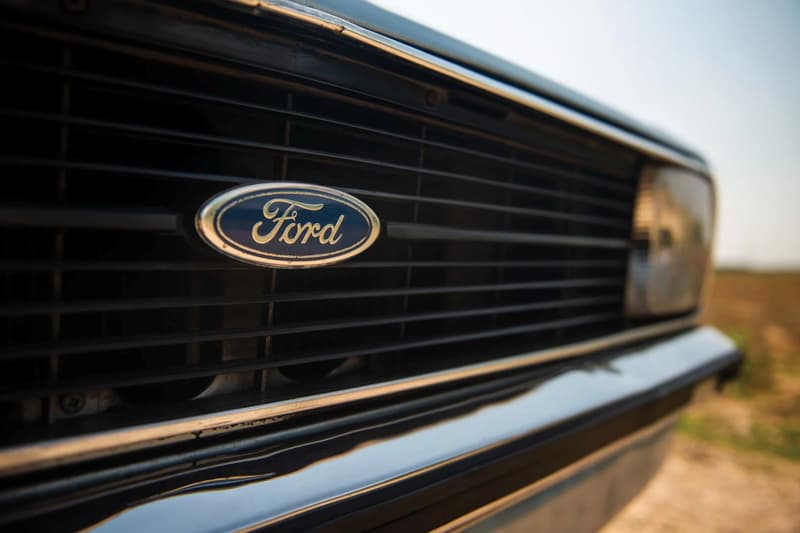 6 of 12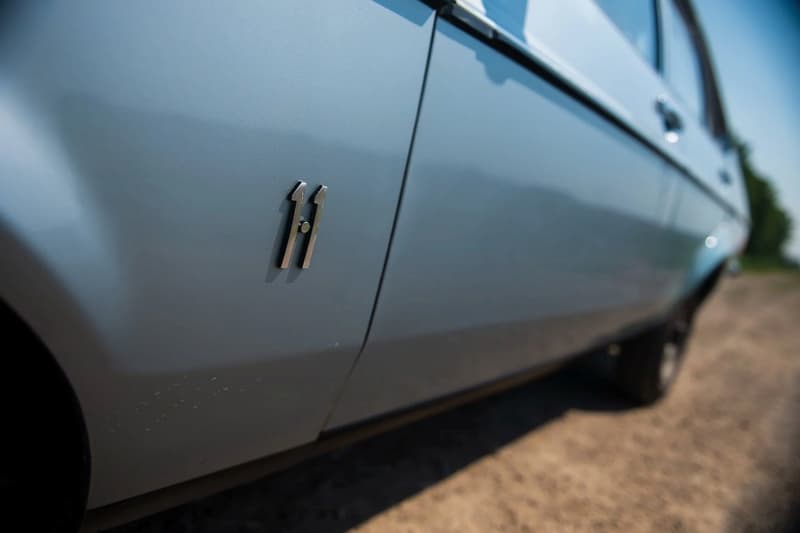 7 of 12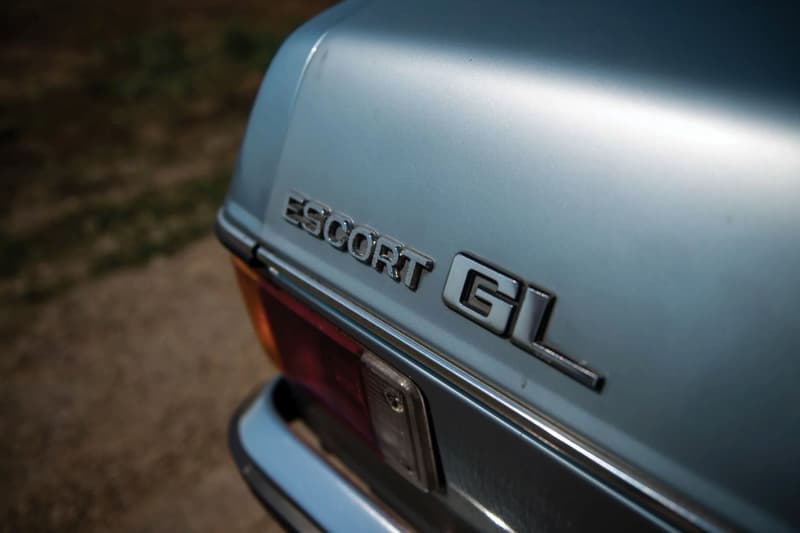 8 of 12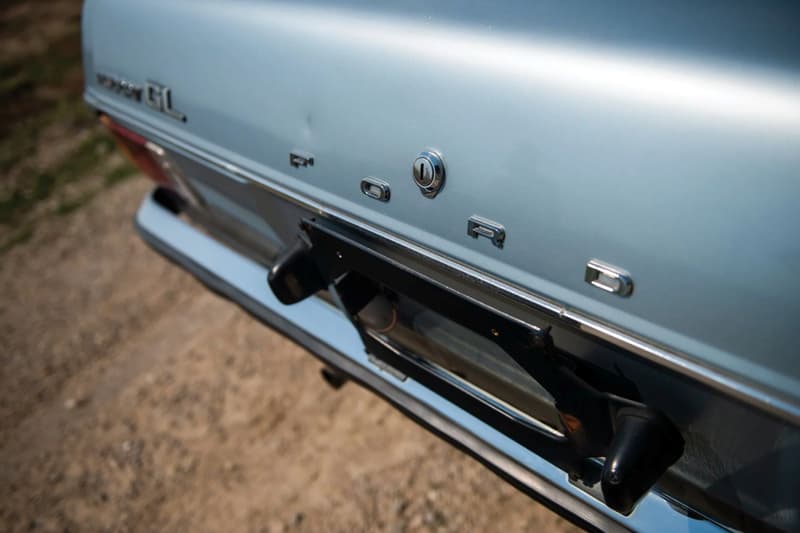 9 of 12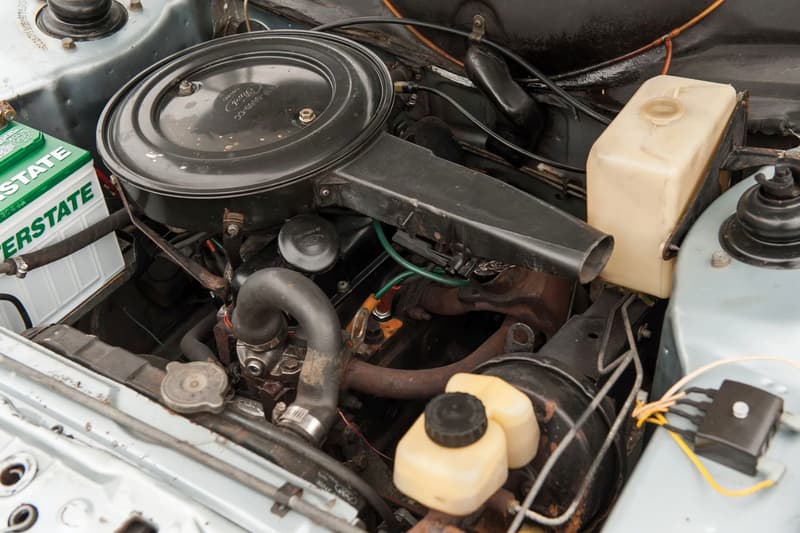 10 of 12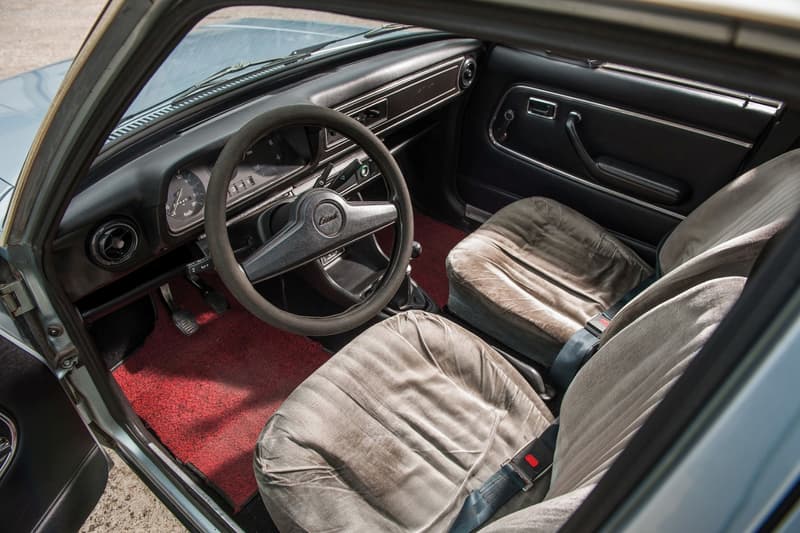 11 of 12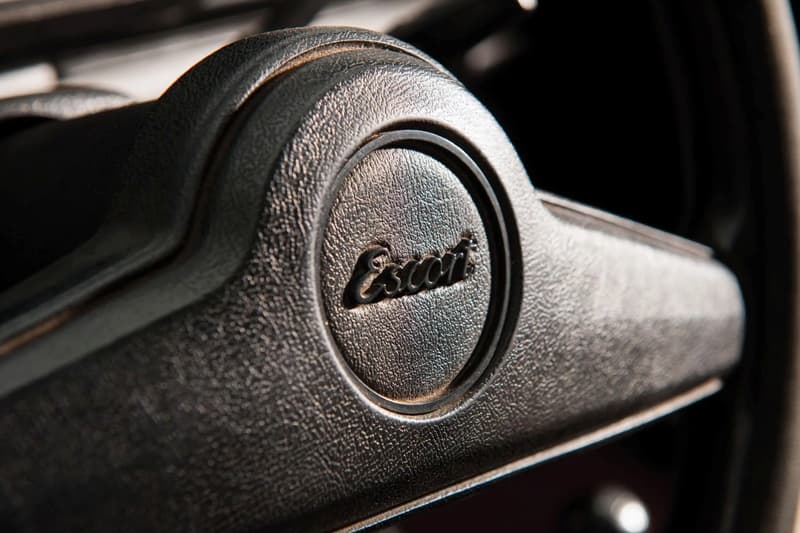 12 of 12
Surely nostalgic for some, a worn down 1976 Ford Escort GL sedan isn't typically a car that would grace our pages, unless once attached to an esteemed member of society — say, Saint Pope John Paul II. Slated to hit the RM Sotheby's auction floor later this fall, the once Papal-driven four-door is expected to fetch a price tag of around $300,000 USD.
The pre-loved light blue Ford was in possession of the late Pope prior to being elected as head of the Catholic congregation in 1978 and still bears light scratches, original steel wheels, and a feeble 1.1-liter petrol engine. Changing hands for significant amounts of cash in the past, a fellow by the name of Jim Rich picked up the car at a previous auction in 1996 for $102,000 USD, which he then flipped to John O'Quinn in 2005 for a whopping $690,000 USD. For more info on this noted 1976 Ford Escort GL, be sure to visit RM Sotheby's feature page.
Elsewhere in the automotive world, Toyota is developing a road-legal version of its GR Super Sport.