Rick Ross and Future Collide on New Single, "Green Gucci Suit"
Rozay and Hendrix.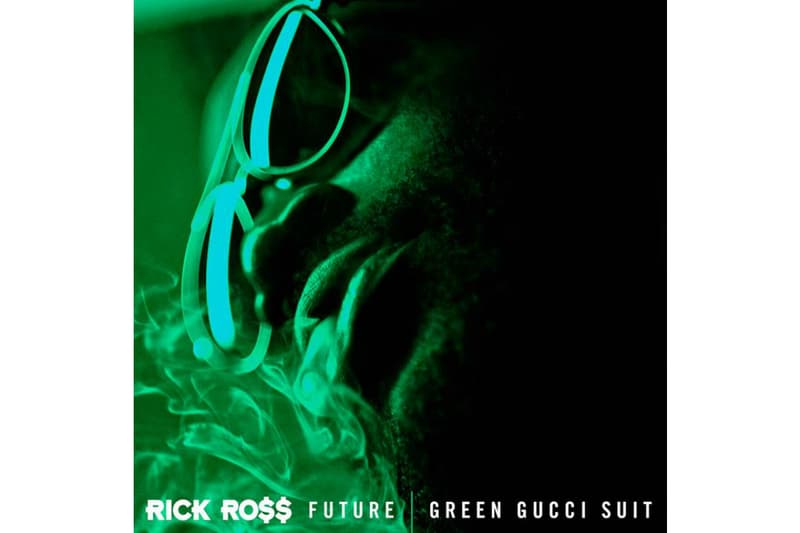 After making an unexpected appearance on Pusha T's DAYTONA album, Wingstop mogul/rapper Rick Ross now appears to be gearing for a new album. Today, the MMG boss presumably shares the project's first single titled "Green Gucci Suit" featuring long-time collaborator and recent Superfly soundtrack executive producer, Future.
On the track, you'll find the rap duo exchanging stories about their longevity in the rap game that entails lawsuits, business ventures and investments. The single is currently available for stream in select markets, while it officially goes live at midnight in the U.S. Alternatively, you can also stream the song now on YouTube.
In other related news, Rick Ross had a serious health scare earlier this year.