Pharrell Williams Talks Music, Fashion & More for 'Vogue Italia'
Brigitte Lacombe also conducts an exclusive photoshoot.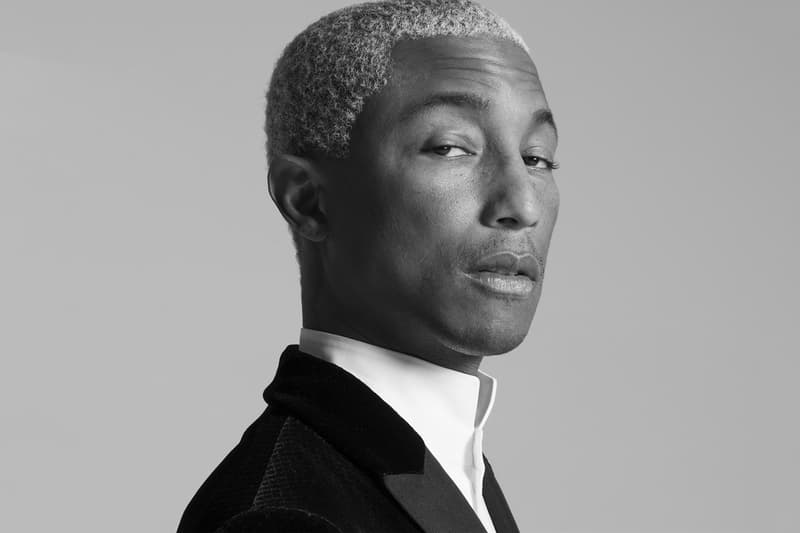 1 of 6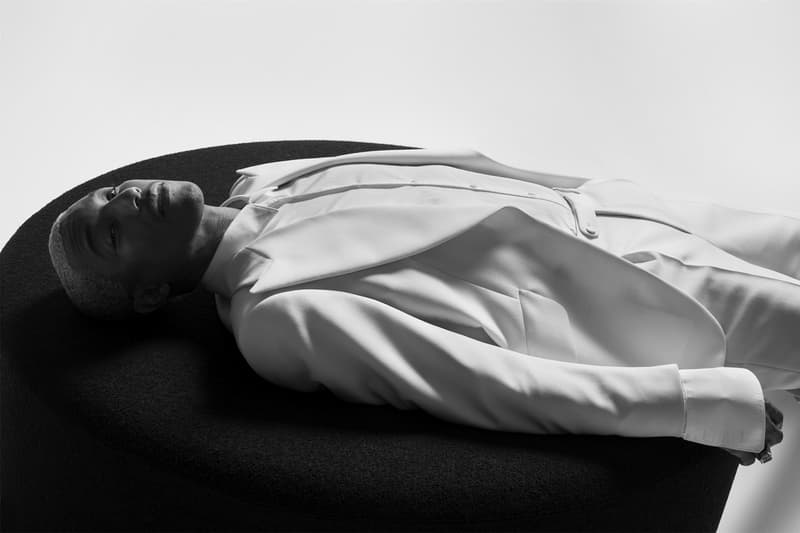 2 of 6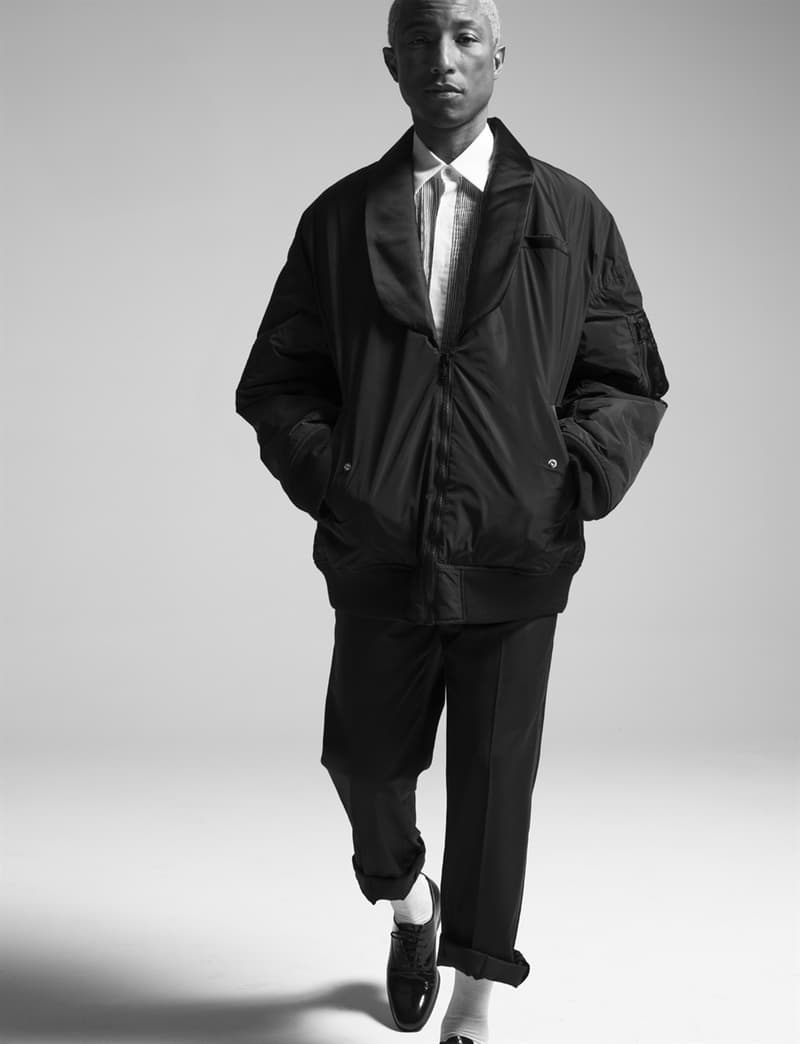 3 of 6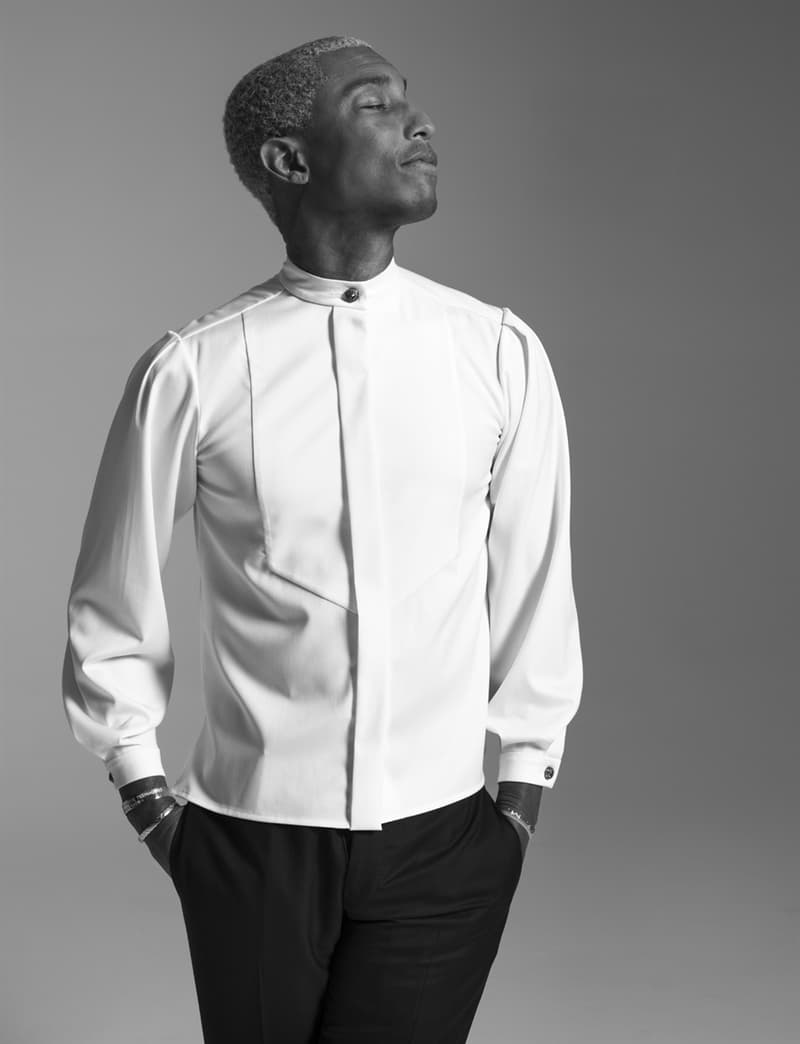 4 of 6
5 of 6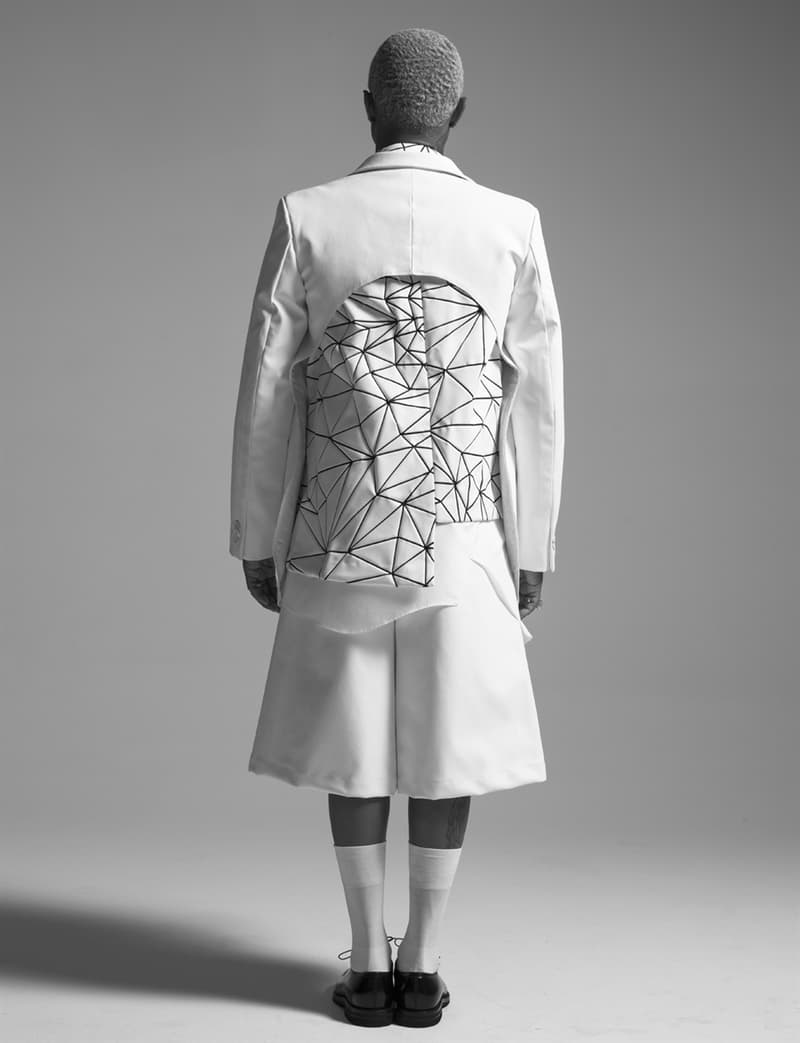 6 of 6
Fresh off an appearance in adidas' new World Cup ad, Pharrell Williams is the subject of a new editorial from Vogue Italia. A full-length feature, the piece features exclusive imagery and an expansive Q&A session.
Pharrell's new Vogue Italia photoshoot was styled by Michael Philouze, while Brigitte Lacombe handled the actual photography. Specifically, Pharrell is placed in outfits that feature pieces from Chanel, Gucci, Giorgio Armani, Undercover Bottega Veneta and other brands. When it comes to the interview portion of the piece, Pharrell talks about working on movie soundtracks, his creative process, the concept of beauty, contemporary fashion's multiple sides and more.
You can check out Vogue Italia's "Pharrell Williams by Brigitte Lacombe" photoshoot above, and check out the entire piece at the outlet's official website.
Late last month, Pharrell offered another look at the adidas Crazy BYW "Black/Pink."