See How Kim Jones's Pieces Were Made for His Debut SS19 Show for Dior
A behind-the-scenes look at the careful construction of Jones's clothes and accessories.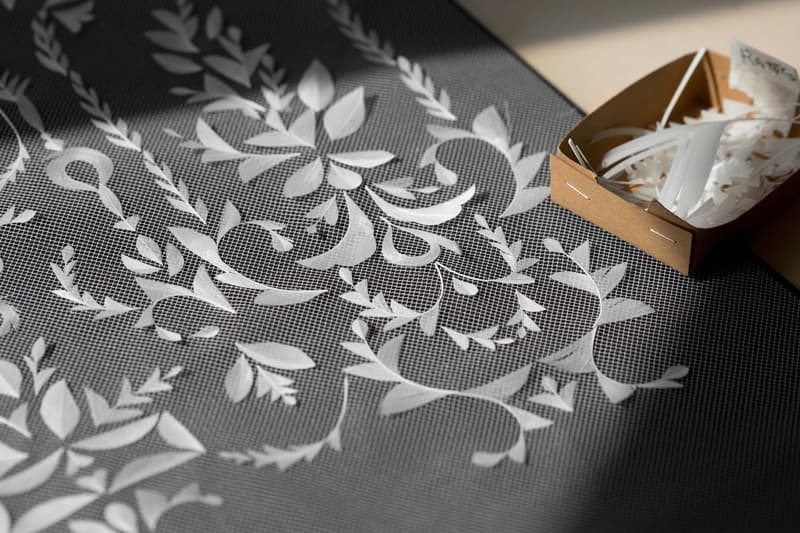 1 of 25
2 of 25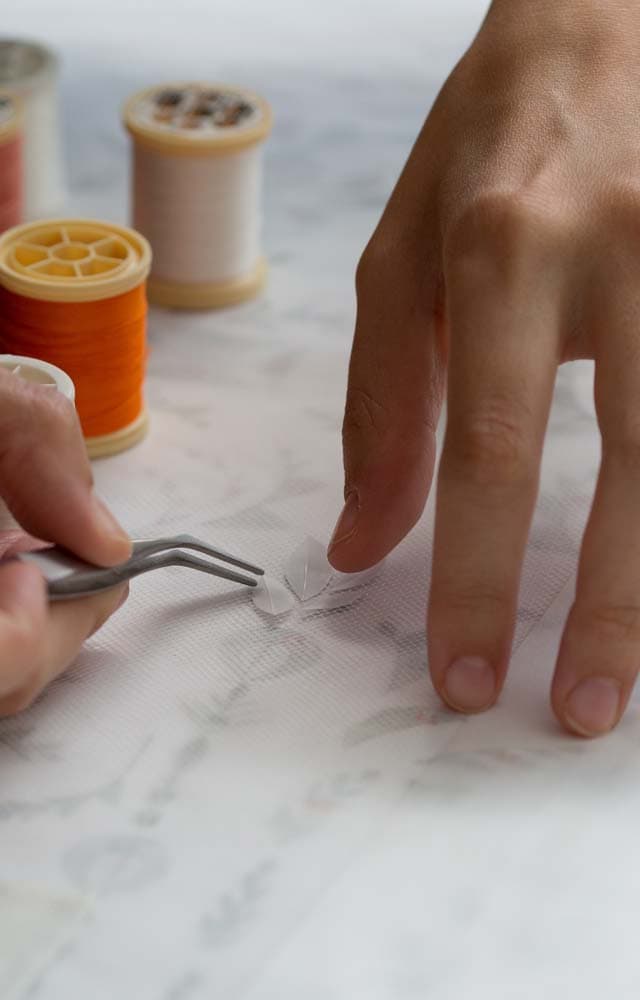 3 of 25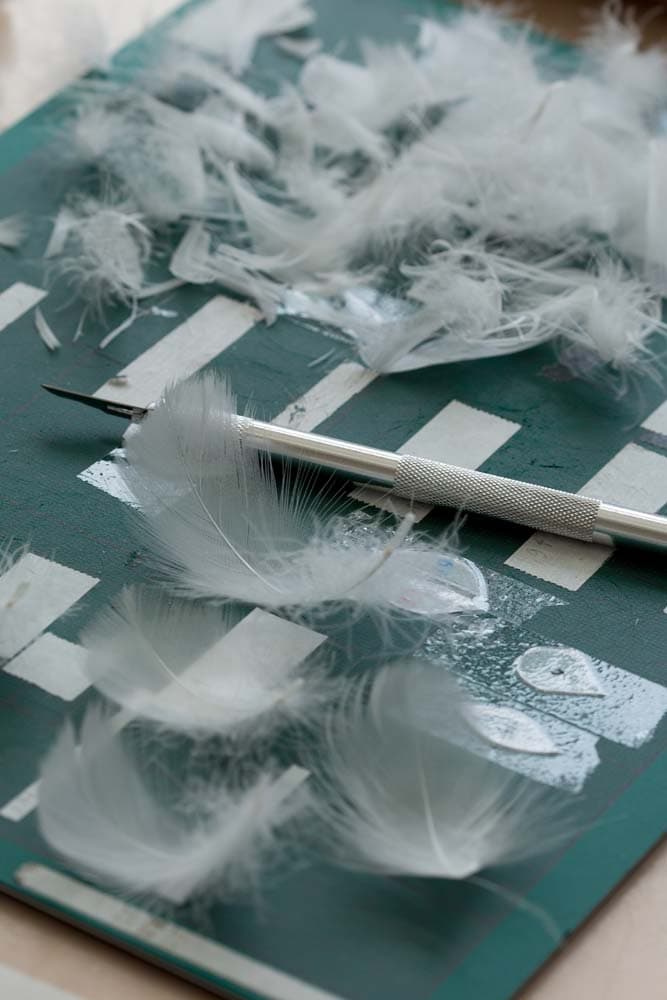 4 of 25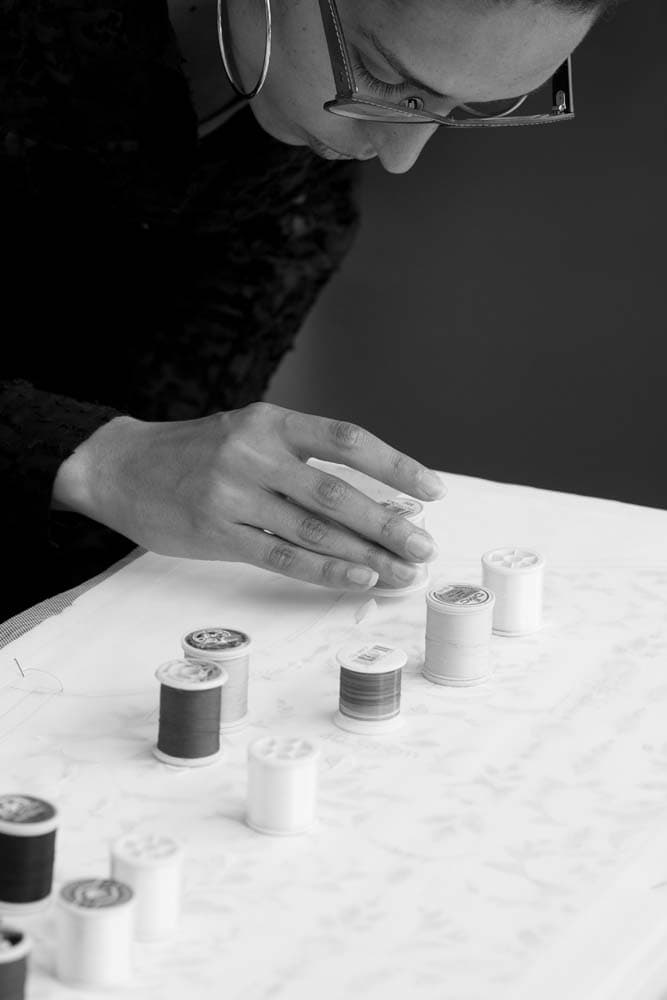 5 of 25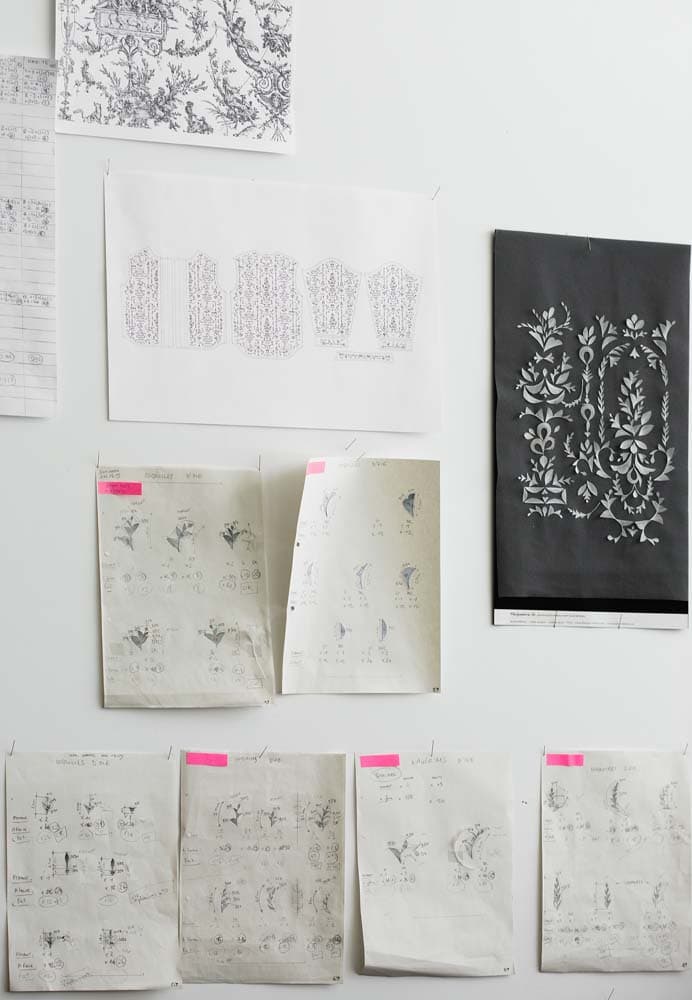 6 of 25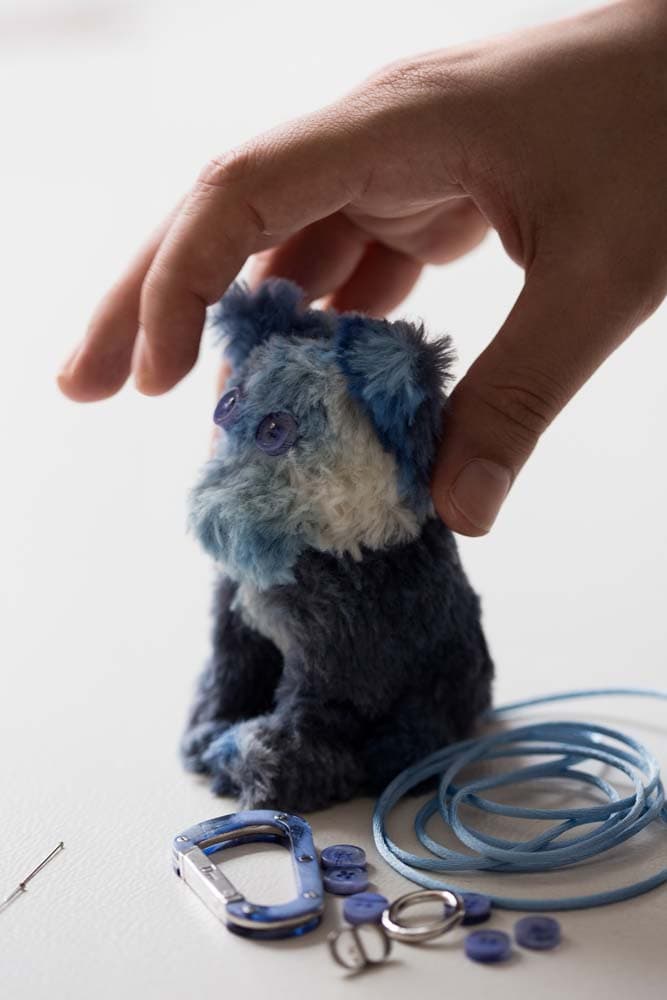 7 of 25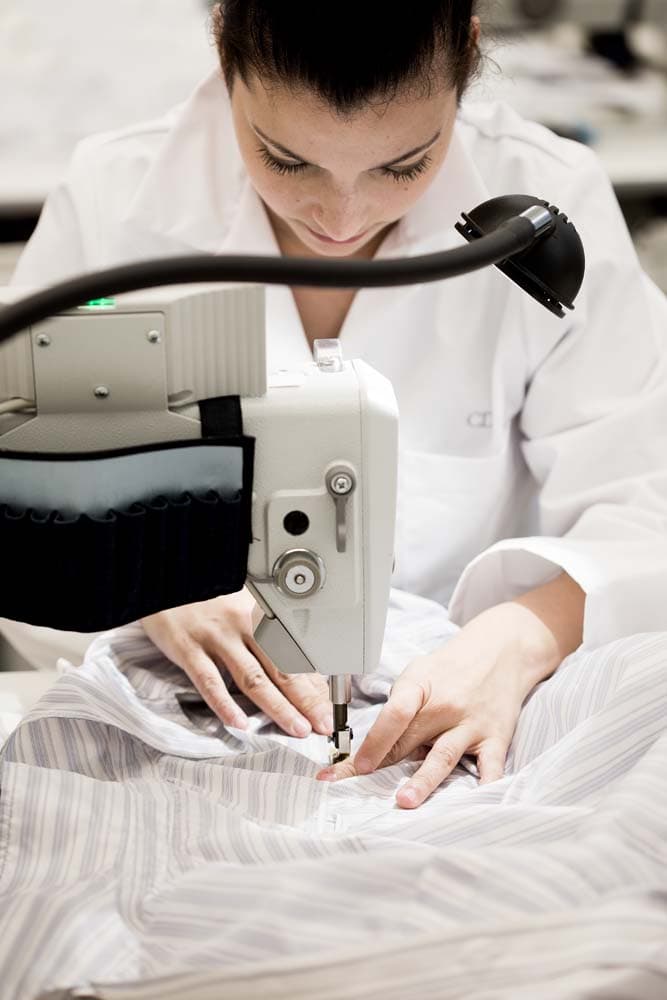 8 of 25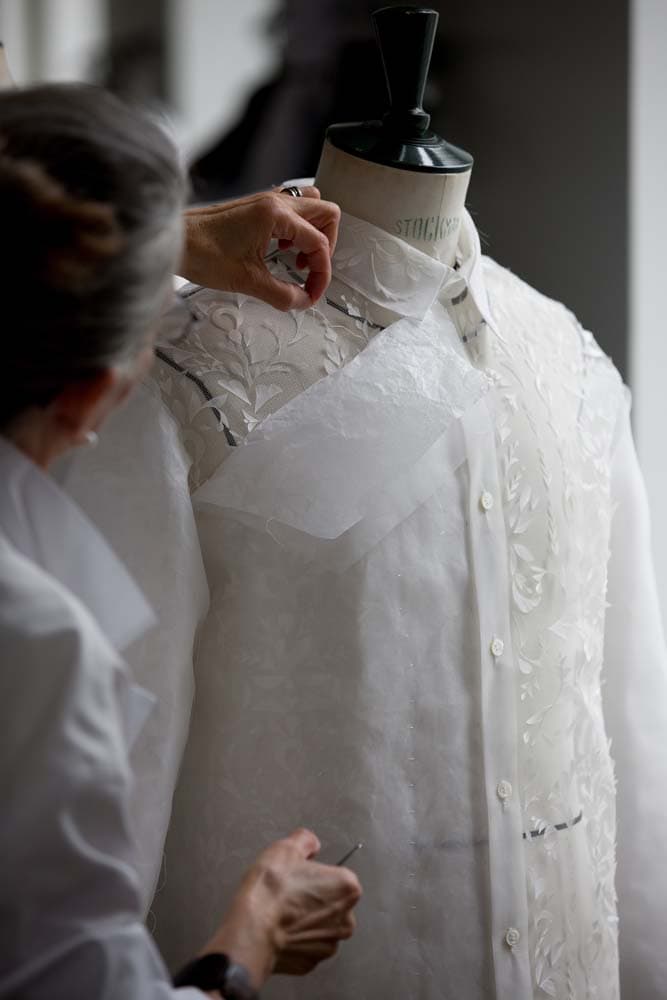 9 of 25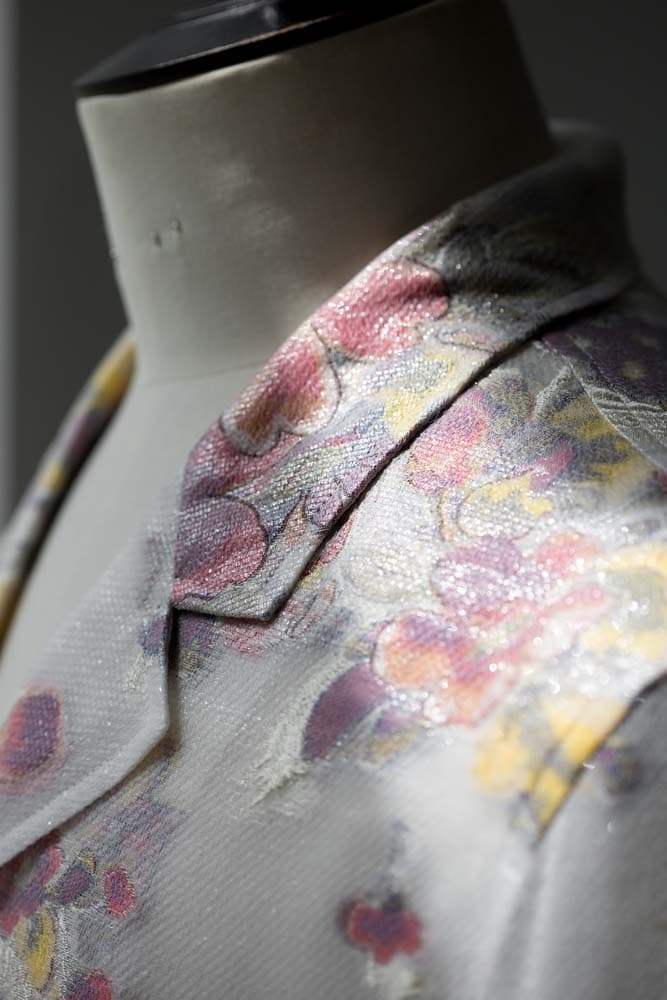 10 of 25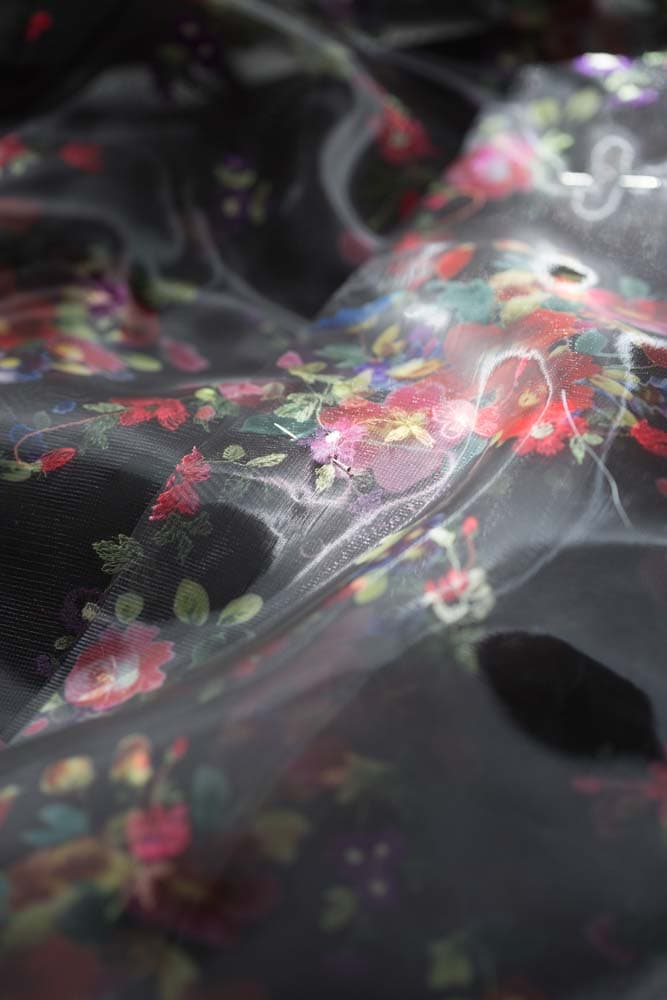 11 of 25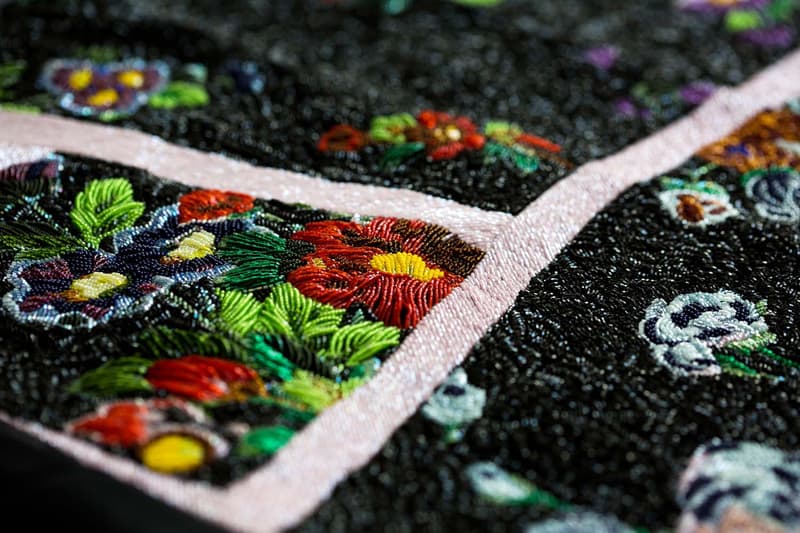 12 of 25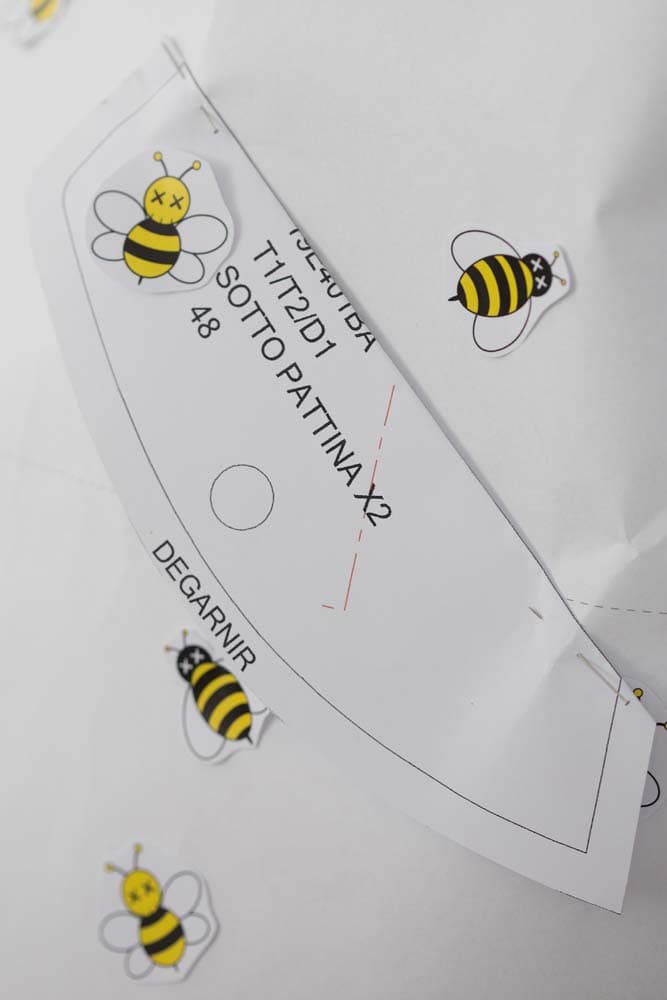 13 of 25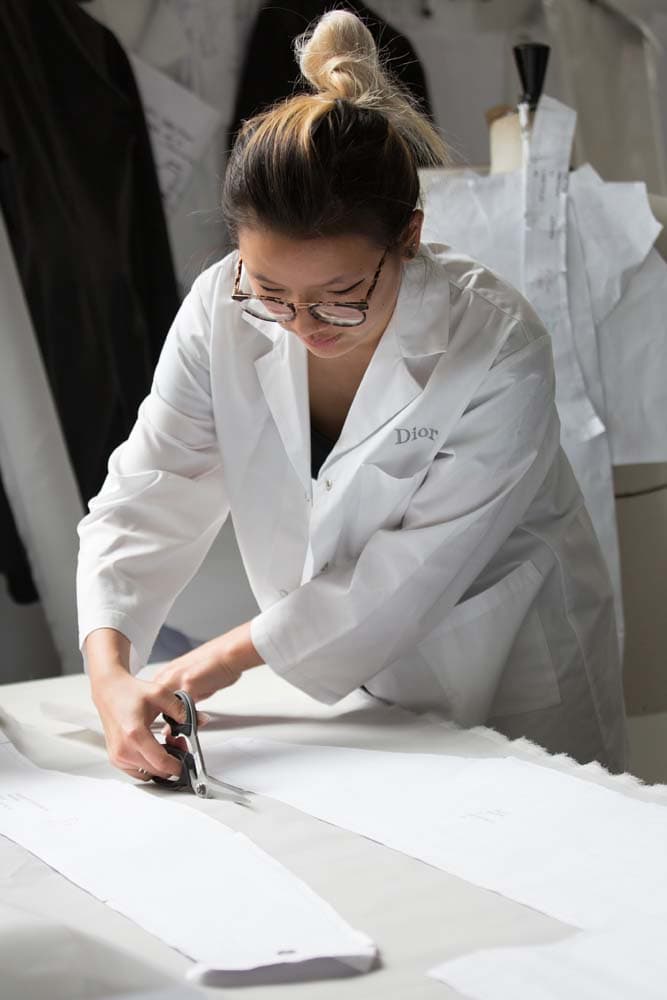 14 of 25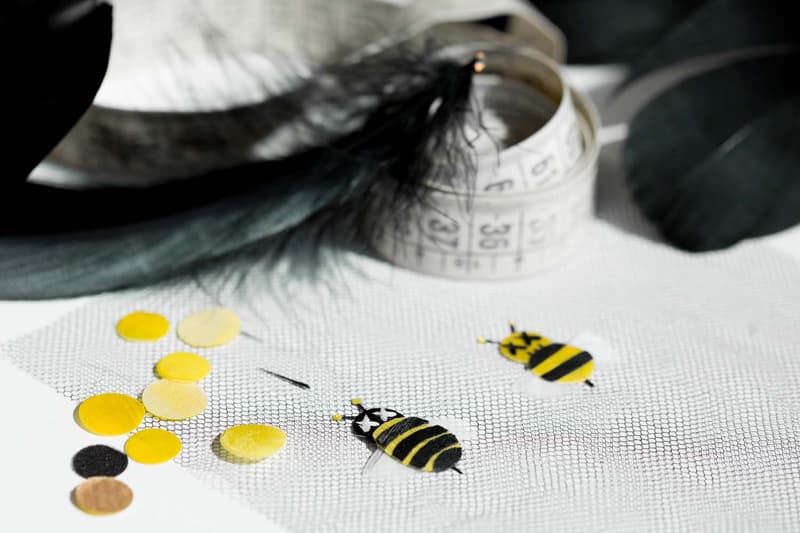 15 of 25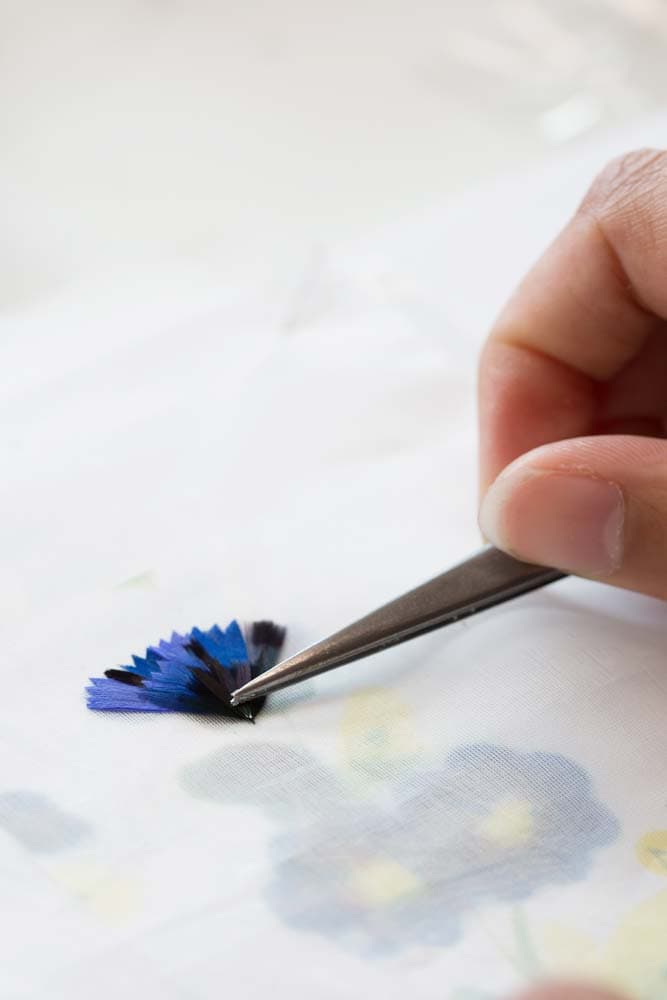 16 of 25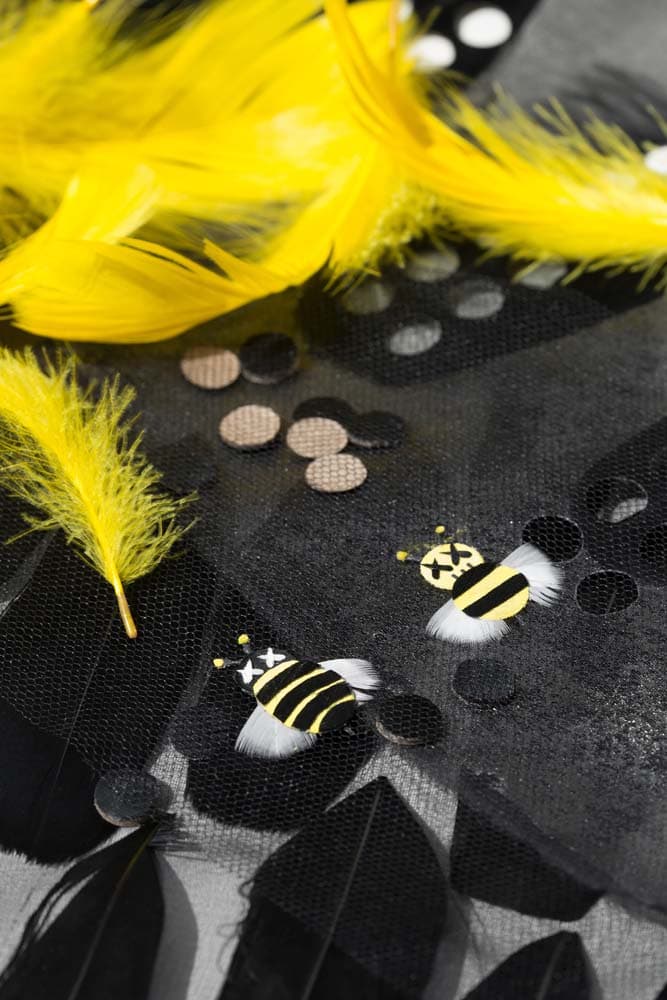 17 of 25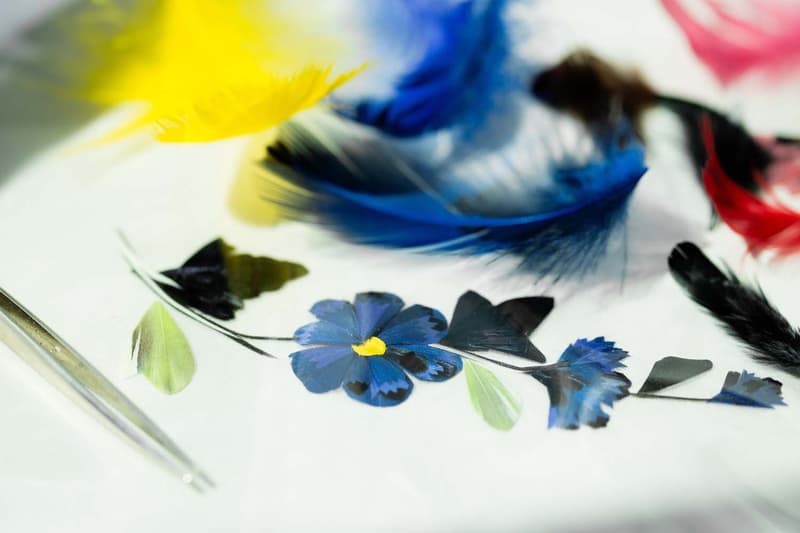 18 of 25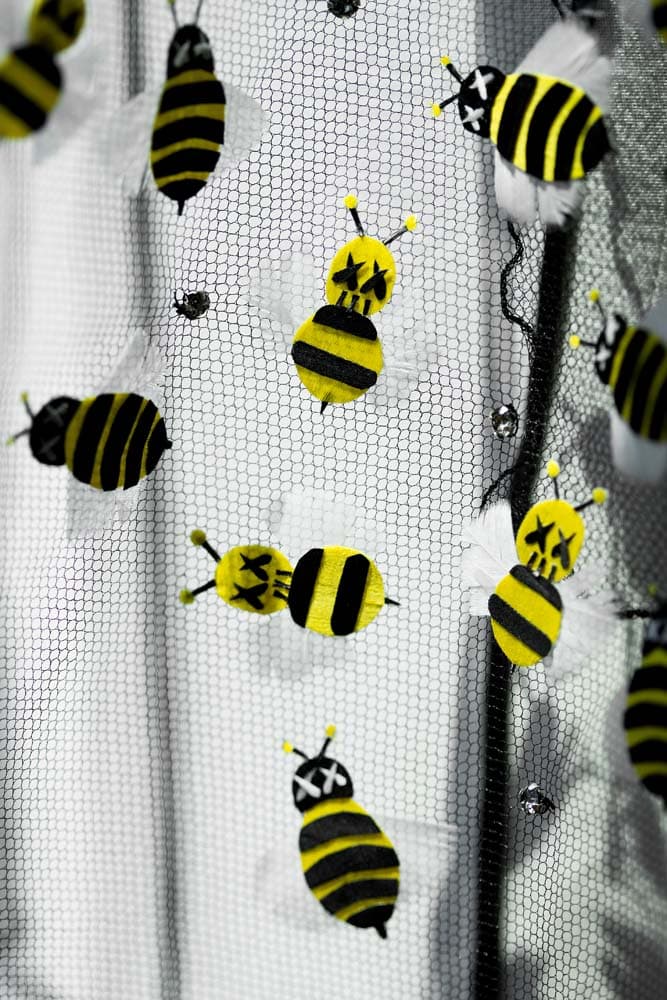 19 of 25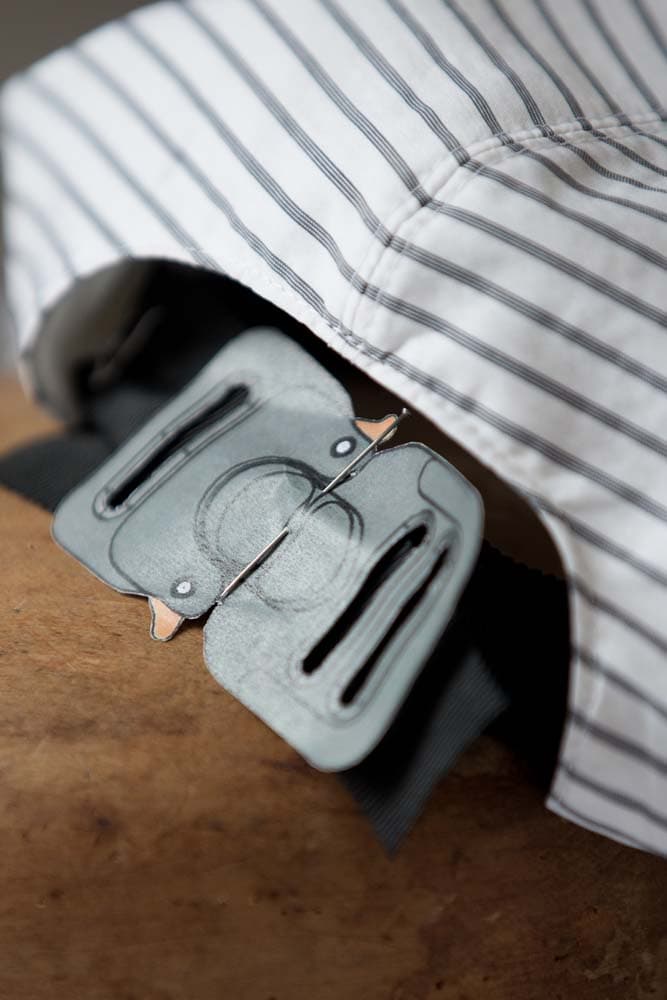 20 of 25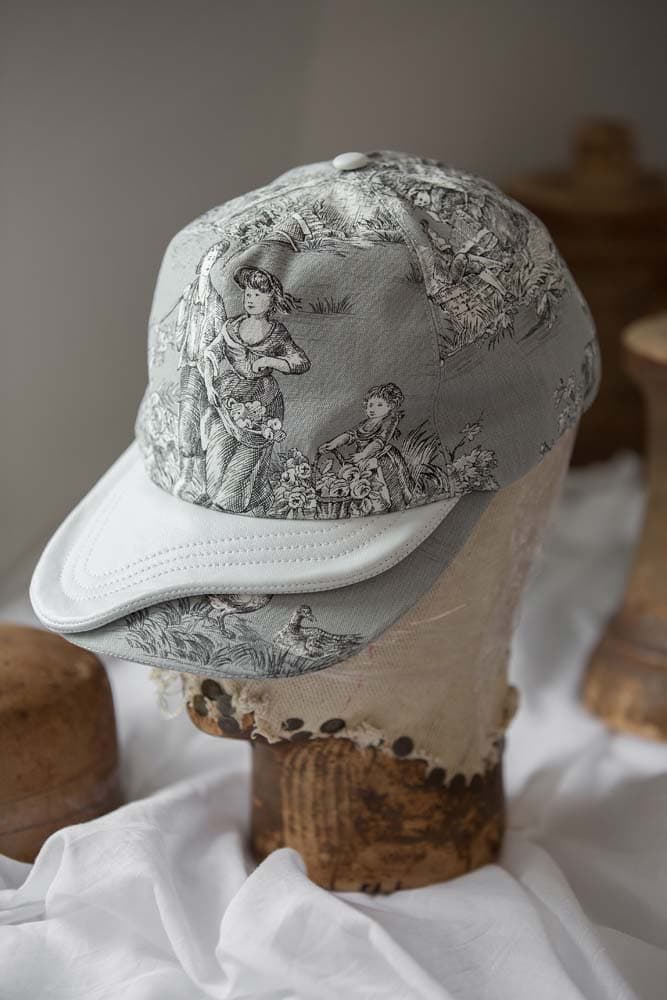 21 of 25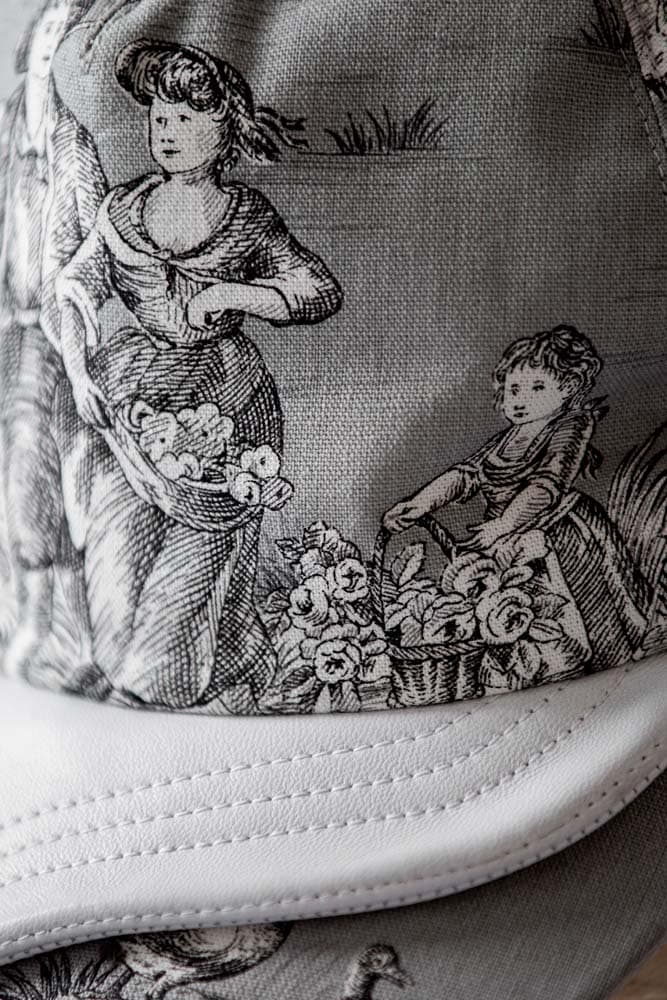 22 of 25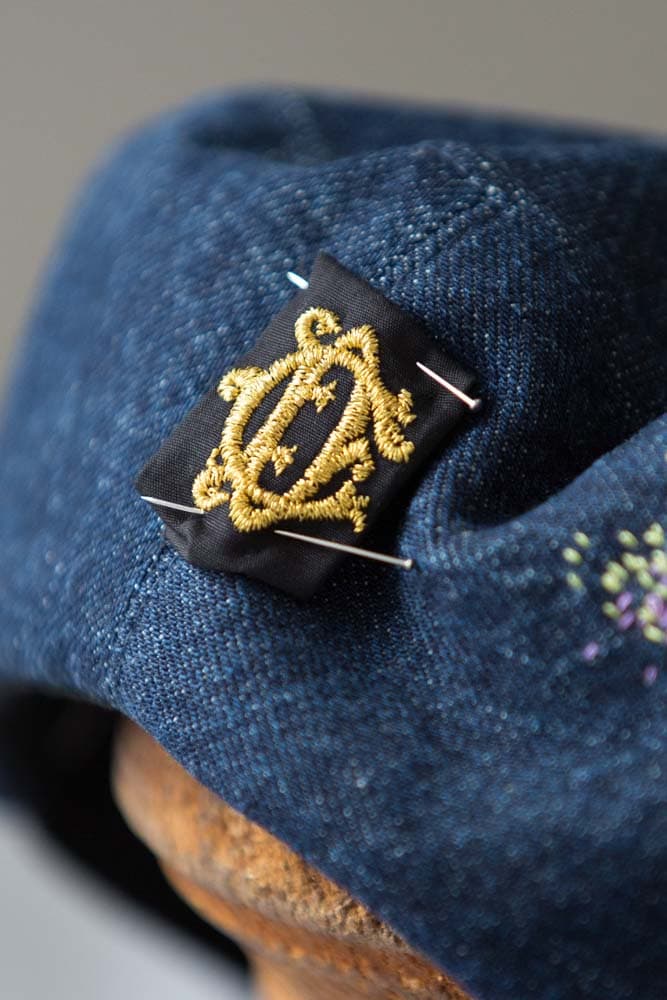 23 of 25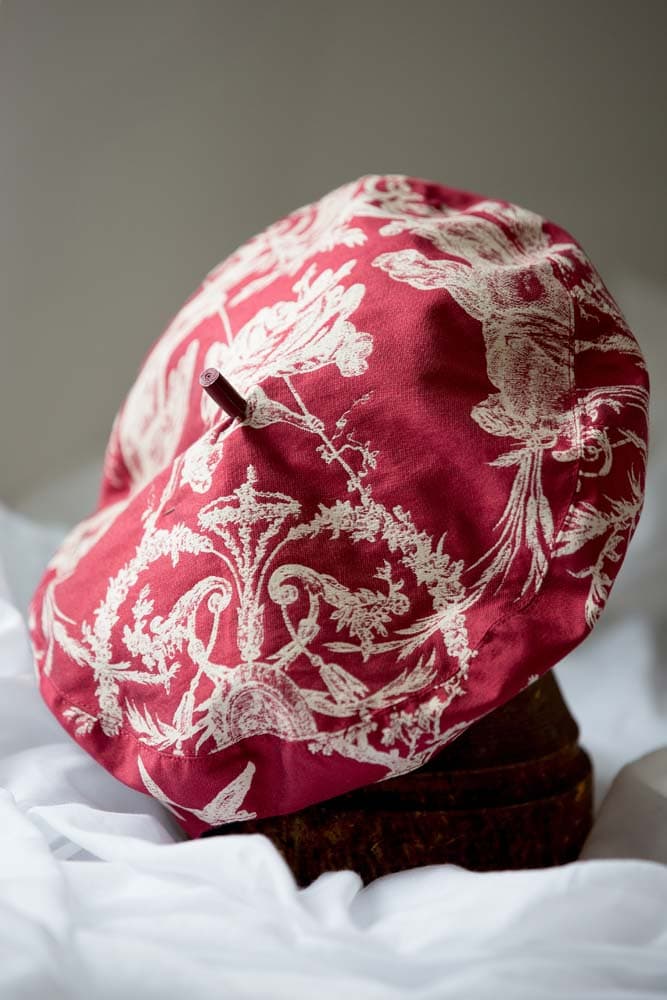 24 of 25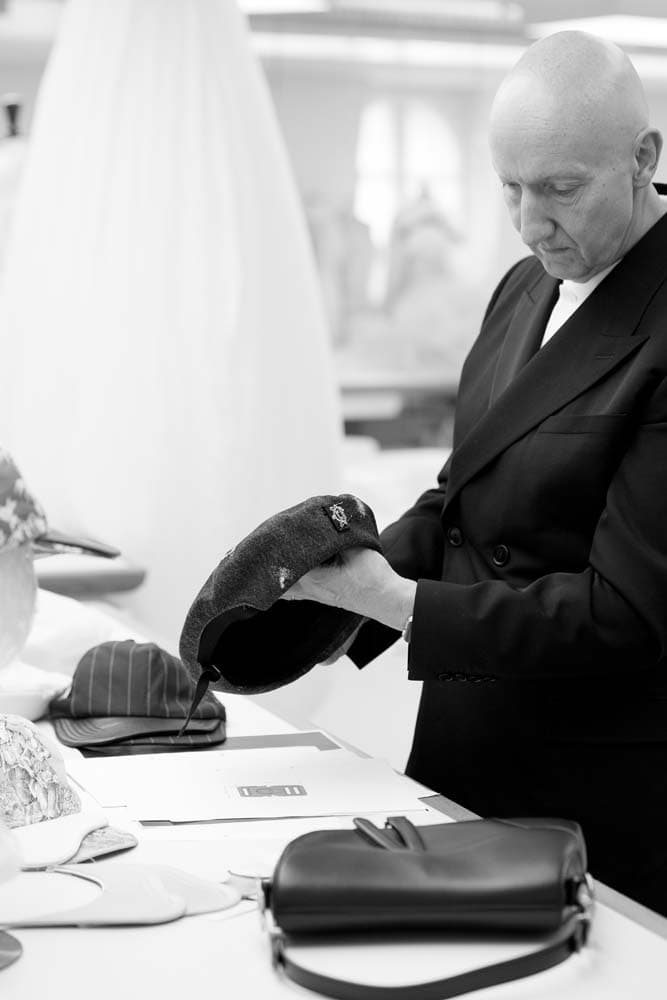 25 of 25
The appointment of former Louis Vuitton Menswear Director Kim Jones to Dior signaled a much-needed refresh for the Parisian luxury brand. In response, Jones answered the call with what he does best, create men's garments with a sharp focus on tailoring, construction, fabric, and wearability. The British designer's roots in athletic and streetwear make him a prime candidate for today's popular street-meets-luxury aesthetic — besides Virgil Abloh, Jones's experience put him at the top of this prestigious list, making him the most promising choice as the lead for the storied brand's menswear division.
With Dior's Spring/Summer 2019 show from Paris Fashion Week now complete, we now take a look at some behind-the-scenes images of how the garments and accessories for the collection were made. Some closer views show us the careful craftsmanship that takes place at Dior's atelier. Hand-placed feathers, embroidery and other sharper details really bring out the beauty of the pieces. We see KAWS's signature bee characters thoughtfully placed in a few of the items as well as how the intricate lacing is done to complete one of the collections more impressive garments — the see-through floral lace shirt.
Additionally, it goes without saying that Jones's team and collaborators are always at the top of their game when it comes to execution. In one of the videos below, we see textile and feather expert Janaina Milheiro meticulously crafting some of the more delicate pieces. In another vid, industry veteran and British milliner, Stephen Jones shows us exactly what goes on into making the newest Dior caps and hats. While not in any of the videos here, it's also important to call out that Yoon of AMBUSH helped with Dior Homme's jewelry line. Also, Matthew Williams of ALYX contributed to the closer clasps of some of the belts, clothes and hats. Jones continuing to tap these trusted creatives is evident of his dedication to excellence which can also be seen at some of the first-look and detailed photos of the SS19 range above.
Plus if you haven't yet, also check out a behind-the-scenes video of Dior's actual SS19 presentation.