'Halo' TV Series Ordered by Showtime
Master Chief to hit the small screen.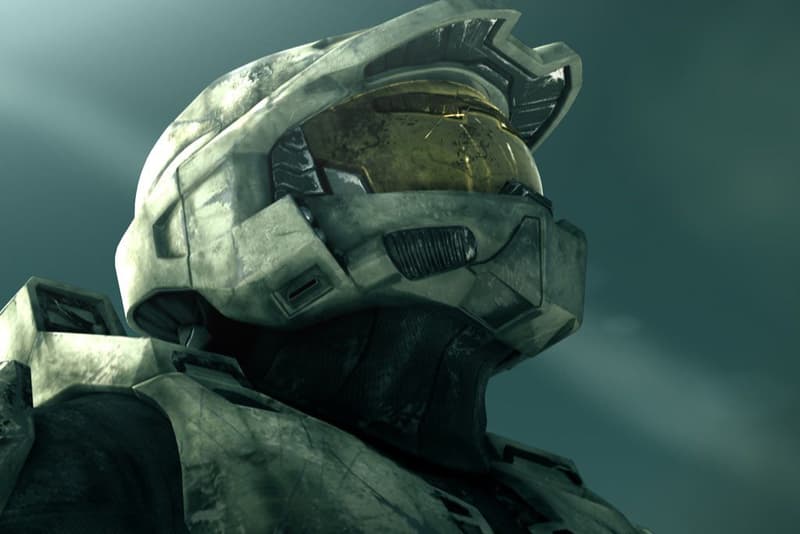 Having already sold over 77 million copies worldwide while grossing over $5 billion USD, Halo is one of gaming's most popular franchises. Thanks to Showtime, the series is going to make the leap from Xbox to television, with the network greenlighting a 10-episode live-action drama based on the game. The adaptation will reportedly delve into the backstory behind the large-scale conflicts at the heart of the Halo games, blending adventure with personal storytelling against a 26th century backdrop. Kyle Killen, of the short-lived sci-fi drama Awake, will act as writer, showrunner and executive producer. He'll share the latter responsibility with Rise of the Planet of the Apes director Rupert Wyatt, who will also direct certain episodes.
Stay tuned for more news as the show is set to begin production next year.
Elsewhere, the trailer for Nicolas Cage's Mandy recently premiered.