Hodgy Beats & Jake One Honor the "GREATS"
Hodgy Beats is on fire right now.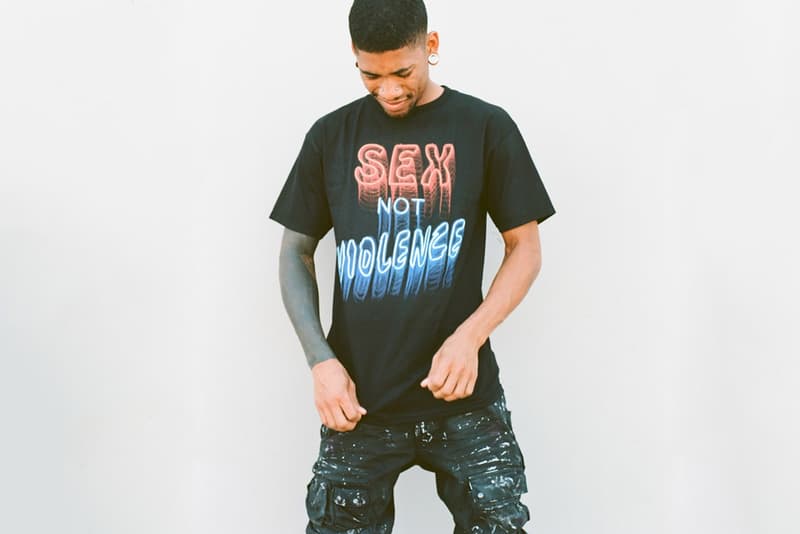 1 of 3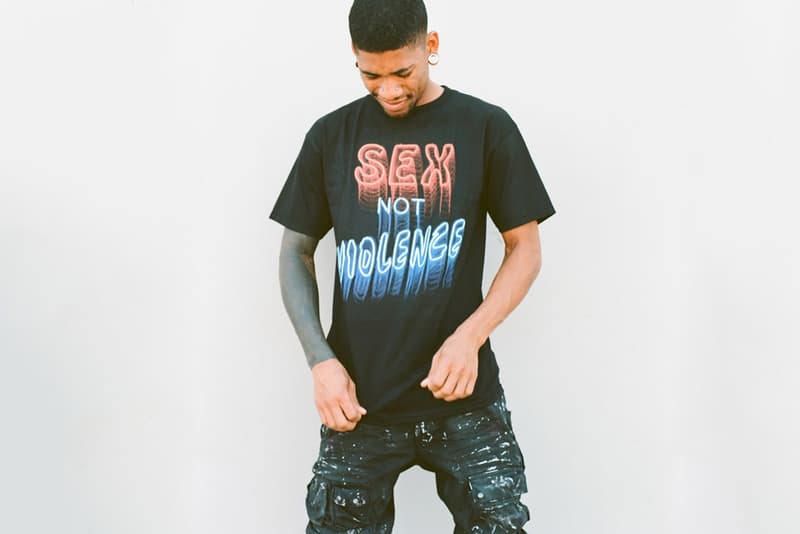 2 of 3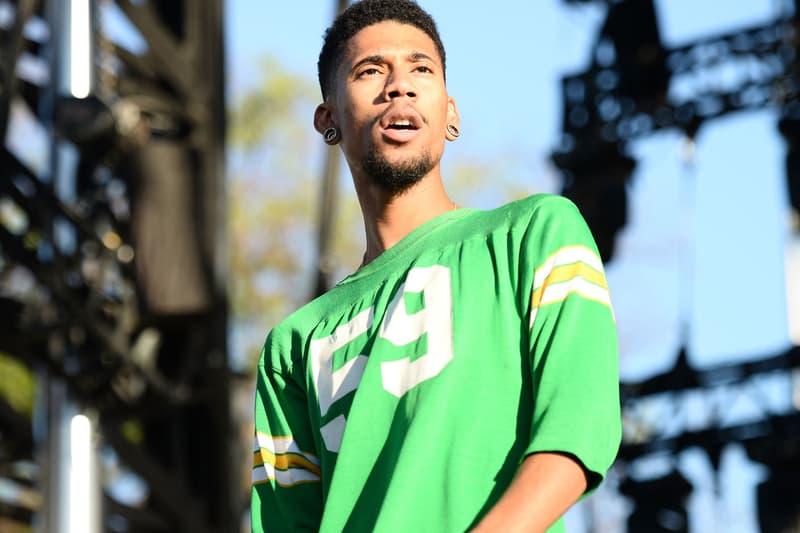 3 of 3
If there's one thing we could be more than happy hearing more of, it's Hodgy Beats' bars over Jake One beats. Continuing to sharpen his pen game, Hodgy links up with the acclaimed beatsmith to honor the "GREATS." Since the year began, Hodgy Beats has shared a project's worth of material, but this is definitely one of the standout records to come out of his recent catalog. Hodgy Beats' last song was May's "Kobain," so we'll assume there's many more tracks set to come our way in the near future. You can stream "GREATS" below.