Radiohead Announce 'A Moon Shaped Pool' Streaming Event, Share New "Glass Eyes" Visual
One of the biggest albums of 2016.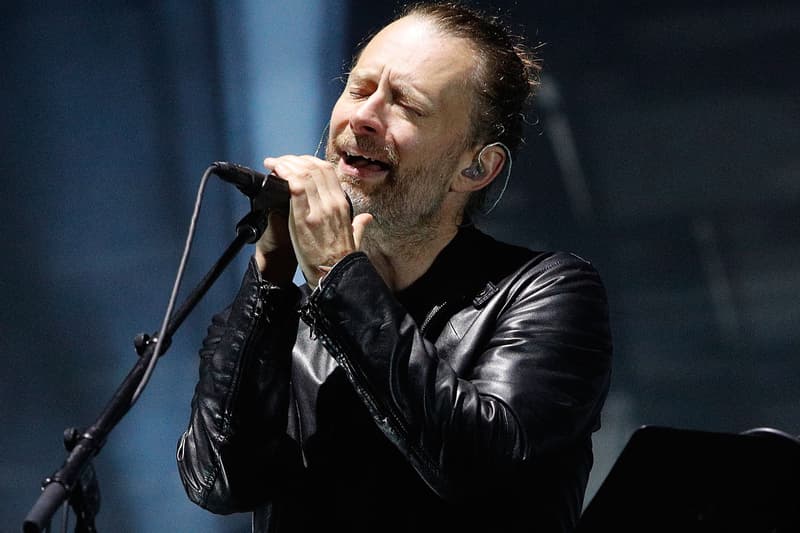 Following the release of their latest studio album A Moon Shaped Pool, here's even more new Radiohead to keep fans entertained and interested. The band have just announced that they will be holding a special, one-of-a-kind global "streaming event" for their recently-released LP. In a statement, the band explains plans to hold a "A UNIQUE RADIOHEAD EVENT" at select record stores across the globe on Friday, June 17. The aforementioned event will revolve around, "AN EXCLUSIVE DAY LONG AUDIO STREAM FROM THE BAND, COMPETITIONS, INSTRUCTIONAL ARTWORKS AND MORE." Besides this, Radiohead have also taken to Instagram to share one of their new "artist intrpetration" visuals in support of a new album cut, this time choosing "Glass Eyes" as the track to receive a visual piece. You can check out that clip below.