This Album Is the Most Expensive Record to Hit Discogs
Several thousand dollars for one vinyl.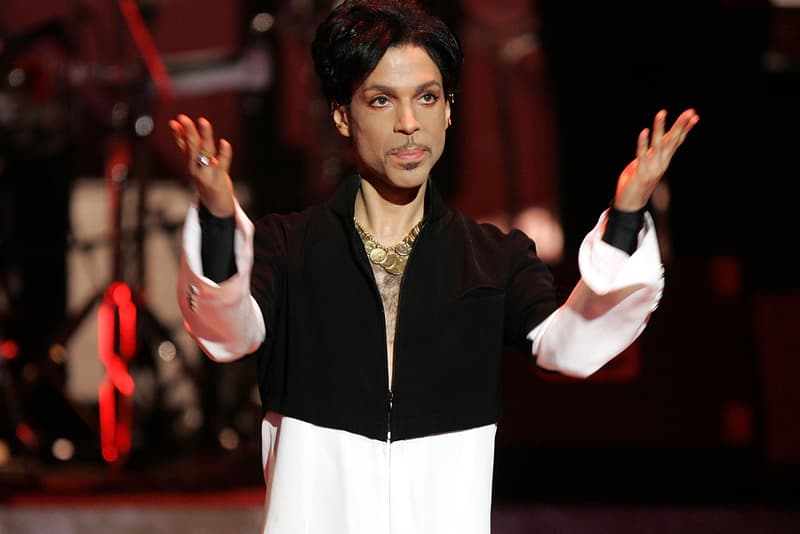 As we continue to get weeks and weeks away from Prince's April passing, the legendary musician continues to make his posthumous mark on music, charts and sales. As Pitchfork reports, a very rare vinyl of his has now become the most expensive record to ever be sold on Discogs. The popular music site has revealed that a 1987 edition of Prince's The Black Album has been purchased for $15,000, setting a record for the online outlet. Originally shelved by Prince himself before the LP could make it to its original 1987 release, The Black Album eventually saw its wide, proper release in 1994. However, some promo copies such as this double 12" DJ cut continued to circulate, leading us to today's record.