1 of 5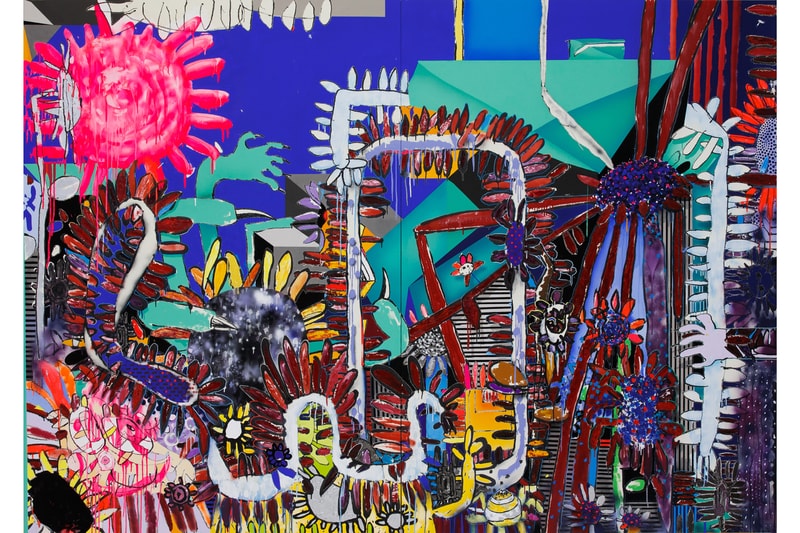 2 of 5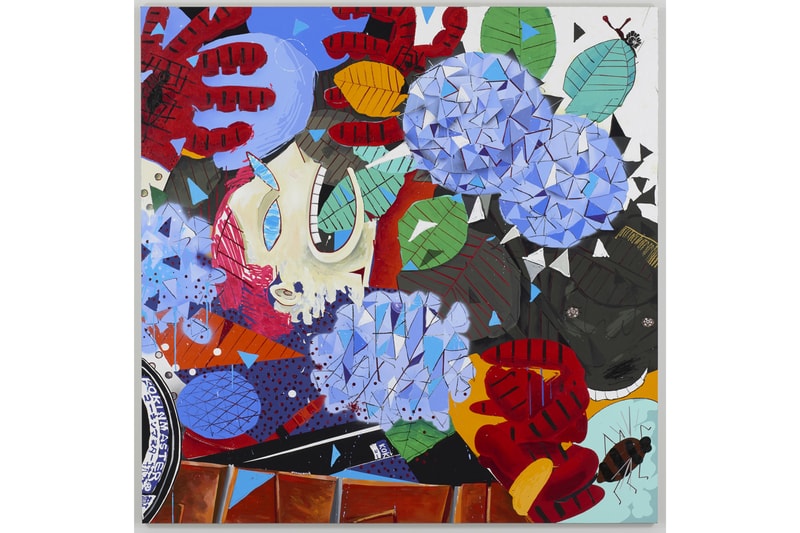 3 of 5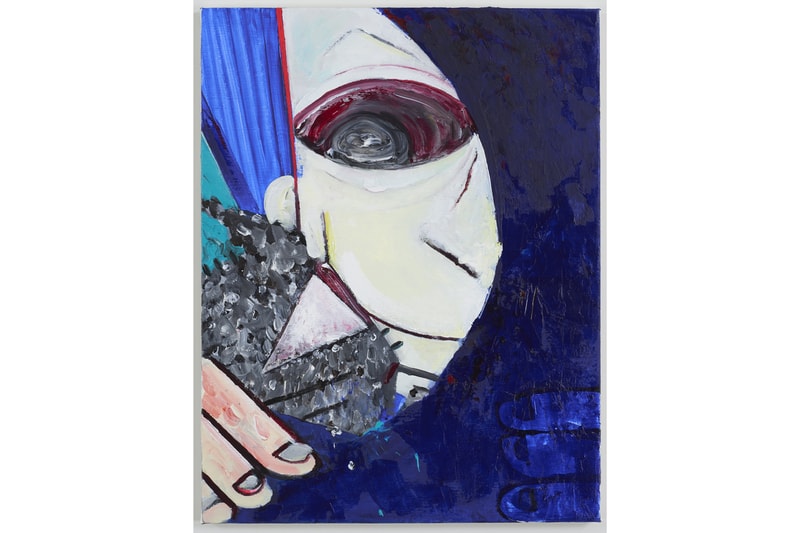 4 of 5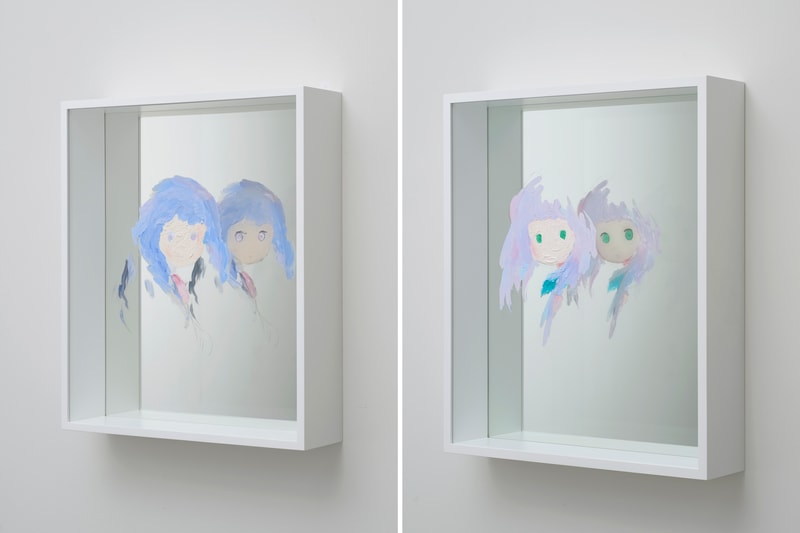 5 of 5
Haroshi's Japanese Monsters Will Invade NYC's Petzel Gallery
Alongside works by NANZUKA artists Makoto Taniguchi and Masato Mori.
---
CONDO is an annual gallery-sharing program founded by British art dealer Vanessa Carlos back in 2016 in London. The collaborative event will soon take place in New York City. One of the notable participants for the Big Apple edition is Tokyo's NANZUKA gallery that will take over Petzel's contemporary art space in the Upper East Side district. The joint exhibit will spotlight the works of acclaimed Japanese artists Haroshi, Makoto Taniguchi, and Masato Mori.
Haroshi will present a selection of miniature sculptures made of skateboard decks alongside repurposed vinyl toys inspired by the Japanese TV shows he watched as a kid. Taniguchi will showcase new mirror paintings predominantly comprised of female figures that reference Japanese animations. Conclusively, Mori will display his vivid pop art paintings on canvas that depict mainstream Japanese cartoons and video games.
"NANZUKA at Petzel," will be open to the public starting June 29 up until July 27. Visit NANZUKA's official website to learn more about the artists and then head over to CONDO's page to view more participants. In case you missed it, we recently shared a list of the best art drops this week.
Petzel Gallery
35 E 67th St.
New York, NY 10065