'Fortnite: Battle Royale' Reintroduces Jump Pads
Advanced players are already using Bouncers for wild trick shot kills.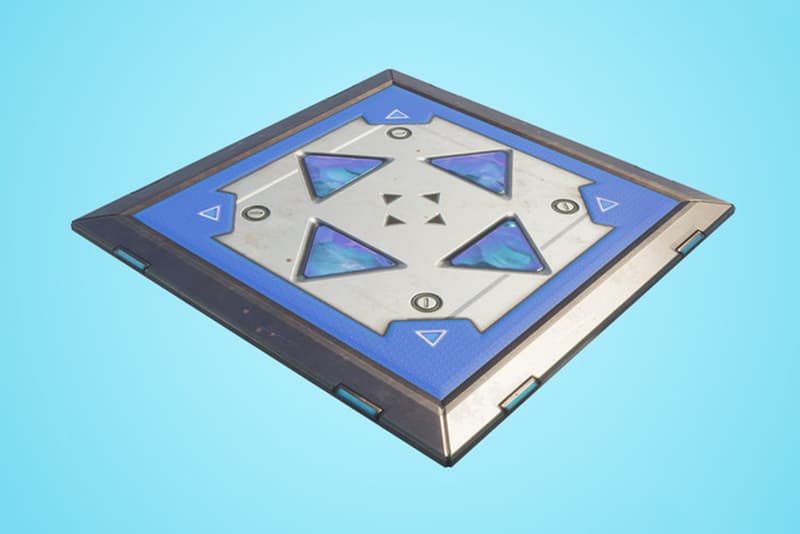 This week's Fortnite: Battle Royale update reintroduces a popular mechanic: jump pads. Dubbed Bouncers, the tools allow players to launch into the air at high speeds, and this time they don't cause fall damage. The jump pads were first introduced a few months ago in two variants, one that launched players vertically and another than shot them forward. They were removed soon after, to the chagrin of many fans, whose public outcry may have invited the return of the Bouncers.
Check out a breakdown of the bounce pads' usefulness below.
Most recently, Fortnite fans recreated Childish Gambino's iconic "This is America" video in-game.