Stream 03 Greedo's Latest Single, "Floating" Single
Continuing to fulfill his destiny.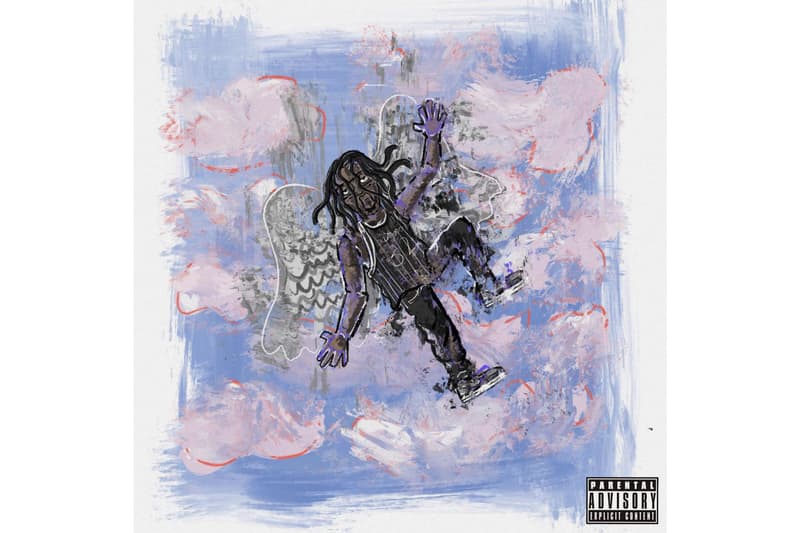 Despite being recently handed a hefty 20-year sentence stemming from drug and gun charges, one of the best acts out of California this year is continuing to fulfill his destiny of not only putting on for his hometown of Watts, but also recording 30 albums before heading to prison – which means fans will be getting a steady dose of Greedo for hopefully years to come. Today, we get to hear his latest track, "Floating," the lead single off his upcoming God Level project – presumably his last album before he begins serving his 20 year sentence. Per usual, the song has incredible melodies and bars that not only evoke emotions, but also serve as the perfect back drop for your casual vibe sessions.
Listen in below and also stay tuned for his rumored collaboration with Lil Uzi Vert that could be arriving any day now.
In other related news, be sure check out Greedo's recent The Wolf of Grape Street album, streaming now on HYPEBEAST.