Facebook Live Announces Three New Updates
Face swap? Check.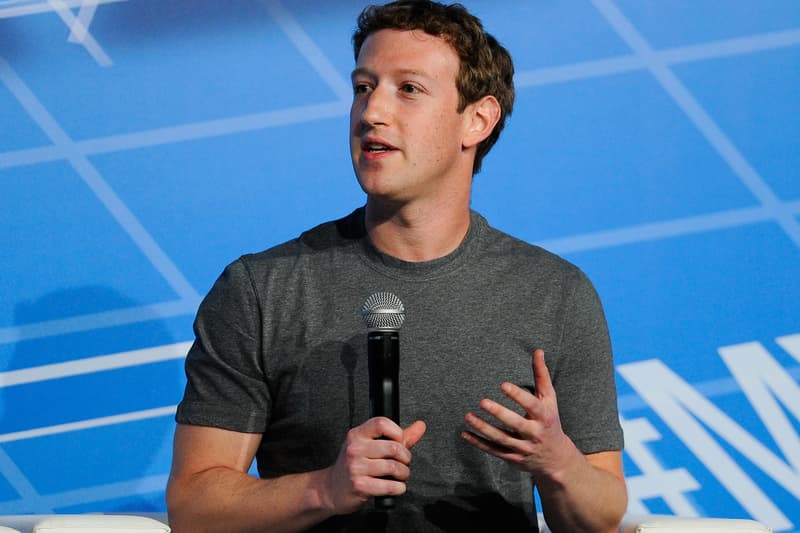 Facebook pre-announced three new updates for Facebook Live, their built-in live-streaming platform, at VidCon yesterday. The first is the ability to broadcast with a friend — you can invite a friend to "drop in" on your broadcast and join the conversation. This will allow content creators to incorproate remote interviews and duets into their live videos. The featured will go live later this summer, beginning with Verified Pages, then to other users.
The second update is the introduction of waiting rooms — users can hang out before a broadcast starts. Content creators can pre-schedule the time they will go live, and Facebook will send users a notification before the stream begins so viewers can already be waiting when the broadcaster is live. Previously, it's been an issue when broadcasters don't want to start the videos until enough people have tuned in, becuase early viewers will leave when they get board watching broadcasters wait for new users.
The third update is that broadcasters can go live with a mask on. Facebook is letting broadcasters who use the MSQRD app (which Facebook acquired back in March) go live on the social media platform directly from the app.
Learn more about the updates here.