BOSSMAN. Shares New Debut Single, "Oh Yea, Oh Woah"
Formerly known as Marvel Alexander.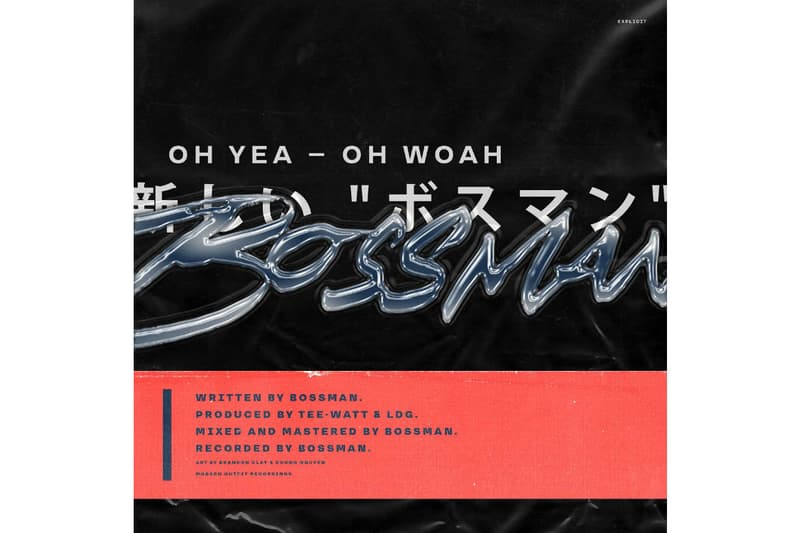 Despite being one of the unsung heroes of rap after speaking up on the controversies surrounding underpaid producers after getting shorthanded himself, Marvel Alexander is seemingly tired of the deadbeats and late royalty payments and wants nothing more than to be his own bossman. Today, the rapper-producer not unveils a new song with us, but also a fitting new alias he would like to be addressed as moving forward: BOSSMAN.
His latest single, "Oh Yea, Oh Woah," arrives just recently after co-producing and providing adlibs for KYLE's new single "Ikuyo" featuring 2 Chainz & Sophia Black, in addition to "Games" off of KYLE's debut studio album, Light of Mine. Meanwhile, his latest offering was produced by Cousin Stizz frequent Tee-Watt & LDG Beats. Stream below, while the the song is now available on all streaming platforms here.