UPDATE: Francis and The Lights Take Blame for Illegal Samples on 'ye' Album
"Please don't make it a crazy fight, it's all love and I would feel terrible."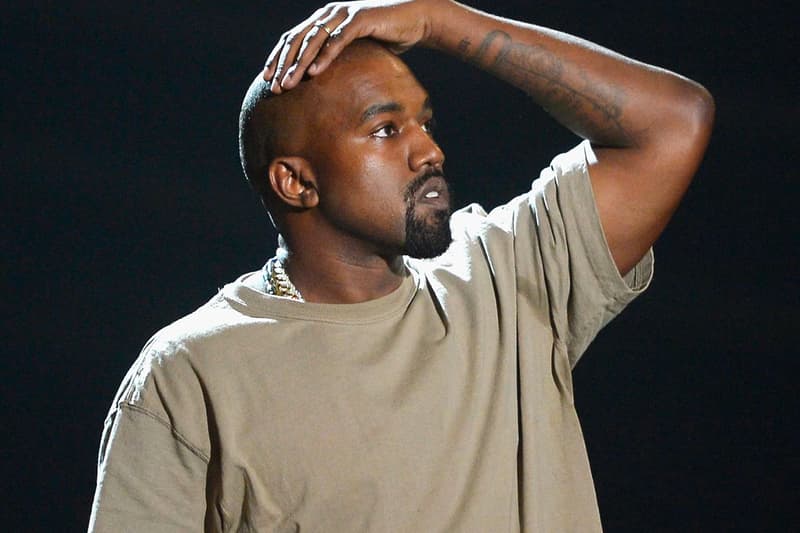 UPDATE: Francis and The Lights, one of the contributors listed on the credits of ye, has just stepped forward to assume all responsibility of the illegal sampling Kanye West was originally being accused of. Check out their series of tweets down below.
Yo I'm sorry I added that beat at the last minute and we're reaching out now. Do you want to know anything else about it? Its not kanye or anyone elses doing, but mine, so please direct any aggression or criticism at me.

— Francis (@andthelights) June 1, 2018
And please don't make it a crazy fight, It's all love, and I would feel terrible

— Francis (@andthelights) June 1, 2018
---
Shortly after releasing his eighth studio album, 
ye
,
Kanye West
is facing sample clearance issues. Berlin-based record label
PAN
recently accused Kanye of illegally sampling a snippet from one of its artists. The label claims that a portion of Kareem Lotfy's "Fr3sh" is used on the album's intro track, "I Thought About Killing You."
In an official statement label head Bill Kouligas said, "It's sadly another case of an artist who capitalizes on culture without any original ideas and because culture trickles up, this means we are all basically working for him." Going on to add, "everything leads to him, he's the ultimate narcissist."
PAN is now looking to take legal action, stay tuned for more developments regarding the accusation. For more music, check out all the samples found on Kanye West's ye album.