Earl Sweatshirt Cancels European Tour Due to Depression and Anxiety
Get well soon, Earl.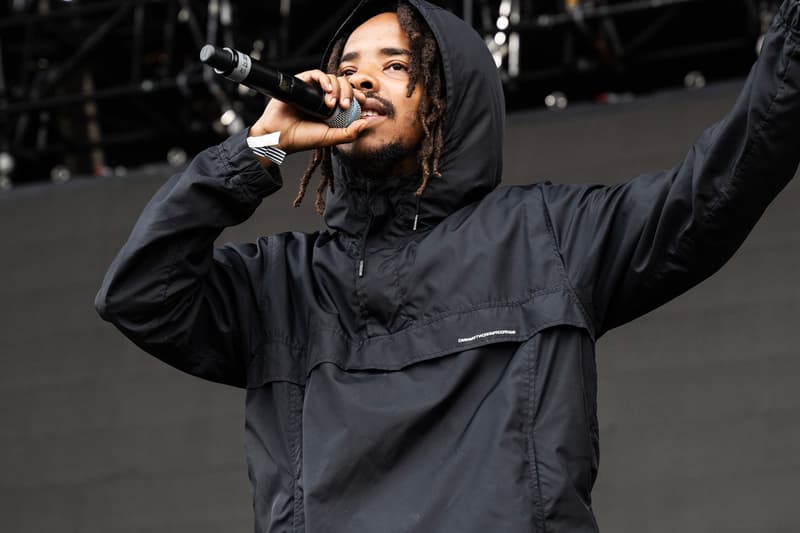 Earl Sweatshirt will not be in Europe this summer, as the revered OF rapper has just cancelled his remaining tour dates citing depression and anxiety as the reason. The "Hat Trick" rapper's camp has released an official statement as of Monday morning and it appears Earl Sweatshirt is still reeling from the loss of his father:
Earl is battling anxiety and depression which has been compounded by the grief from the recent passing of his father. He thought he would be ready to perform but simply is not yet able to. He would like to apologize to his fans and promises to be back as soon as he is able to.
If you recall, Sweatshirt lost his father Keorapetse Kgositsile, an influential South African poet laureate and activist back in January, causing him to cancel a number of shows in early 2018 and also releasing a statement later in the week thanking fans for all their "thoughts and love."
In other related news, Earl Sweatshirt debuted his new clothing line back in March.