This Classic 1956 Porsche Super Speedster Could be Yours
Barely driven in the last 50 years.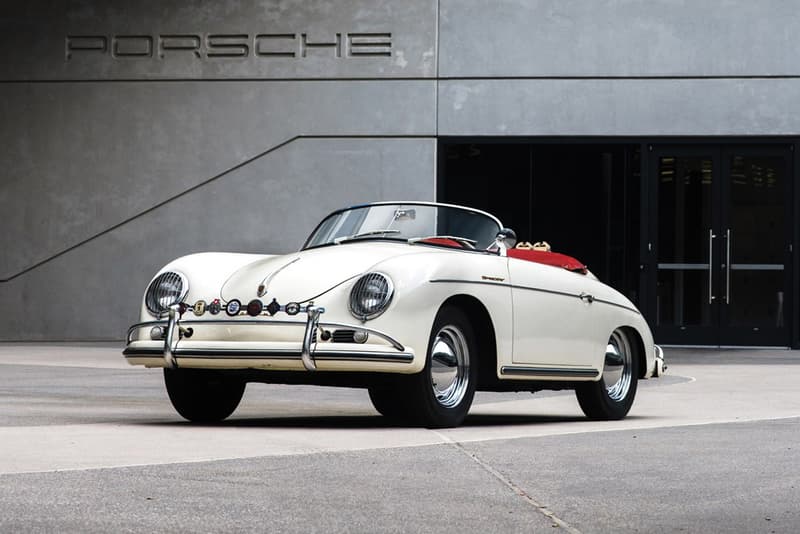 1 of 4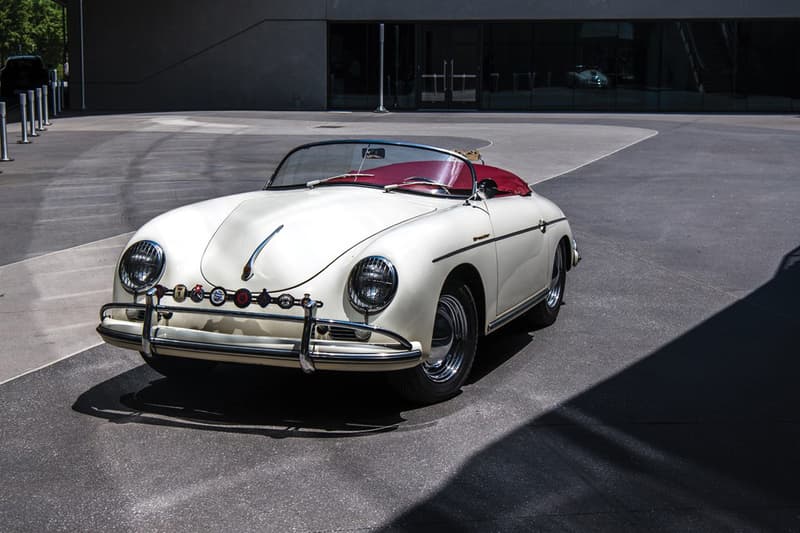 2 of 4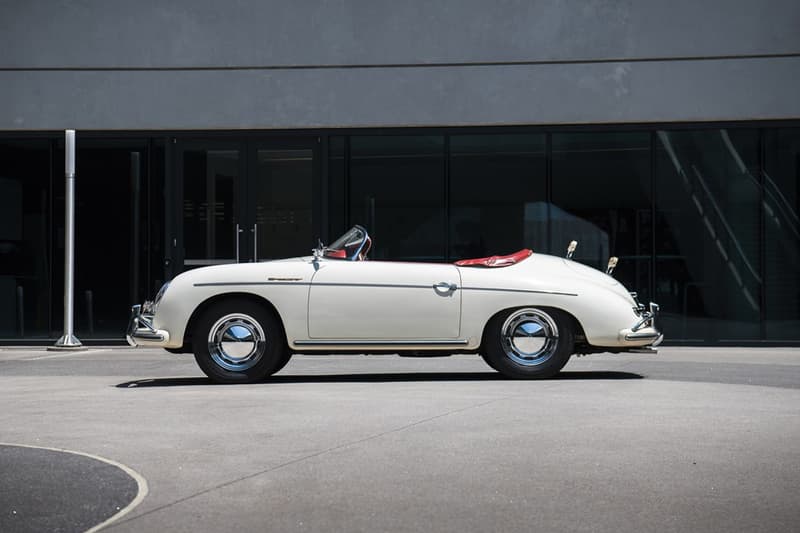 3 of 4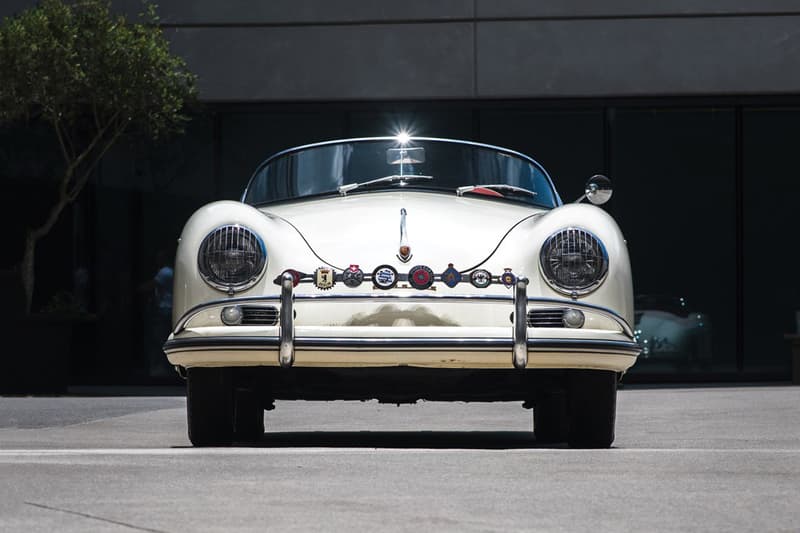 4 of 4
As well as auctioning a famous 1956 Ford GT40, Sotheby's auction house is also set to sell a classic Porsche Super Speedster from 1956. This model is one of just 645 that were made to the 1956 specifications. The car was last sold in 1967, when the car had reached 32,000 miles in 11 years. In the 51 years since then, its second owner added just 3,000 miles to its total.
Unsurprisingly given how little it has been driven, the car is in an almost-perfect condition. The car is almost entirely still painted with the special-order color from the year it was made, while all the original numbers also remain. As it stands, the price that Sotheby's expect the 1956 Super Speedster to sell for is not clear, but head over to the auction house's website for more information on the rare model.
In other automotive news, a 1976 Ford Escort GL belonging to Pope John Paul II is up for auction.