Video Game Addiction to be Classified as Health Condition by World Health Organization
Set to be listed in the official "International Classification of Diseases."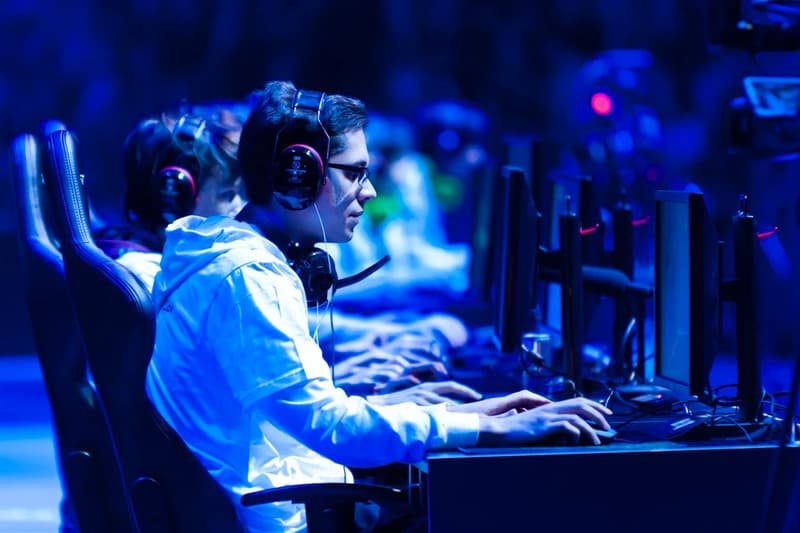 The World Health Organization has announced plans to officially designate video game addiction as a disease. A first draft of the organization's "International Classification of Diseases" — a list of officially recognized medical conditions — will feature an entry for "gaming disorder." The news comes less than a week after a 9-year-old girl was sent to rehab for her Fortnite addiction. It is hoped that the decision will help gamers seek treatment, as well as encouraging therapists to offer help and insurance companies to cover it.
The World Health Organization's classification is expected to be formally adopted next year, although figures within the gaming industry have voiced their disagreement with the decision. Some criticism has described the classification as "deeply flawed" while also highlighting the positives of video gaming, particularly the "educational, therapeutic and recreational value."
In other gaming news, Sony has responded to the Fortnite Nintendo Switch-PlayStation 4 cross-play controversy.