9-Year-Old Girl Sent to Rehab for 'Fortnite' Addiction
"She was so hooked to the game she wouldn't even go to the toilet."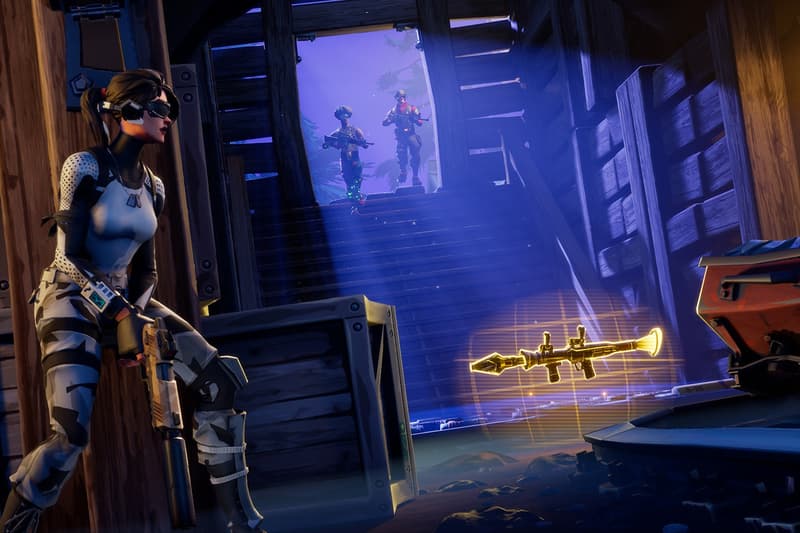 A UK family recently placed their 9-year-old daughter in rehab for her addition to Fortnite after she wet herself rather than stop playing to use the restroom. After buying an Xbox One in January, the family soon noticed their daughter's obsessive nature, with the girl's mother stating:
We got called in by her head ­teacher asking if ­everything was OK. She had fallen asleep twice in lessons and her grades were slipping. When we asked our daughter what the ­problem was, she became unusually ­argumentative and aggressive, which we just put down to her hormones.
After skipping church on numerous occasion and saying she was too tired to attend extracurricular activities, the girl's father found her sitting in a urine-soaked chair playing the game. "I found her backside was red-raw. She was so hooked to the game she wouldn't even go to the toilet," the father said. After she admitted to playing the game until 5 a.m. while her parents slept, they admitted her for psychotherapy after meeting an addictions counselor, who has stated he's been contacted by several parents with Fortnite-addicted children.
Does Fortnite seem to be more addictive than your average game? Sound off below.
In related news, Sony has responded to Fortnite Nintendo Switch-PlayStation 4 cross-play controversy.