RL Grime Reveals Plans for 'NOVA' & Shares "Undo" with Jeremih & Tory Lanez
He says his new music conveys the feeling of "infinite light."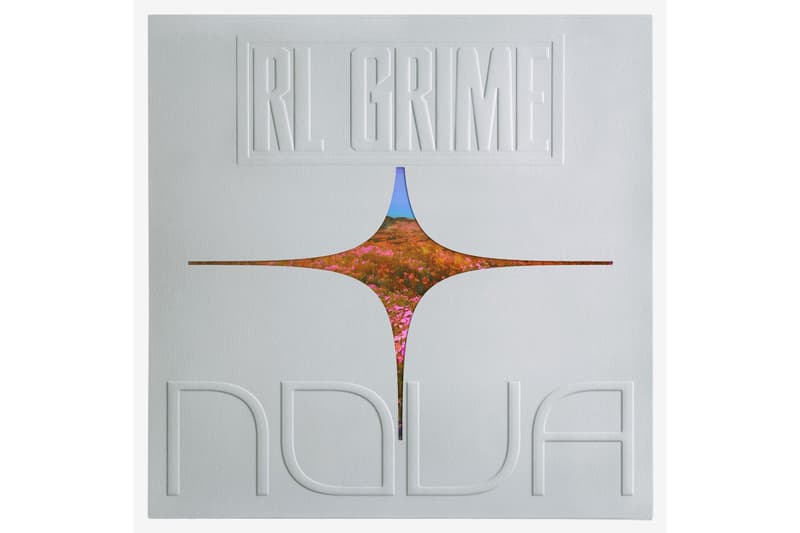 RL Grime has revealed plans for a new studio album and shared a track off the forthcoming project.
Titled NOVA, RL Grime's next LP will serve as the followup to his 2014 debut album VOID. The release is made up of 15 new songs from the acclaimed producer-DJ, and boasts collaborations with Miguel, Ty Dolla $ign, Chief Keef, 24hrs, Julia Michaels, Freya Ridings, Joji and others.
"NOVA came from obsessive ideation on growth, and on transition. The art, and stories, and the moments that inspired me through this record tend to explore this as well," RL Grime shares via a press release, breaking down the motivations and themes behind his next album. "The feeling of leaving behind what was, and of welcoming the foreign. Throughout the process I had this vision of a "nova", or of a star no bigger than a person launching from earth into outer space and expanding endlessly until its light was all that we could see. That's the feeling I get from these records, infinite light."
To support his new album, RL Grime has shared its latest single: "Undo," which features contributions from Jeremih and Tory Lanez. You can stream "Undo" below, while NOVA is scheduled to see release on July 27 via WEDIDIT Records.
Previously, RL Grime introduced NOVA with its lead single, March's "I Wanna Know."