Vin Diesel Has Recorded A "Monster Track" That Brought Him to Tears
In collaboration with Steve Aoki.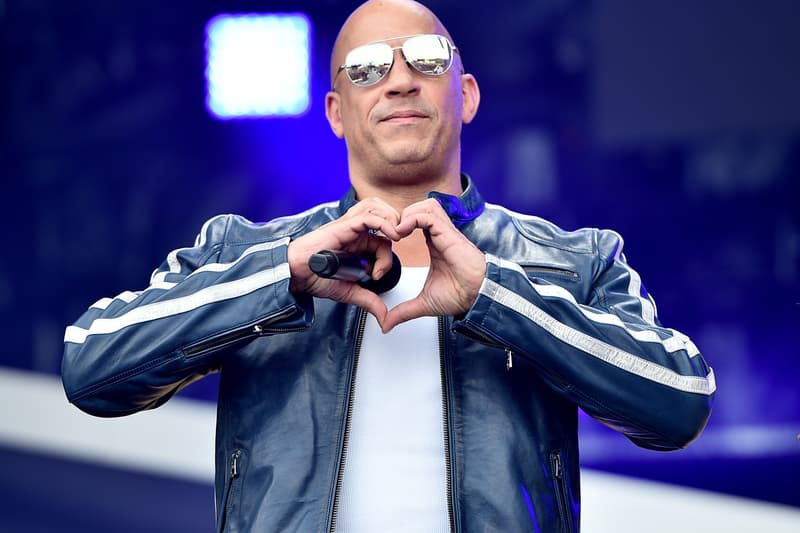 Vin Diesel has revealed in an interview with the LA Times that he worked on a "monster track" with Steve Aoki. The secret project, which currently has no name or release date, was so good that it brought Vin to tears when he played it for his girlfriend Paloma Jimenez with whom he has three children. Aoki said, "What Vin brought to the table, I've never experienced before. I think it's going to blow people's minds. Diesel, the star in the Fast and Furious franchise, xXx, The Chronicles of Riddick and more later said with a huge smile, "I'm gonna get a Grammy before I get an Oscar!"
Are Steve and Vin both gassing each other up or is the track that fire? We can't wait until it's revealed. Check out the video below from when Diesel was in Aoki's studio.