Lil Yachty Reunites With Pollari & 808 Mafia for the Maximalist "Speedin!"
From the new 'DOROTHY' EP.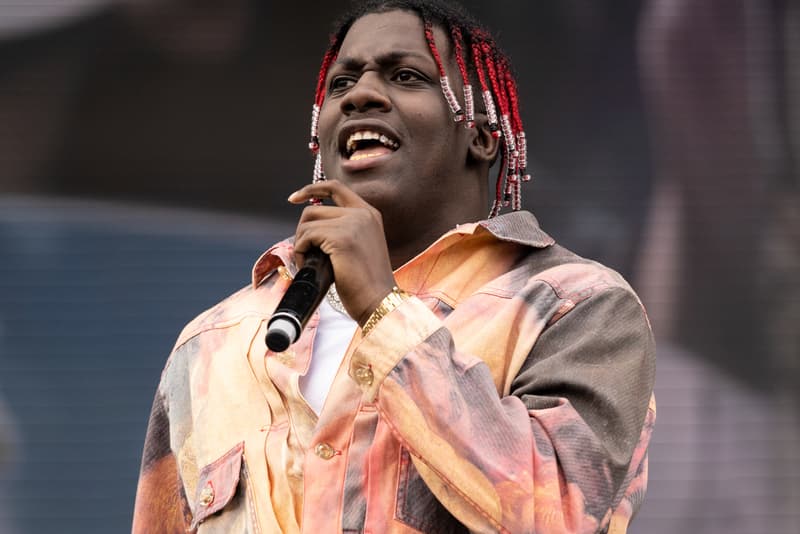 Following the February release of their melodic joint track "Diamonds," Pollari and Lil Yachty have reconnected for another new record. Looking to 808 Mafia and EVK95 for production, Yachty, Pollari and Larry League serve up the frenzied "Speedin!" Today's track comes to us courtesy of the new Pollari EP DOROTHY, where it stands as the project's only collaborative cut. While DOROTHY gives listeners five new songs to hear, "Speedin!" is a solid early contender for the project's hardest-hitting turn-up anthem.
You can stream "Speedin!" below and check out Pollari's new DOROTHY EP in its entirety here. For more heat from Pollari, check out his slept-on banger with Myagi, "#1 Fan." Besides this song, Lil Yachty is keeping his focus on promoting his debut album Teenage Emotions.