Artist Creates Classic '80s and '90s Anime T-Shirts, Available Now
Dragonball, Akira and more.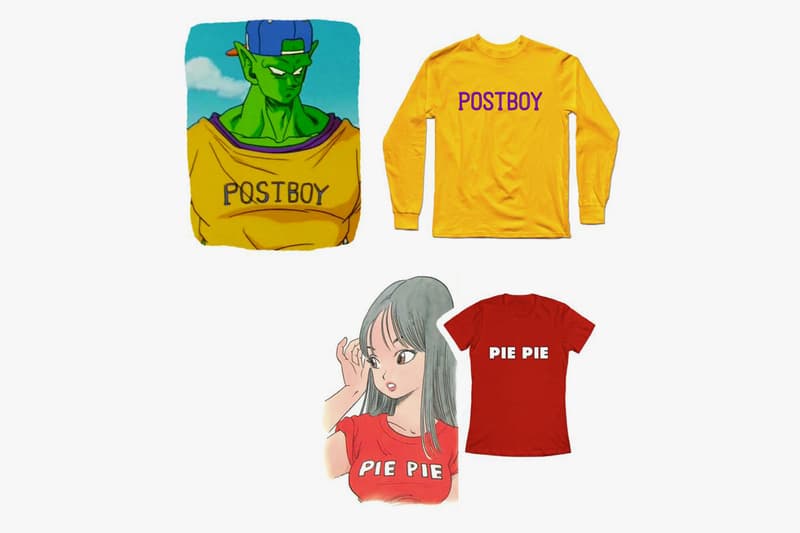 1 of 3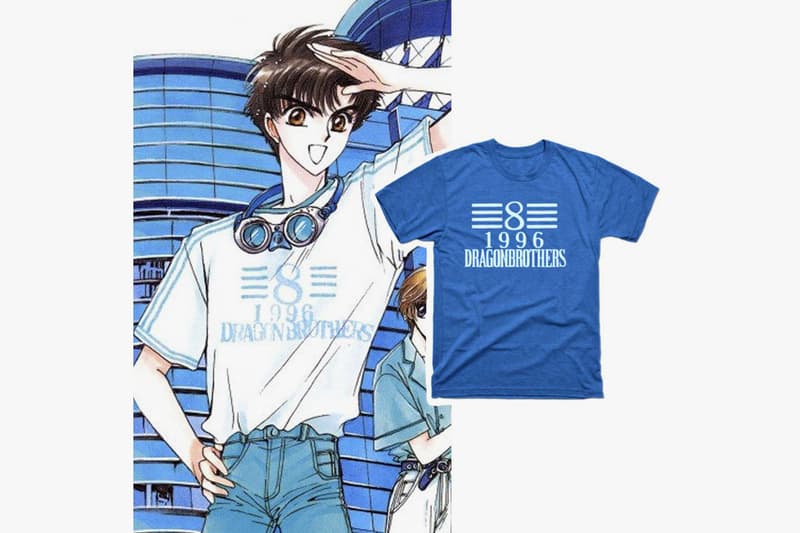 2 of 3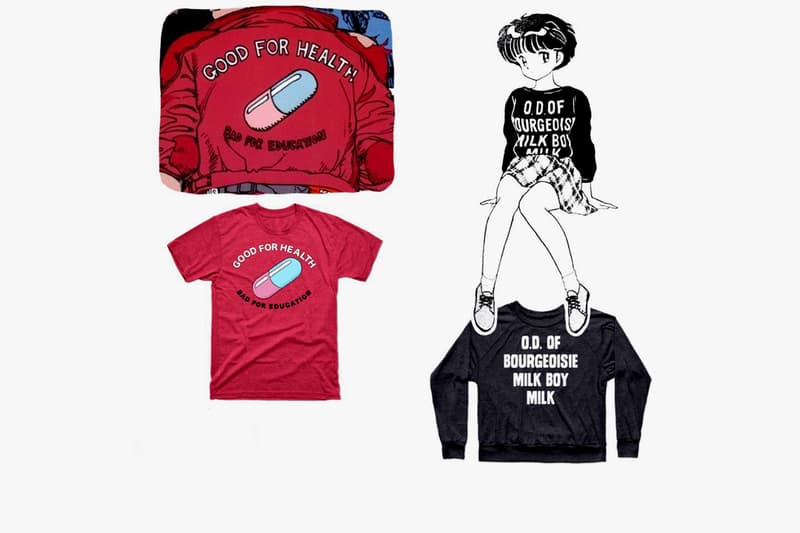 3 of 3
Adam Ellis recently created made-up T-shirts from famous '80s and '90s animes. The selection includes the yellow "POSTBOY" long-sleeve worn by Piccolo from Dragon Ball, red "PIE PIE" and "GOOD FOR HEALTH, BAD FOR EDUCATION" T-shirts from Akira, blue "DRAGONBROTHERS 1996" tee from CLAMP Sohryuden, and a black "O.D. OF BOURGEOISIE MILK BOY MILK" long-sleeve worn by Akane Tendo from Ranma ½. A limited run is currently available on Ellis's web store beat-rush.com at a discounted price of $14 USD each in a plethora of colors and sizes for both men and women. Fans of these shows can finally wear the garbs of some of their favorite characters.
Stay tuned to see if Adam adds any designs in the future.