The E20 House in Germany Is a Concrete Crystal
Designed to stand out from its neighbors.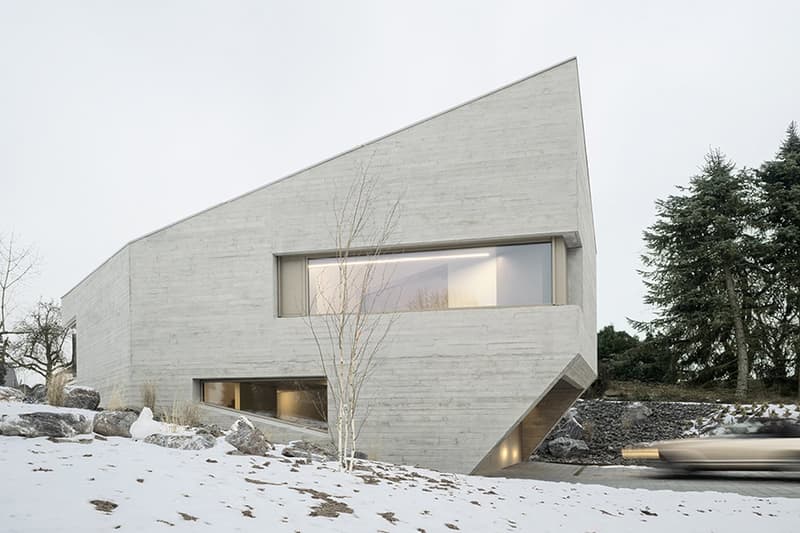 1 of 6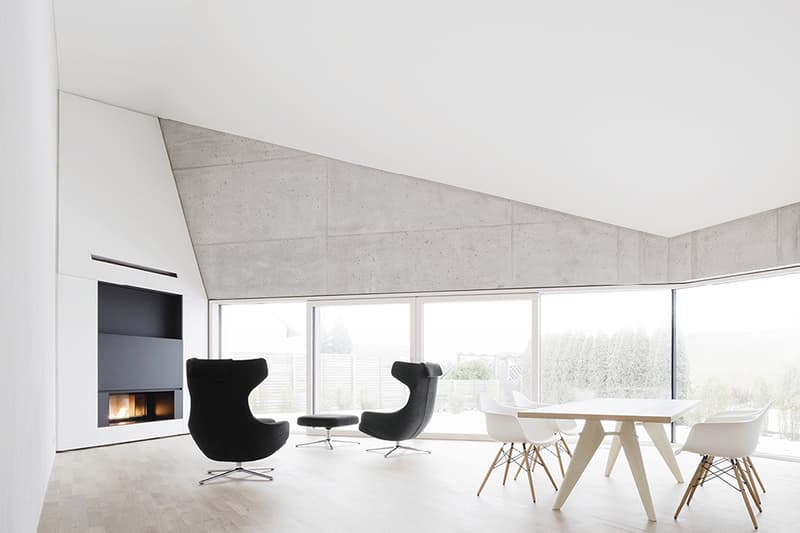 2 of 6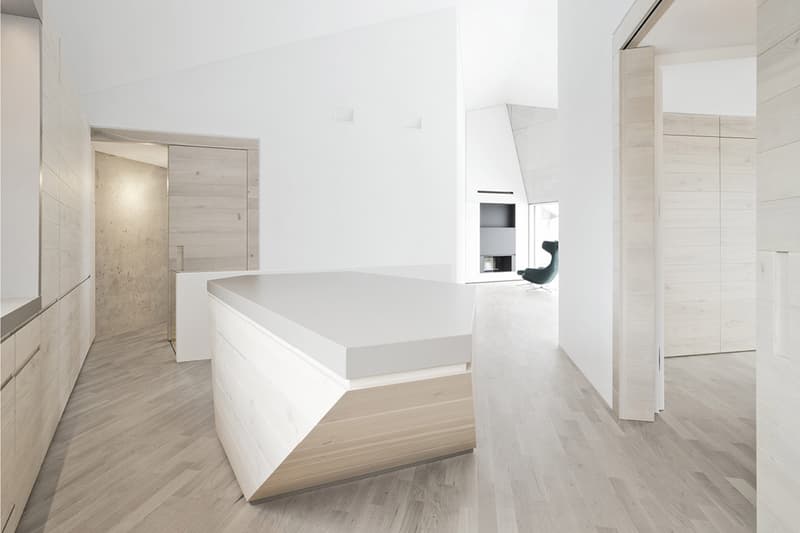 3 of 6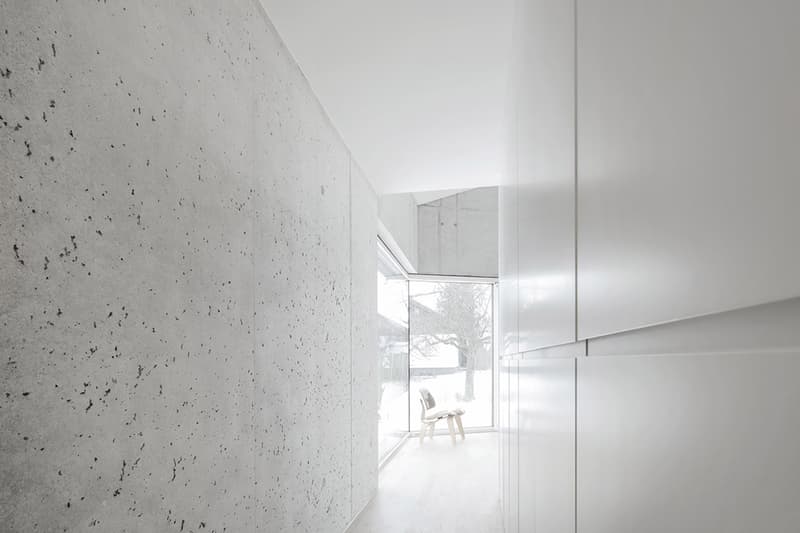 4 of 6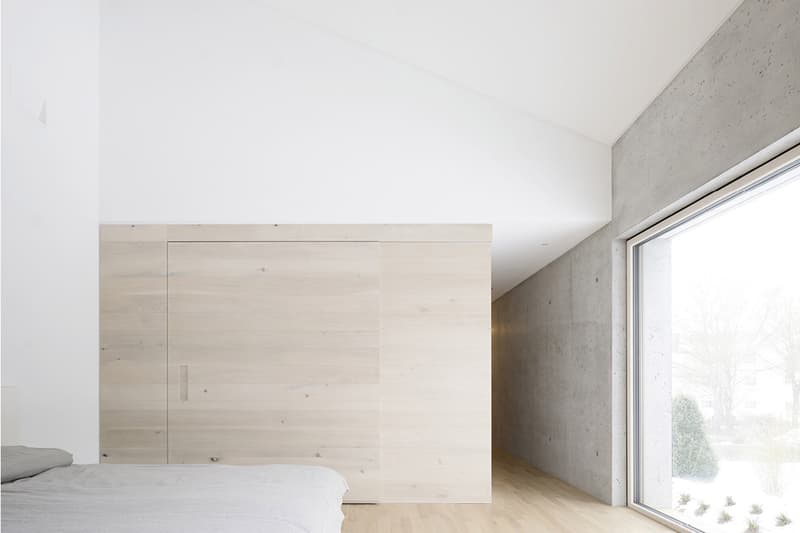 5 of 6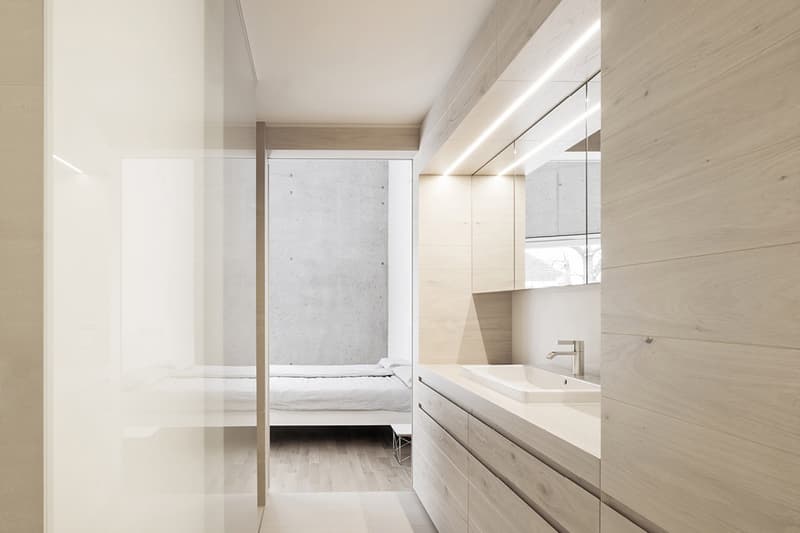 6 of 6
The E20 house, found in a village just outside Stuttgart and crafted by German architects Steimle Architekten, is designed to look like a crystal made out of concrete. As well as looking like a crystal, the house was designed to stand out from it's neighbors in the German countryside. Sitting on three layers, the E20 house features angled facades which offer the residents as many different views across their neighborhood as possible, as well as a roof that slopes up to one raised corner, hiding the house's chimney. The idea behind these facades is to allow "the building to open out to the surrounding outdoor spaces and to offer its inhabitants unexpectedly expansive views in the distance." The house's exterior is covered with concrete, with the windows cut through and exposing the 50-centimeter-thick concrete walls, while the interior features white walls and wooden fittings.
If you're looking for more architecture news, take a look at this hillside house in Texas.