Mike Dean Launches Record Label M.W.A., Announces Dice Soho as Lead Artist
"Mexican Wrestling Association."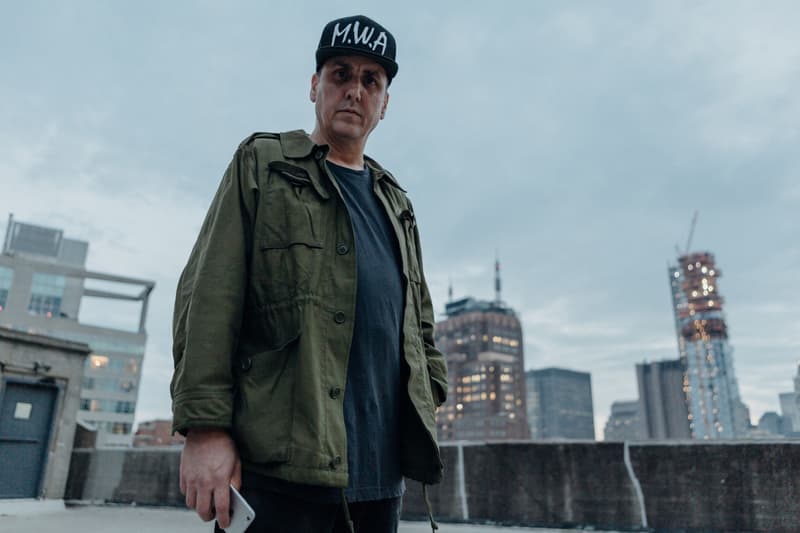 After spending decades as one of the most influential producers in hip-hop, Houston legend Mike Dean has revealed plans to launch his very own record label. Known as M.W.A., the venture will aid in Dean's quest to foster the development of up-and-coming, creative artists. "I figured I'd start a label and sign some new acts. Seems like a good time to start it. I got a studio out here [in Los Angeles] and I'm able to meet a lot of new artists," Dean tells Billboard.
The record label's first major signee is Dice Soho, a fellow Texan who linked up with Mike Dean and Rae Sremmurd's Slim Jxmmi for the March release "Going Up." Last month, Dice Soho opened up about his relationship with Dean for an XXL feature. "I learned a lot from him," Soho explained to XXL. "He taught me a lot about the music business and different sounds that I don't be hearing but he be hearing on certain records, situations with labels and doing stuff independently."
For those interested in catching Mike Dean's eye, the 52-year-old is on the hunt for "good songwriters that know how to deliver it right." While the label is currently focused on hip-hop, Mike Dean has plans to move onto "pop things" and other styles once more producers are added to the brand's roster. You can learn more about M.W.A. — and find out more about the man behind the label — by reading the new feature from Billboard.