Radiohead to Share Three Unreleased Songs for 'OK Computer' Reissue 'OKNOTOK'
The classic album is being re-released.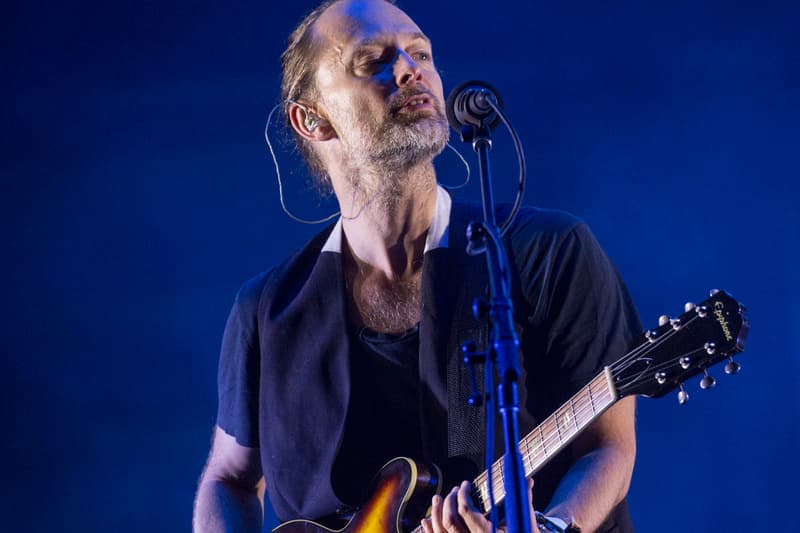 A month away from the beginning of a European tour, Radiohead have revealed plans for a reissue of their universally-acclaimed, third studio album OK Computer. Originally released in 1997, the classic LP will receive a special re-release to celebrate its 20th anniversary. The OK Computer reissue will be known as OKNOTOK, and is set to include three unreleased tracks: "Man of War," "I Promise" and "Lift." OKNOTOK will be available for purchase in vinyl, CD and digital form; an expansive boxed set — featuring several books, a cassette, and more — is also being released and comes with a $130 USD price tag.
You can find out more about the forthcoming reissue of Radiohead's OK Computer here. For more, watch Radiohead perform the 2003 record "Where I End and You Begin" for the first time in nearly a decade.