The Ninetys' "All Saints" is an Epic Cathedral Trap Banger
The HU₵₵I-affiliate also recently made Desiigner's Tim Westwood freestyle into a song.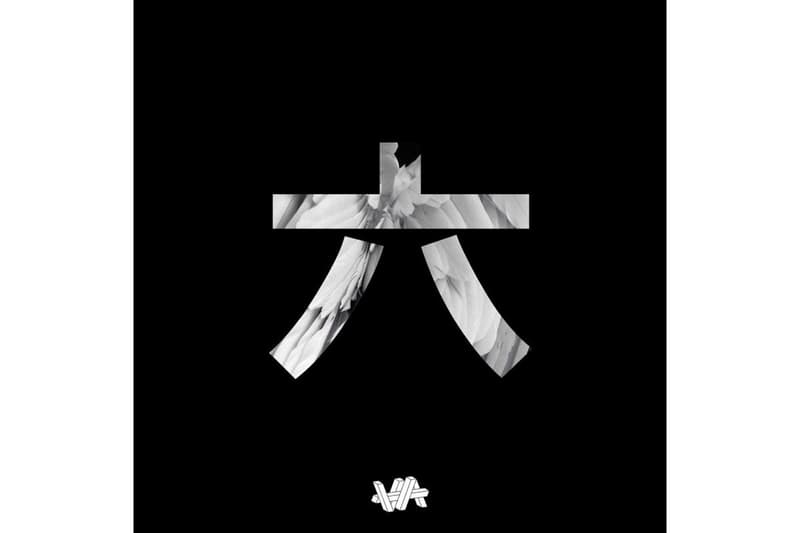 If you don't already know who The Ninetys is, he's a very skilled producer from London who is affiliated with HU₵₵I. With so much material we have to go through everyday, we have to admit he's one of the more talented artist that we've unfortunately been sleeping on. However, now that we've acknowledged that, we're going to make sure that this doesn't keep happening. With that said, the guy has just dropped a very incredibly epic track titled "All Saints," which is a trap banger built around some intense church choir samples. Listen to the track below, and also make sure to peep his flip of Desiigner's Tim Westwood freestyle below.