Migos Serenade Love Interests in "Say Sum" Video
Quavo even "whips" out the acoustic guitar.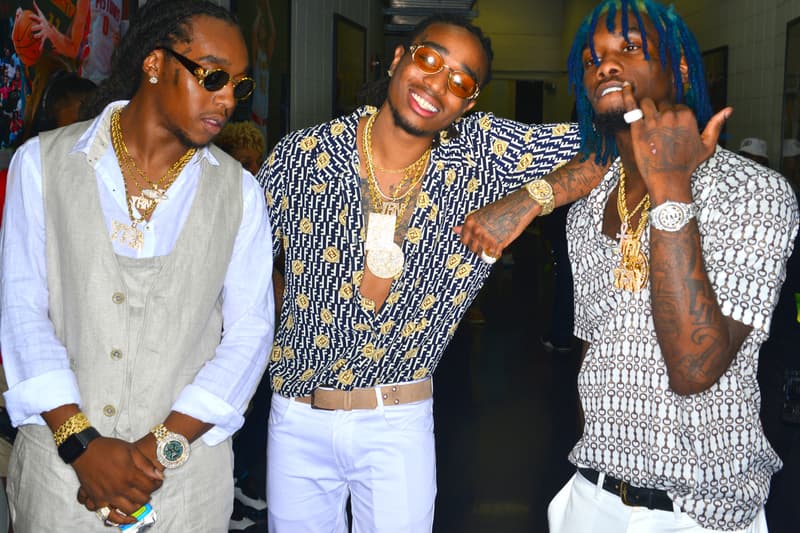 Migos is taking a break from trapping out the bando for a vacation at the tropical islands. In the video for their R&B-infused ballad "Say Sum," Quavo, Takeoff and Offset each pursue their love interests. Quavo impresses his potential partner with his musical talent, whipping out an acoustic guitar to serenade her. Takeoff takes his on a horse ride and Offset takes her to a waterfall. Watch the summer-ready visual above and stay tuned for more material from the group's forthcoming release, No Label 3.