These Intricate Playing Cards Are Works of Art
More to look at than to play with.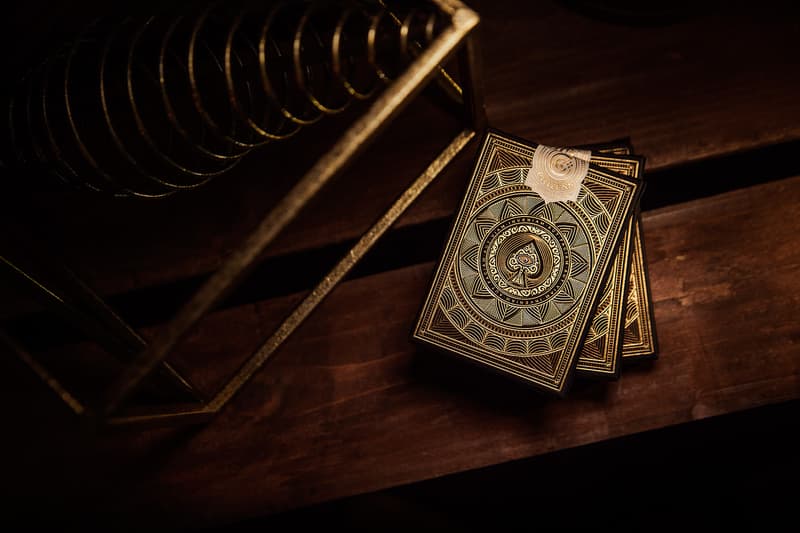 1 of 3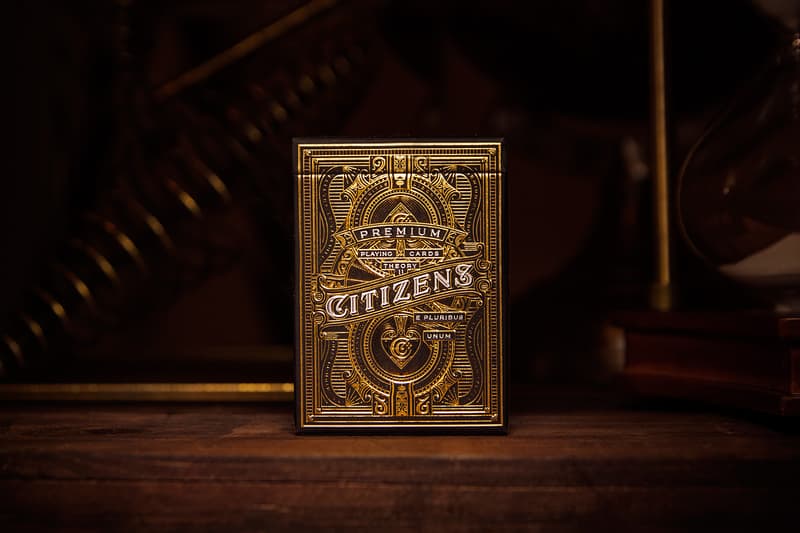 2 of 3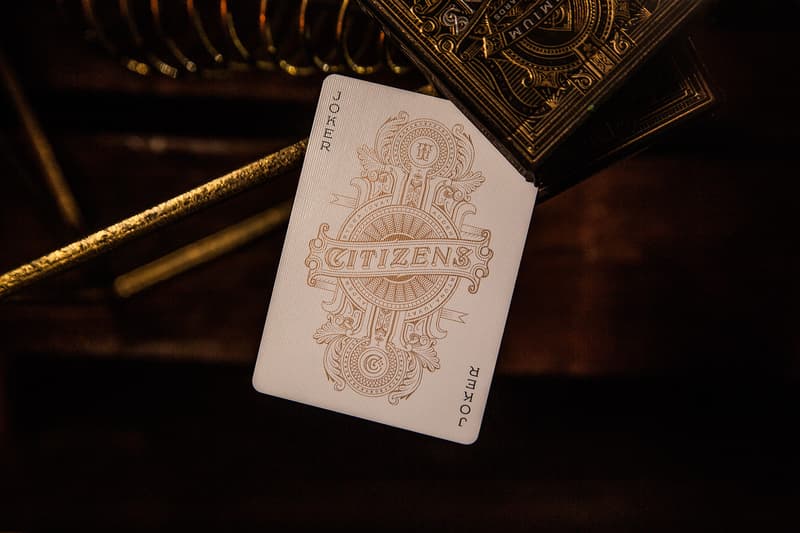 3 of 3
Many overlook the intricacies of playing cards, but Citizens just added a new edge to the game with their brand new luxury edition. Illustrated by Kevin Cantrell, the beautifully intricate cards feature gold and bronze foil hot stamped to create a stunning box. Even the cards inside are detail-oriented, with guilloche-inspired patterns. The cards also come available in a grand wooden box set, with a laser-etched hardwood cover. Head over to theory11's site now to see more.