Something's Going Down in the TDE Camp
Is the debut of "Lance Skiiwalker" near?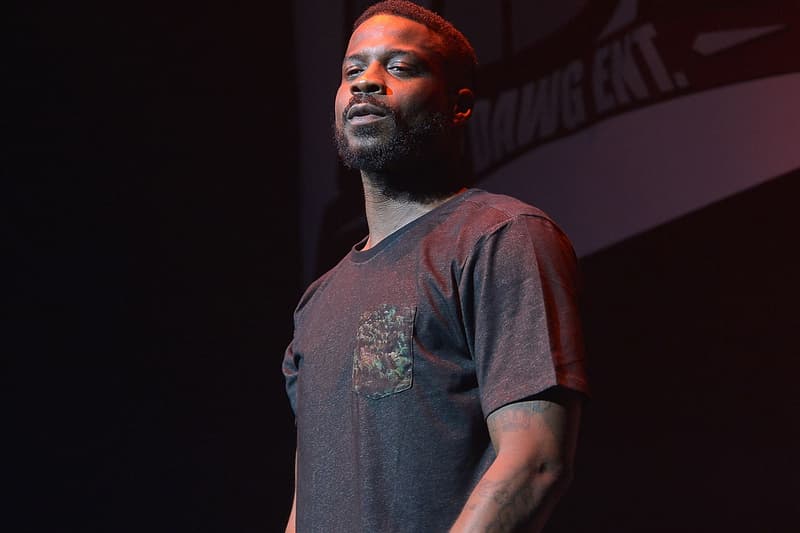 On Jay Rock's most recent, slept-on studio album 90059, a mysterious guest appearance from an "unknown artist" known as "Lance Skiiwalker" made waves when it showed up for a feature on the album's title track. Now, it looks like we might be getting a lot closer to a proper introduction to the mostly-unknown artist. As HNHH notes, every member of TDE camp — from Ab-Soul to Isaiah Rashad to Kendrick Lamar — has been tweeting out a cryptic "?" to the account. Considering TDE's recent approach to releasing music, this might mean a new project from the TDE side is on the way. Many have speculated that it's an alter ego of Jay Rock, but we'll have to wait and see.
. @skiiiwalker ?

— Kendrick Lamar (@kendricklamar) May 11, 2016
. @skiiiwalker ?

— Jay Rock (@jayrock) May 11, 2016
. @skiiiwalker ?

— ScHoolboy Q (@ScHoolBoyQ) May 11, 2016
. @skiiiwalker ?

— billy batson (@isaiahrashad) May 11, 2016
. @skiiiwalker ?

— Ab-Soul (@abdashsoul) May 11, 2016
. @skiiiwalker ?

— SZA (@sza) May 11, 2016