Roger Steffans' Psychedelic Photography Is Immortalized With HUF x Family Acid Graphic Tees
As well as an intimate interview with the reggae enthusiast, producer and photographer.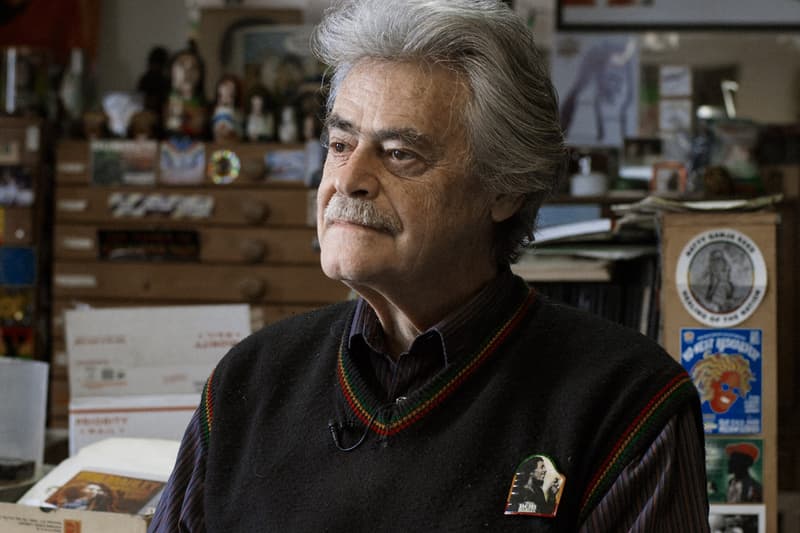 1 of 14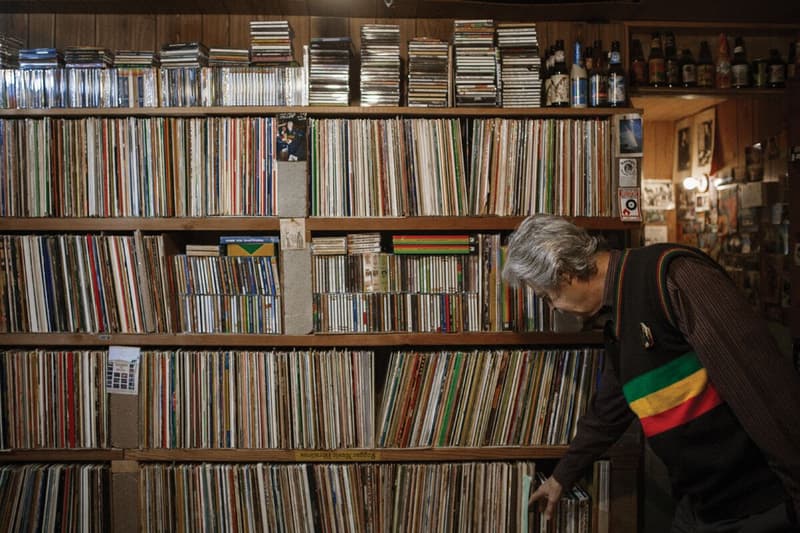 2 of 14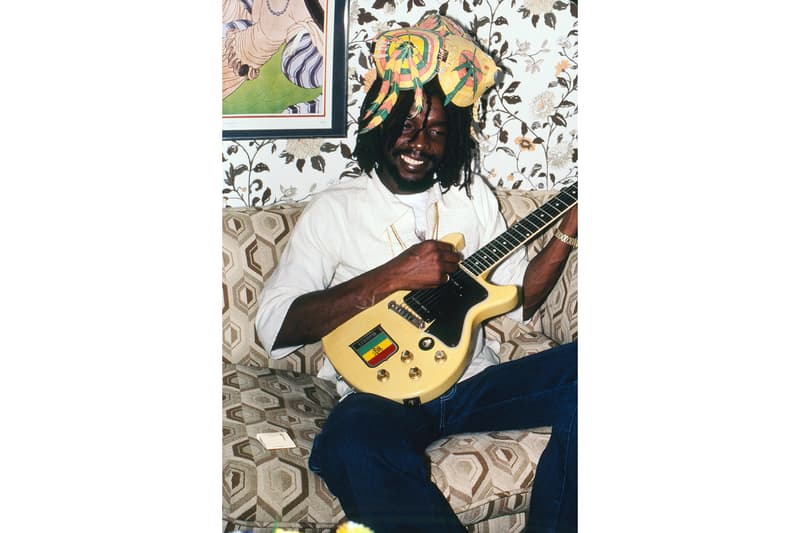 3 of 14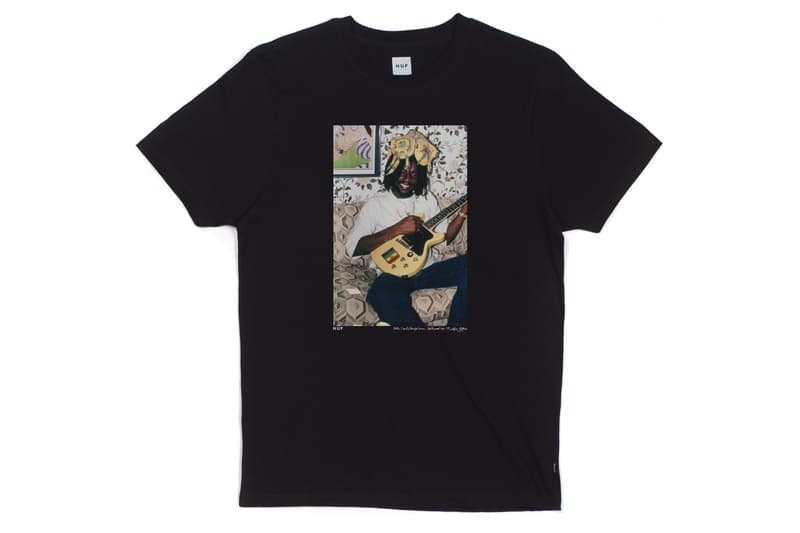 4 of 14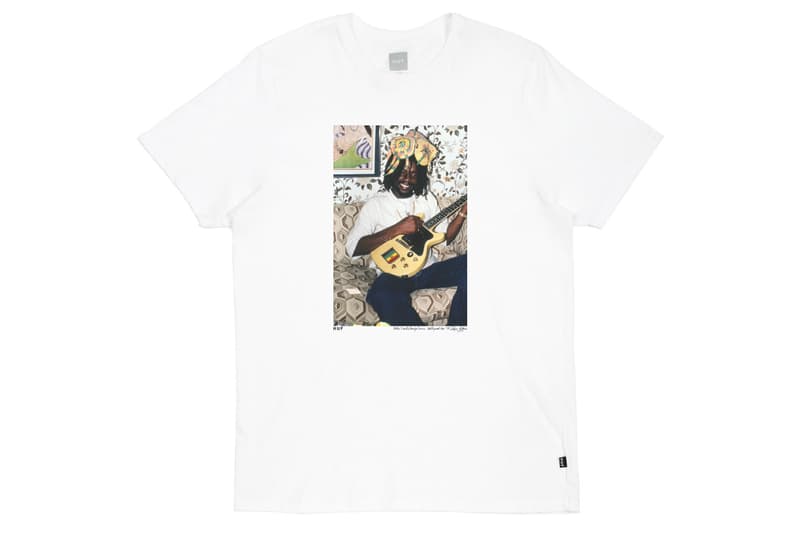 5 of 14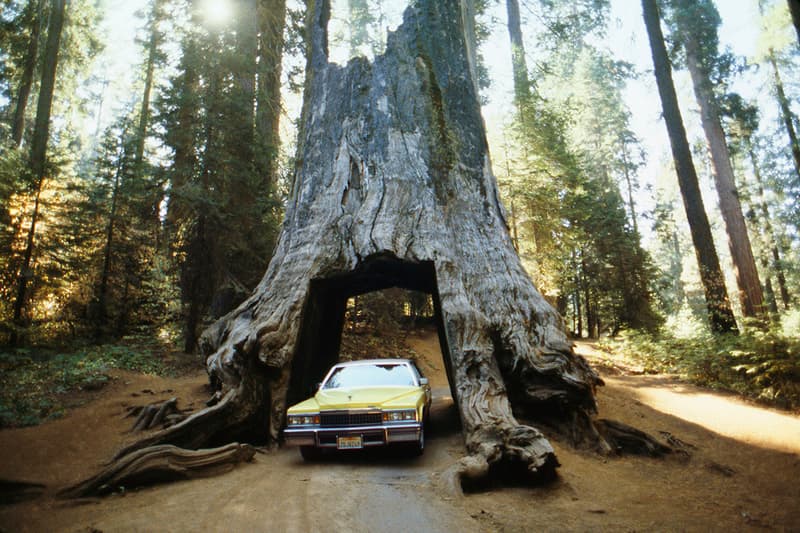 6 of 14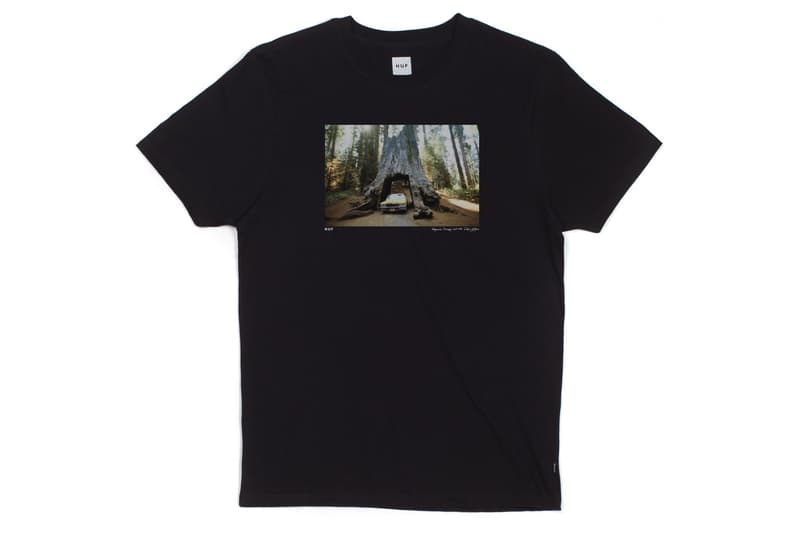 7 of 14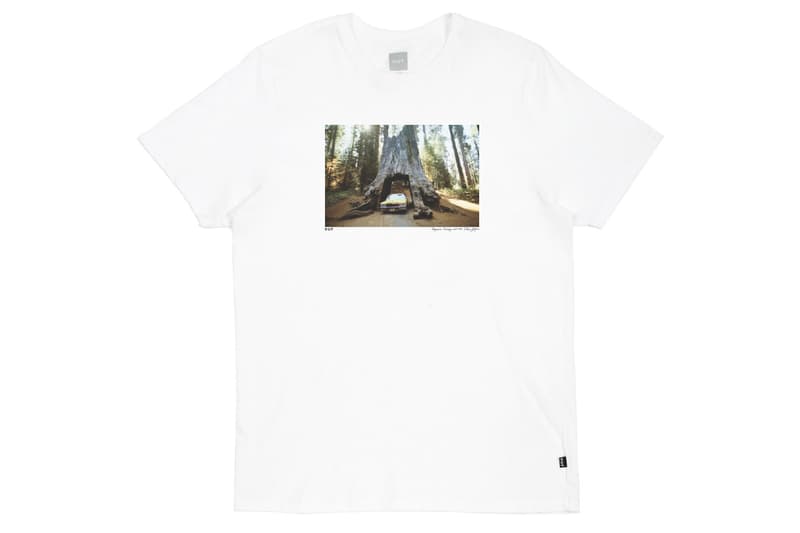 8 of 14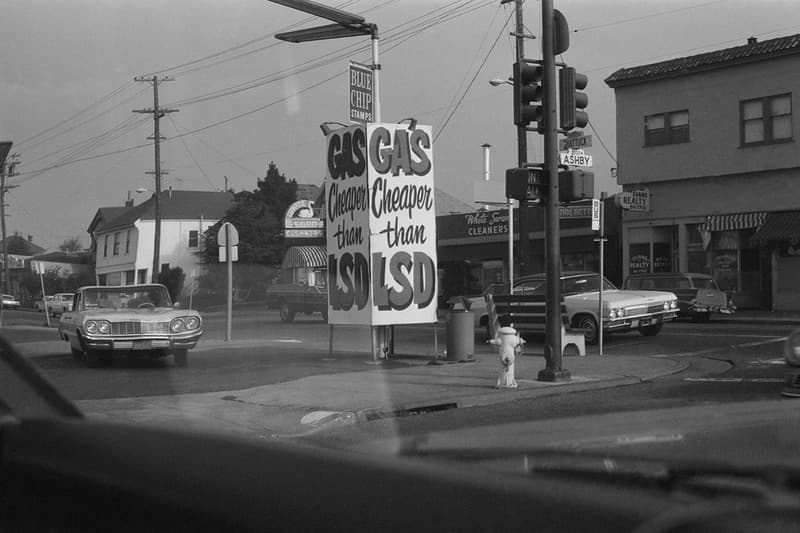 9 of 14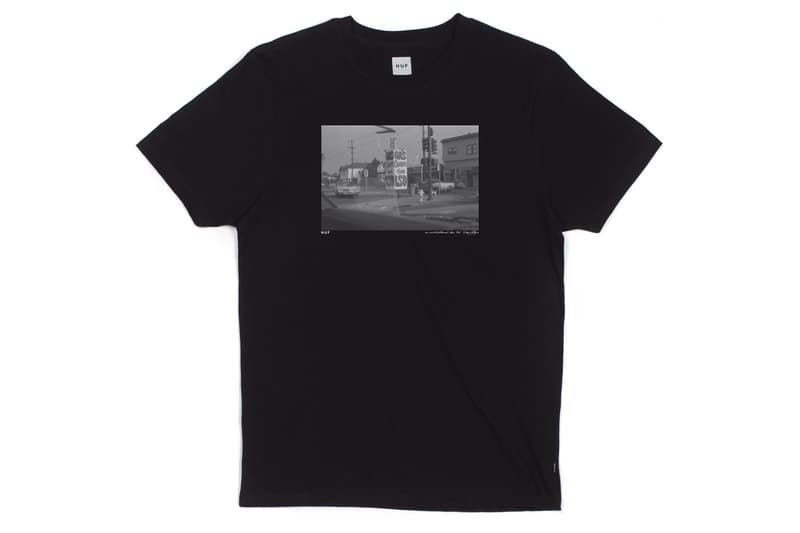 10 of 14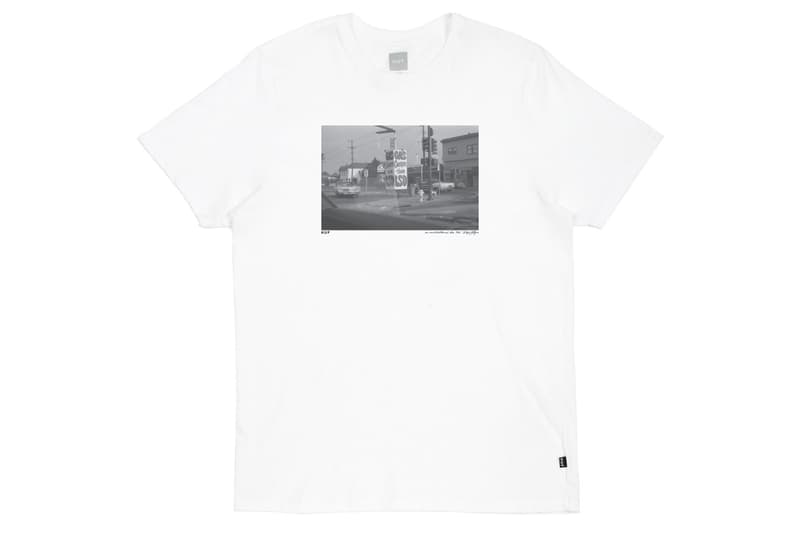 11 of 14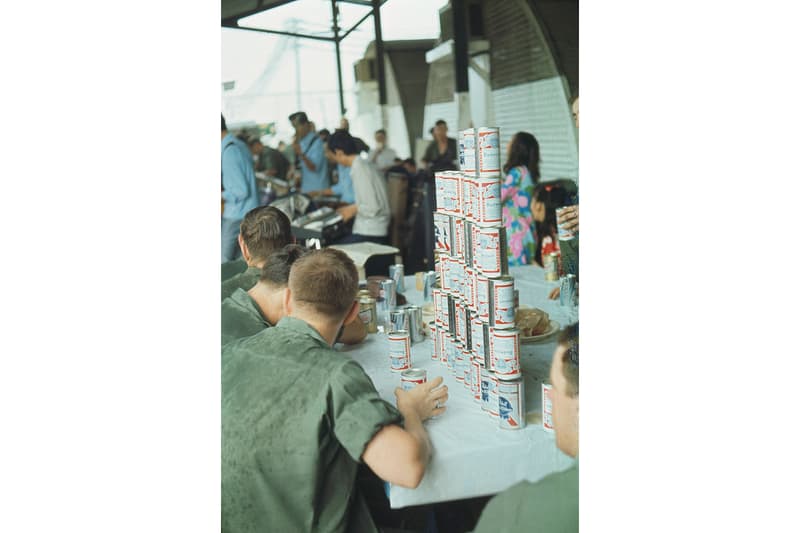 12 of 14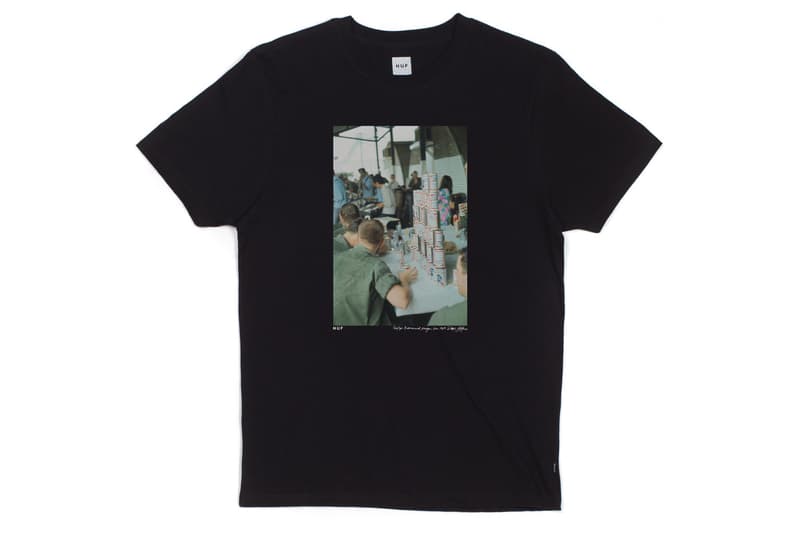 13 of 14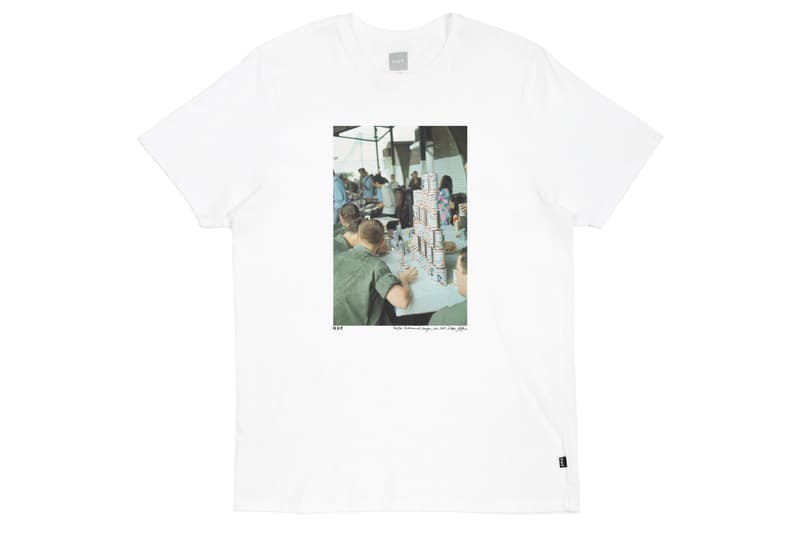 14 of 14
"The deep secret of reggae is that it is the beat of the healthy human heart at rest. It affects you viscerally — it's that heartbeat rhythm," Roger Steffans says proudly. Among other things, the Brooklyn-born actor, author, lecturer, reggae archivist and producer is also a talented photographer, and has amassed an extensive personal archive of over 300,000 images since picking up photography while serving in Vietnam during the late '60s. Bringing a psychedelic focus to his journalistic record of photographs, Rogers' portfolio had never been presented publicly before Los Angeles-based creative collective The Family Acid published 40 years' worth of his work in their eponymous book, The Family Acid.
This month HUF teams up with The Family Acid for a collaborative range of T-shirts directly inspired by Roger's work. Four tees feature graphic prints of some of Roger's iconic works that range from landscape and mood shots to portraiture, each fused with the countercultural ethos of Rasta, beatnik and gonzo journalism culture.
Each of the HUF x Family Acid's collaborative graphic tees are offered in black or white colorways, and are priced at $32 USD — now available at HUF's online shop. Take a look at the featured photographs above, and get to know Roger Steffans in his interview below.