New Leaks Confirm That iPhone 7 Does Not Have Headphone Jack
Leaked blueprint shows detailed look at the iPhone 7.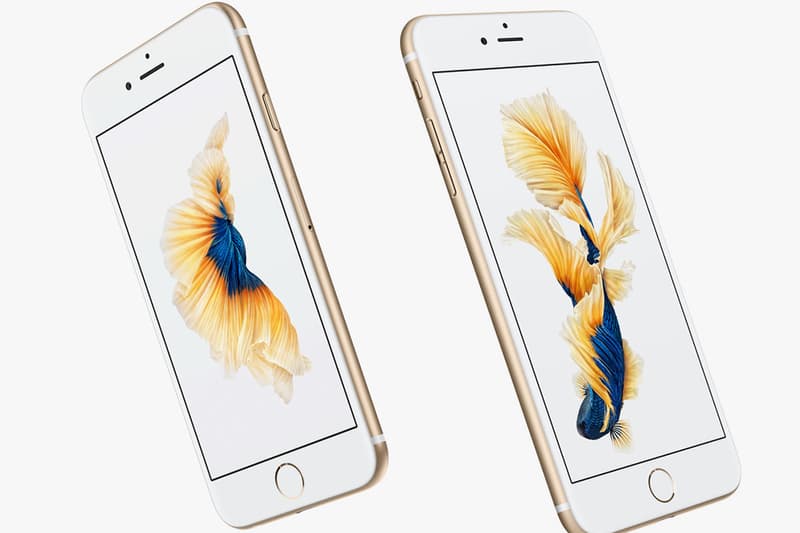 New images provided to OnLeaks show potential iPhone 7 blueprints, reportedly leaked directly from Apple supplier Catcher Technology. Courtesy of USwitch, the images are supposedly renderings from January. If these renderings are accurate, the iPhone 7 generation will include both a larger and a smaller model, similar to previous releases. The larger iteration will have a dual-lens camera that likely allows for better zoom and depth sensing, a feature included in the smaller iPhone 7. However, the smaller model has a lens that looks slightly larger than those of the current iPhone 6s model.
Similarly, the larger model has a Smart Connector port, whereas the smaller model doesn't. The Smart Connector is able to transfer both data and power, and is the same type of connector used to attach the Apple Keyboard to the iPad Pro. Additionally, and possibly the biggest change is that both models are missing the traditional headphone jack, further fueling rumors that the audio listeners on the iPhone 7 will need wireless headphones or something that can connect through the Lightning port. As for size, both the smaller and larger iPhone 7 will have the same dimensions as the iPhone 6s and 6s Plus. Take a look at the renderings below and let us know in the comments what you think of these possible changes to the iPhone.
iPhone 7 Pro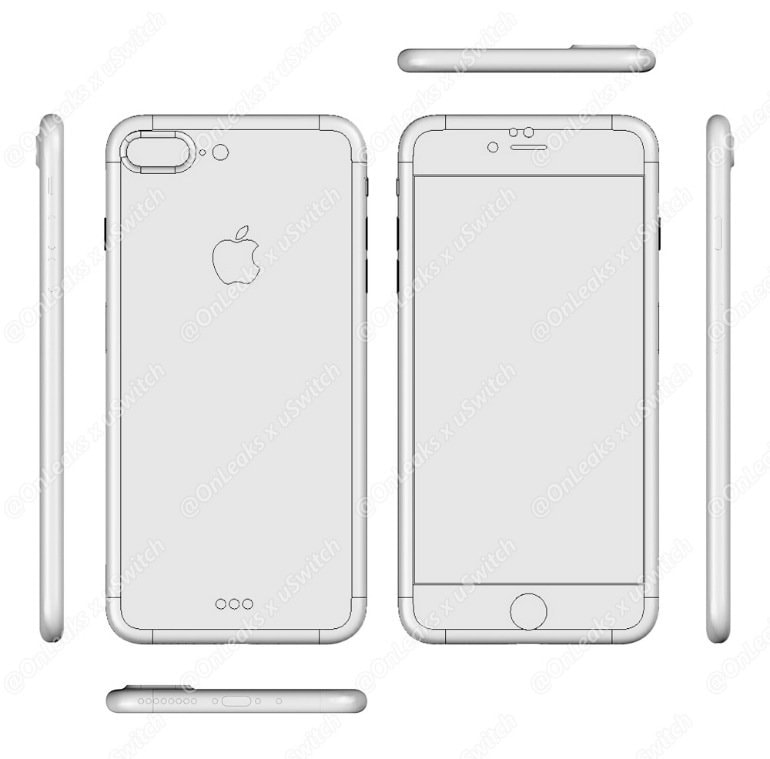 iPhone 7