Rihanna Sets a Thirst Trap for LeBron James
Lebron the MVP for this one.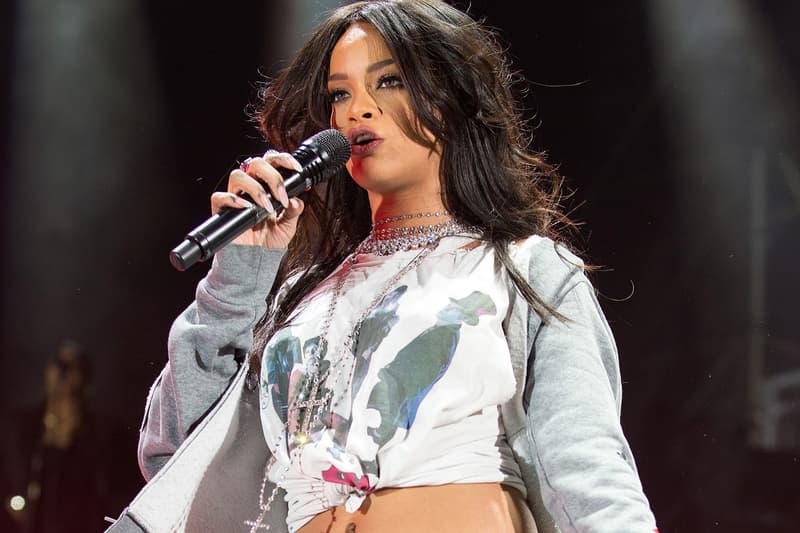 It's NBA Playoff season and LeBron James is having himself an historic year, particularly in this post season. After last night's dominating win over the Toronto Raptors, LeBron's number one fan Rihanna went ahead and showed her support for #23 by placing a cream of sorts over her stomach region and tagging LeBron in the photo. LeBron the MVP for this one. Check it out for yourself below and let us know what you think.