Netflix to Open "Because You Watched" Pop-Up Exhibit
Immerse yourself in the worlds of 'Stranger Things,' 'Black Mirror,' and more.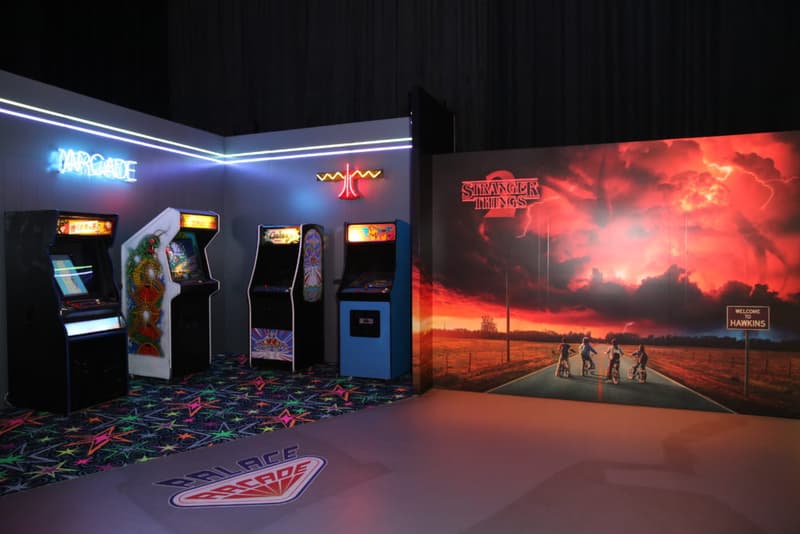 Netflix will soon kick off an immersive pop-up exhibit called "Because You Watched" at the Raleigh Studios in Hollywood, California. Fans will be able to immerse themselves in backdrops of their favorite shows such as the Palace Arcade in Stranger Things alongside popular sets from Black Mirror, Ozark, and more. "With each step you take, mysterious forces will help guide you towards another show that's right up your alley. There will be costumes. Props. Surprises. And of course, plenty of opportunities for selfies," said the streaming giant in a statement.
The immersive exhibit will launch from June 15-17. Head over to Netflix's website for "Because You Watched" to learn more.
Raleigh Studios Hollywood
5300 Melrose Avenue
Hollywood, CA 90038