$UICIDEBOY$ & Night Lovell Collide on "Joan of Arc"
The underground legends unite.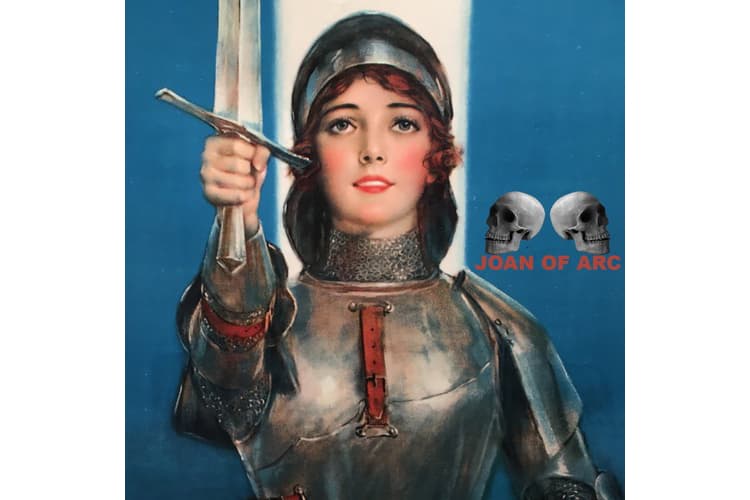 Some of the modern underground's most popular cult favorites collide for a new joint single titled "Joan of Arc," a collaborative effort from $UICIDEBOY$ and Night Lovell. The track has been teased on social media in recent days and is already blowing up online. Its release also coincides with Night Lovell's birthday.
As usual, the artists involved with "Joan of Arc" come through with gloomy, sinister melodies and flows — $UICIDEBOY$ and Night Lovell chose to rely on their signature sounds for their new record together. As a follow-up to February's video for "For The Last Time," this track should definitely satisfy $UICIDEBOY$'s devout fanbase.
You can stream $UICIDEBOY$ and Night Lovell's "Joan of Arc" collaboration below.
A couple months ago, Night Lovell made an appearance as the lone feature on Pouya's Five Five album.