Coachella 2019 Festival Dates Announced
Including details on ticket pre-sales.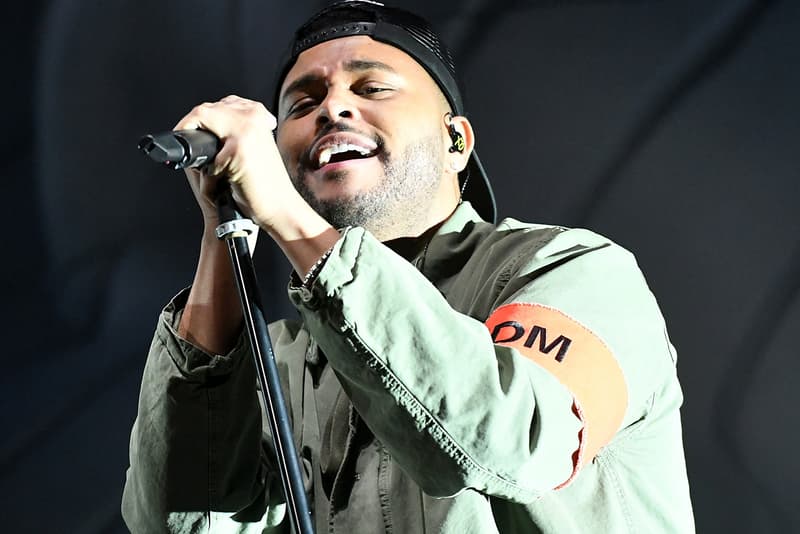 Coachella has just taken to Twitter to officially announce the 2019 festival dates for their coveted, annual music bash. Set to make its return this year to Indio, California, Coachella 2019 will take place over the course of two weekends, April 12-14, and April 19-21. Despite no headliners or performers having been announced as of yet, expect tickets to sell out quickly when they officially go on sale this Friday, June 1 at 11 a.m. PDT/2 p.m. EST on the festival's website. Early general admissions passes will be offered $429 USD, while VIP passes will range in prices, some going as high as $999 USD.
Meanwhile, Coachella 2018 will go down as one of the most groundbreaking showcases ever with The Weeknd, Eminem and Beyoncé headlining the festival this year. Head over to Coachella's official website for more details including the launch of their new payment plan option that will be available for those looking to purchase festival passes.
— Coachella (@coachella) May 30, 2018