maharishi Utilizes "Stencil Embroidery" for Spring/Summer 2018 Capsule
Modeled by rapper Chynna Rogers.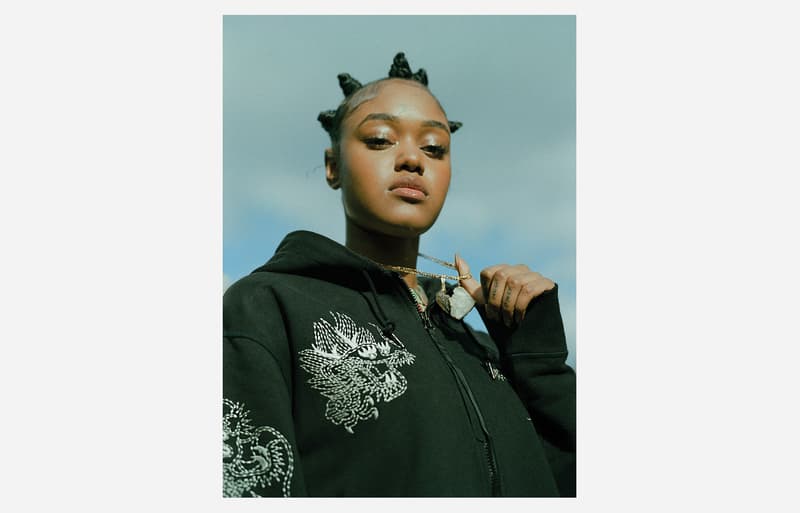 1 of 10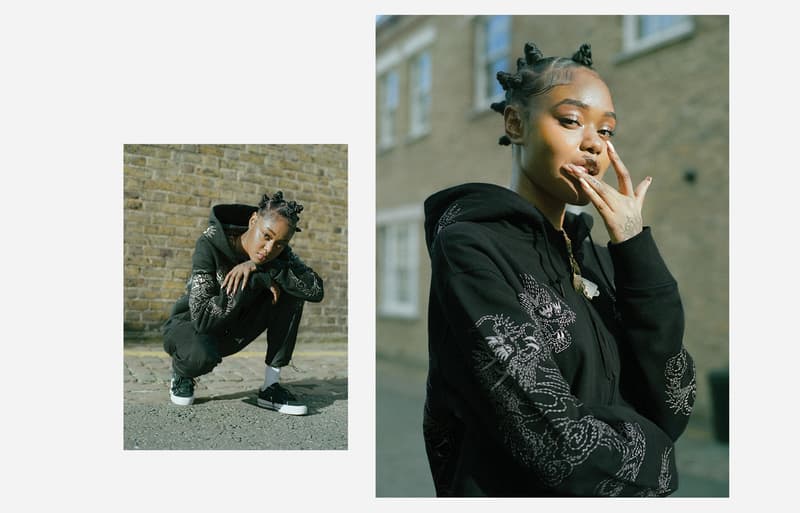 2 of 10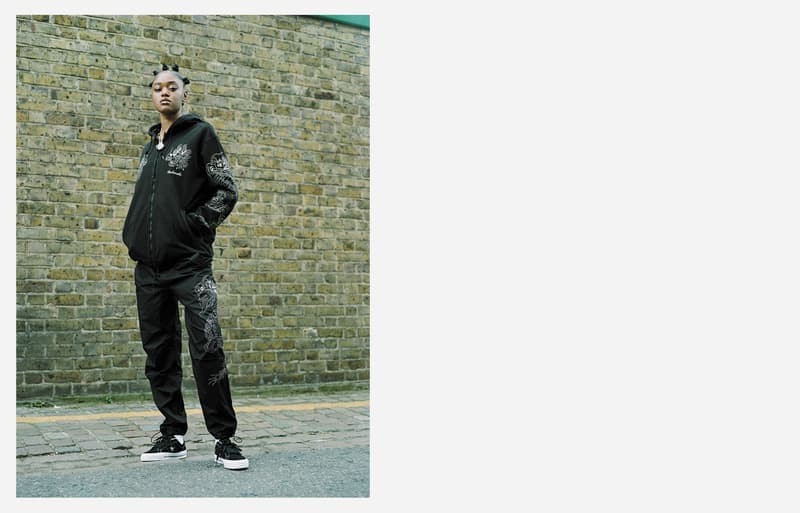 3 of 10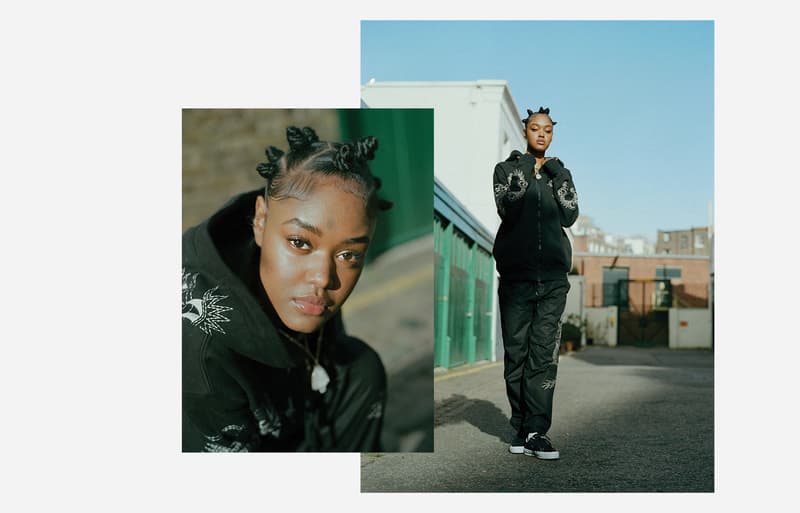 4 of 10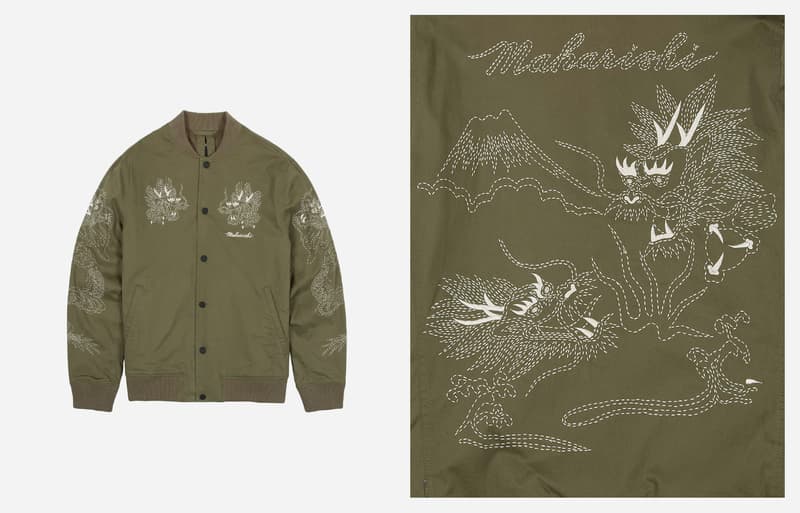 5 of 10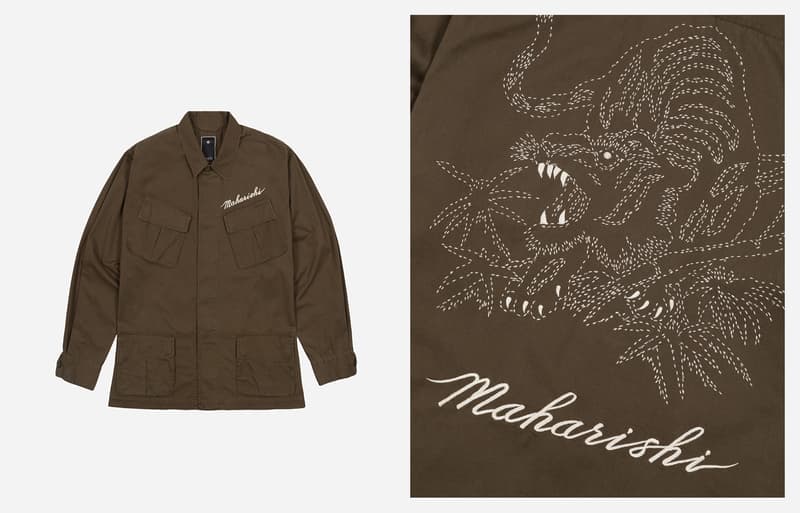 6 of 10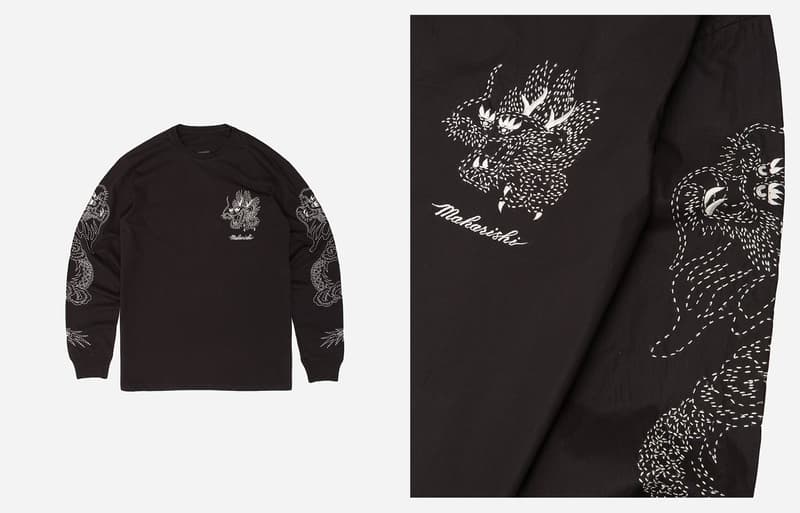 7 of 10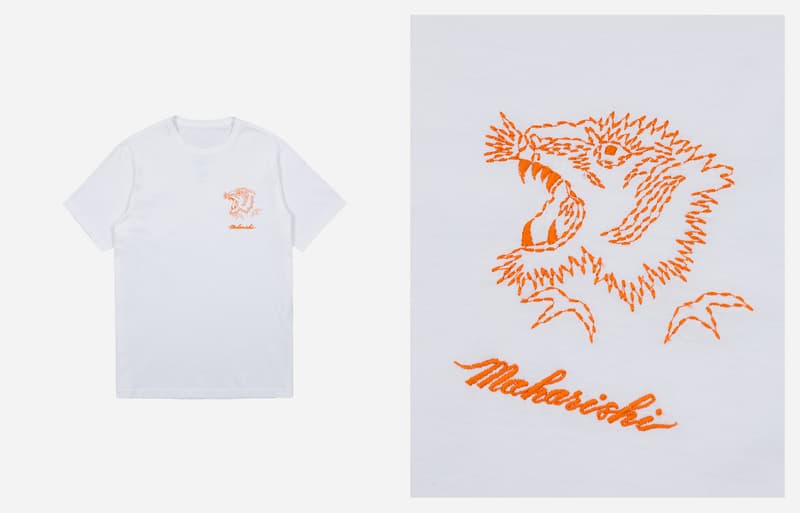 8 of 10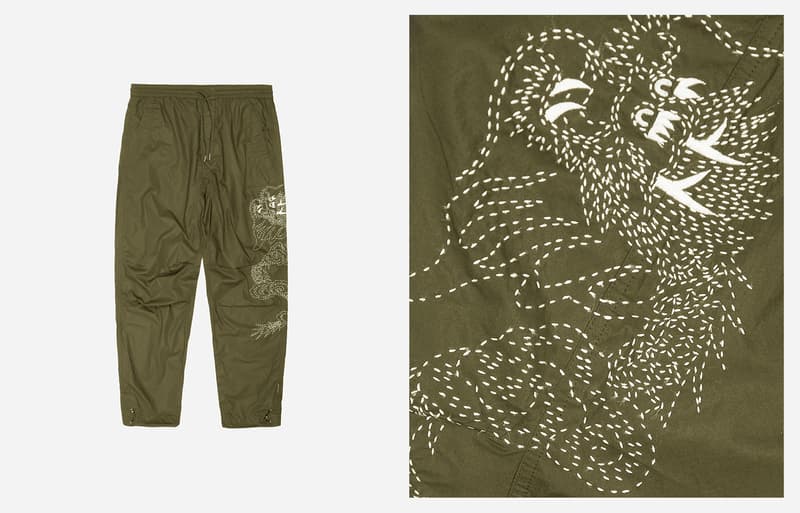 9 of 10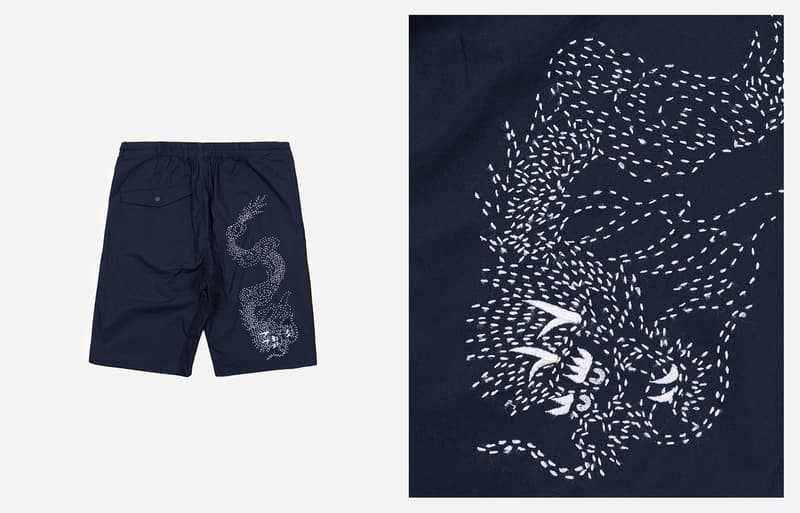 10 of 10
Earlier this month, maharishi put a fresh spin on the iconic Tabi silhouette, celebrating the style's utilitarian Japanese roots. Continuing to add to its Spring/Summer 2018 lineup, the brand returns with a new capsule for the warmer months.
Utilizing "stencil-style embroidery," maharishi has whipped up a new collection inspired by the artisanal approach to the artful side of "embroidery designs." Specifically, the line puts an emphasis on the "outline stencils that form the basis for any hand-machine embroidery process." Overall, the collection shows maharishi's appreciation for the art of manufacturing well-detailed pieces.
"The art of embroidery is not simply down to the sewing of thread; a number of initial steps need to be taken," reads an official statement. "The design must be illustrated on a metal plate and cut to form a stencil, then mapped and brushed onto the fabric using a zinc resin. The result is an outlined version of the artwork that can then be stitched over and infilled to form the rest of the embroidery."
Modeled by multi-talented rapper Chynna Rogers, maharishi's Spring/Summer 2018 "Stencil Embroidery" capsule can be checked out above.
Last month, maharishi honored more traditional Japanese techniques for the "maha Boro" capsule.