Beach House Releases New Album '7'
Victoria Legrand and Alex Scally are back!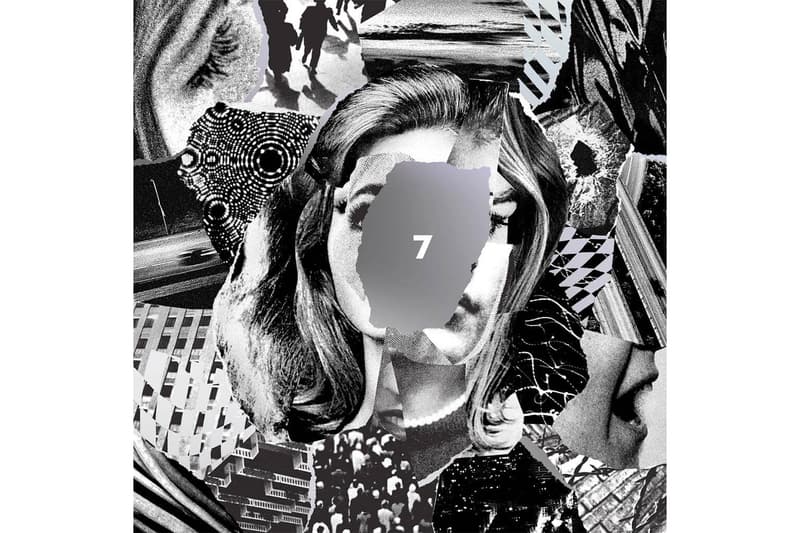 After much anticipation, Beach House releases their new album 7 , which is led by singles such as "Lemon Glow" and "Black Car." A few weeks ago, Alex Scally of Beach House spoke to FADER in an interview, describing the recording process as, "it felt like we were animals hacking away at sticks for years, and we finally made fire."
The LP contains 10 songs and no guest features. Stream 7 in its entirety below, and check out Beach House's upcoming tour dates.