Chromeo Remixes Lorde's "Green Light"
The pop singer's latest track gets an '80s makeover.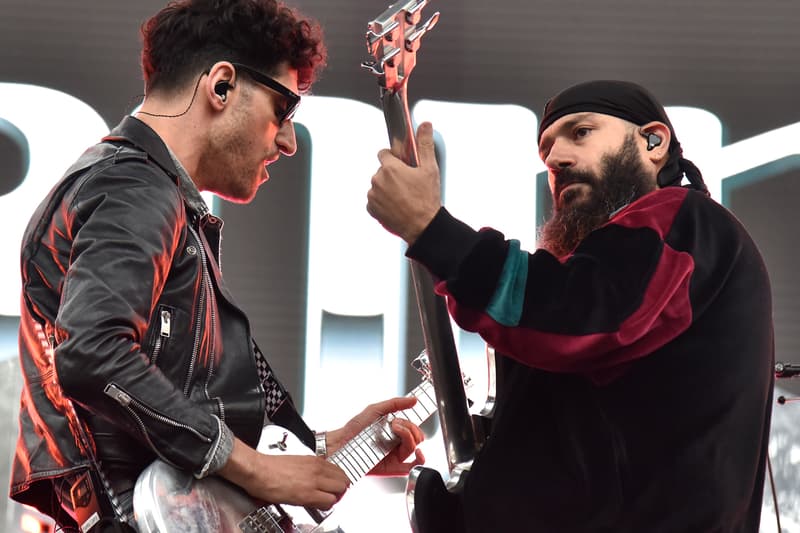 With her next album Melodrama set to release on June 16, New Zealand singer/songwriter Lorde has released a remix of the album's first single "Green Light" on her SoundCloud page. Done by Chromeo, the release sees the Montreal funk group putting their personal taste on the track, replacing the original pianos in the instrumental with some '80s-sounding synths and a groovy bass line, all of which comes together surprisingly well. Take a listen to the track below.
"Green Light" peaked at #19 on the Billboard Hot 100 chart while the track's video can be seen here.