Lana Del Rey Debuts Dark, Moody 'Lust For Life' Song "Cherry"
On the heels of the new "Lust For Life" video.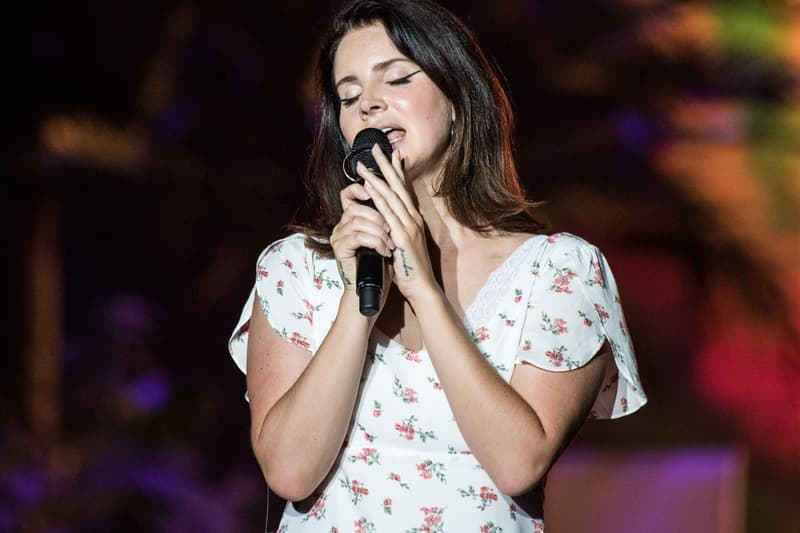 Over the weekend, Lana Del Rey performed a standout set at southern California radio station KROQ's annual Weenie Roast Y Fiesta music festival. Taking the stage in front of a packed Los Angeles crowd, the 31-year-old songstress delivered live renditions of some of her biggest records, including recently-released tracks off her fifth studio album Lust For Life. Most notably, Lana Del Rey debuted a completely new record titled "Cherry." While official details regarding the newly-premiered track have yet to surface, it looks like "Cherry" is the latest Lust For Life cut to hit the general public. If  "Cherry" ends up being the next Lust For Life track to receive the single treatment, it will serve as the follow-up to this month's "Coachella — Woodstock in My Mind."
You can check out footage of Lana Del Rey's "Cherry" performance below. Earlier today, Lana Del Rey and The Weeknd reconnected for the new "Lust For Life" visual.