The Value of One Bitcoin Just Topped $2,000 USD for the First Time
Policy changes in Japan and China make bitcoins easier to trade.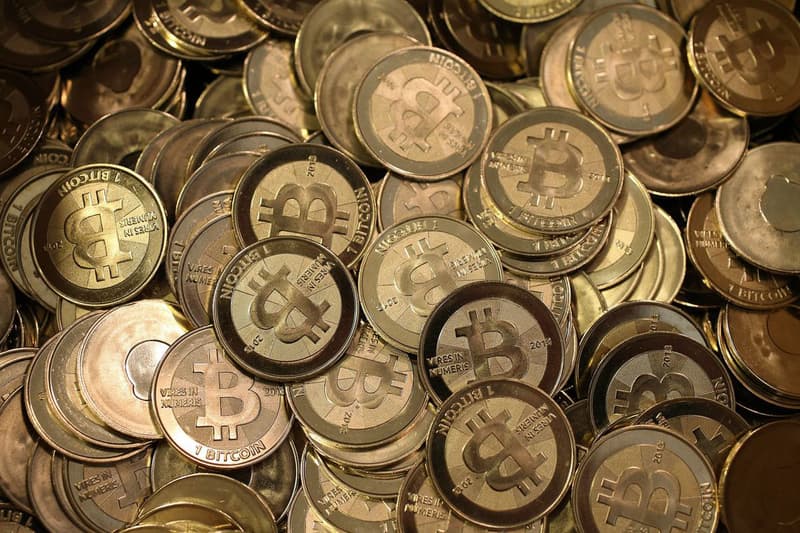 The digital currency known as Bitcoin has just been valued slightly over $2,000 USD. In January of this year, it was valued at $1,000 USD – the rise of worth since then has been reportedly linked to Japan and China's policy changes on Bitcoin becoming easier to trade. While the price remains high, Bitcoin is still highly volatile and unpredictable fluctuations in price could still occur throughout the years.
However, as Engadget also reports, owners of the digital currency shouldn't "get too comfy":
Bitcoin's share of the cryptocurrency market has plunged sharply in the past few months. Where it regularly dominated the market with about an 80 percent share, it's down to just 47 percent in a matter of months. Ethereum, Ripple, Litecoin and others have all seen surges that have whittled away Bitcoin's control.
But as with anything motivated by the market, Bitcoin owners or those wanting to get into the Bitcoin action should proceed with caution.