Lil Uzi Vert Defends Style: "They've Never Felt These Fabrics Before"
'Luv is Rage 2' is coming soon.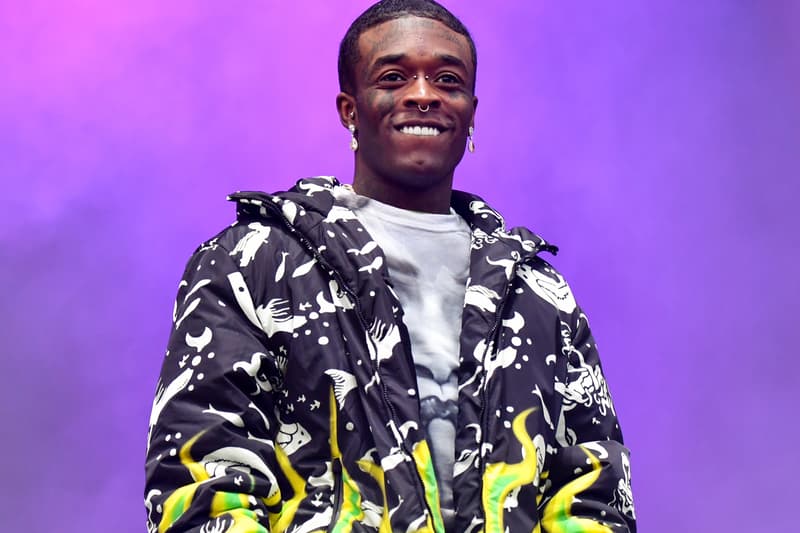 Donning a see-through Valentino blouse, Lil Uzi Vert was asked to defend his unique sartorial choices on the magenta carpet at the 2017 Billboard Music Awards. The rapper's recent outfits — mainly a red and navy distressed long sleeve shirt he wore — have drawn criticism via social media. Uzi hasn't spent too much time defending his garbs, but he did mention that the shirt in question, an item from Faith Connexion's Spring/Summer '17 women's line, cost him $2,400 USD. During the Billboard pre-show, Uzi attempted once more to fend off those who've bashed his style.
"You know what it is? They've never felt these fabrics before," Uzi said, after pausing to contemplate the question. The up-and-coming rapper also mentioned that his next project, Luv is Rage 2, should be released soon.
Check out the exchange below:
.@jeanniemai says @LILUZIVERT is 'one of her fave dressed on the #BBMAs magenta carpet' tonight! Hear what he has to say. pic.twitter.com/f7nRFLJuXe

— BillboardMusicAwards (@BBMAs) May 22, 2017