Kendrick Lamar Accepts His Pulitzer Prize
Kung-Fu Kenny adds a prestigious award to his collection.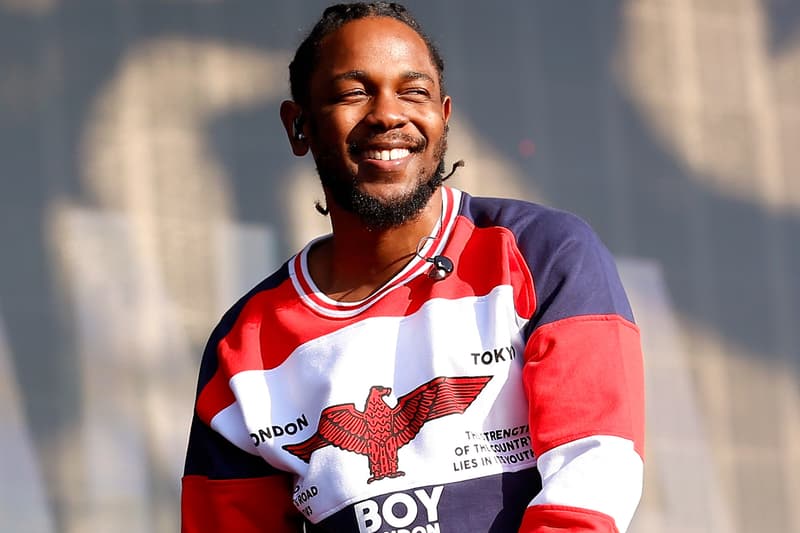 Kendrick Lamar has officially accepted his Pulitzer Prize for his album, DAMN. The news of Lamar receiving the award was announced back in April and marks the first time a non-jazz or classical project has received the award. The Pulitzer Prize Board expressed that the project is a "virtuosic song collection unified by its vernacular authenticity and rhythmic dynamism that offers affecting vignettes capturing the complexity of modern African-American life."
The album's sales have increased over 200% following the announcement and its digital song sales were up 11,000 within the week which ended on April 19. On-demand streams for Lamar's recent project also jumped from 21.6 to 26.9 million within the same time frame.
Take a look below to see Kung Fu Kenny receive his prestigious award.
A post shared by gwadpot (@dangerookipawaa) on
.@kendricklamar is in the building. "We're both making history," #Pulitzer Administrator @DanaCanedy told the Pulitzer music award-winner as he entered today's prize luncheon. pic.twitter.com/Tg3cMQiLOH

— The Pulitzer Prizes (@PulitzerPrizes) May 30, 2018