Kaytranada Unveils "Lite Spots" Video
Featuring one funky robot.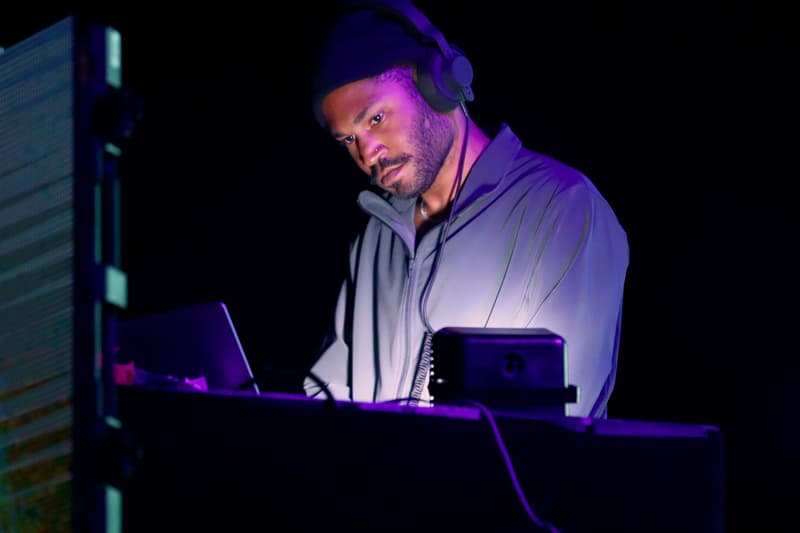 Kaytranada is definitely getting creative with his new videos. After dropping his star-studded new album 99.9% last week, Kaytranada returns with an official video in support of the project. Linking up with director Martin C. Pariseau, Kaytra cooks up a visual for 99.9% cut "Lite Spots." Centered on a particularily-funky robot constructed by Kaytra, the "Lite Spots" is filled with dance routines and follows a "day in the life" of Kaytra and his robotic friend. You can check out the new video for "Lite Spots" above.