No One Came to Kanye West's YEEZY x 2XU Event in Sydney
The drop was cancelled following a surprisingly low turnout.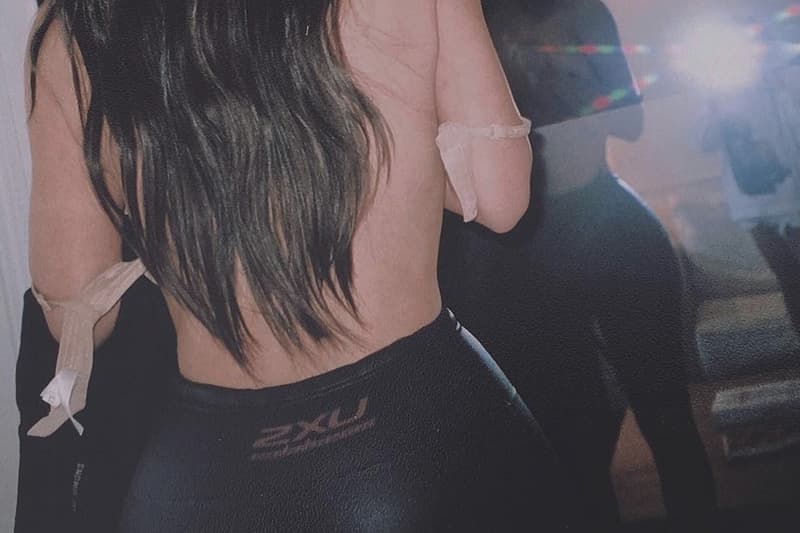 Following his inflammatory remarks about slavery, Kanye West's reputation may have finally bottomed out. Along with blowback from the general public and fellow musicians, it seems as though even Yeezy's most ardent fans are losing interest.
West's hush-hush collaboration with 2XU was set to debut at the brand's Sydney outpost, with staff carefully arranging neoprene leggings and bicycle shorts, each retailing for over $500 USD, for the expected queue. Instead, no one came. The staff at 2XU's Oxford Street store waited for nearly an hour before shutting it down, with a brand representative stating, "There's been a change of direction from head office and unfortunately the event has been cancelled."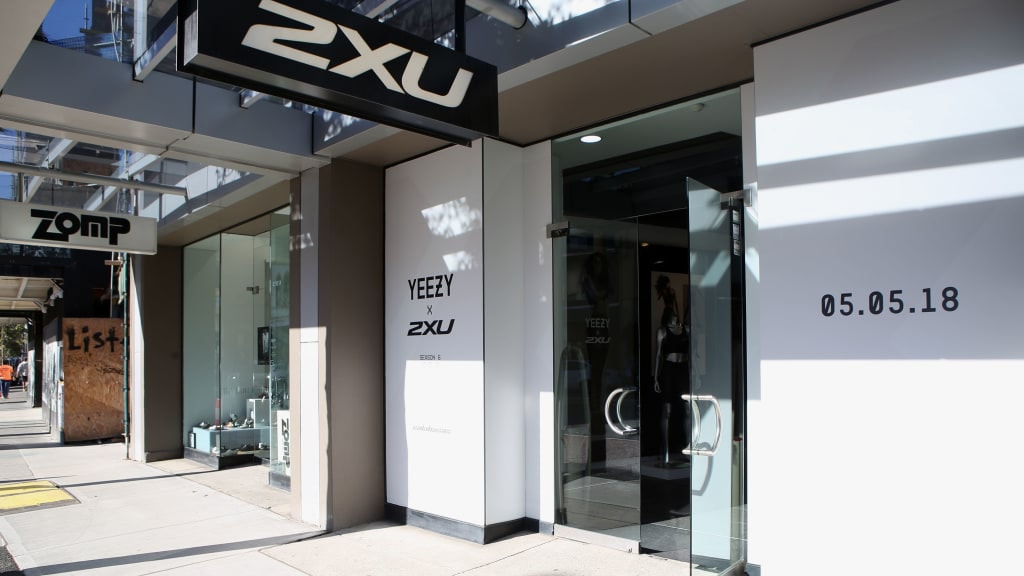 As late as Saturday evening, 2XU's web store reportedly had a plentiful supply, though the page has now been reverted to its original teaser state. There's word yet on whether the collaboration is set to rerelease.
Let us know: do you think West's public goodwill has finally run dry?
In the meantime, Kanye West's latest songs have reportedly broken streaming records.