Snoop Dogg Photoshops "The New Kanye West" As "All White"
States he's headed towards 'Get Out 2.'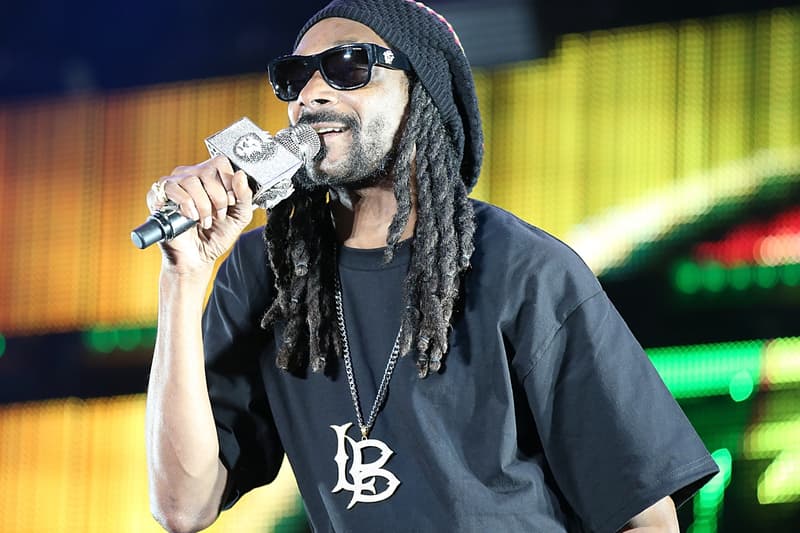 Kanye West is back in the spotlight, along with his bizarre tweets and questionable interviews. After coming out as pro-Trump last week, rappers and actors from all over the industry have not been shy with their opinions on the new Ye. One rapper taking shots at West is legend Snoop Dogg, who believes West is headed towards a similar scenario à la Daniel Kaluuya in Get Out. With that, Snoop recently posted an edited photo of Kanye West as a white man on his personal Instagram account with the caption, "The new. Kanye well allwhite now way to go dude." Check out the post and let us know your thoughts below.
Kanye West is continuing down his rocky path having just been called out by a Givenchy designer for stolen designs.