Le Coq Sportif Utilizes Rose Embroidery for Black & Tango Red Omicron
Inspired by Saint Valentine.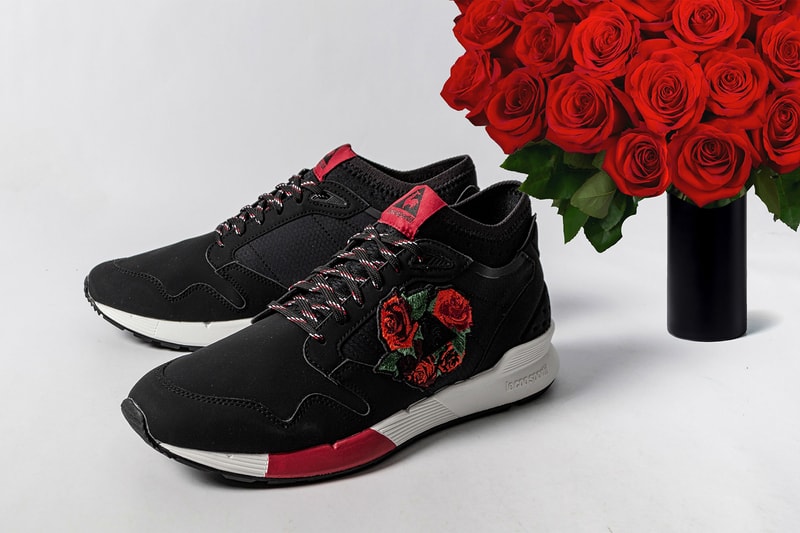 1 of 3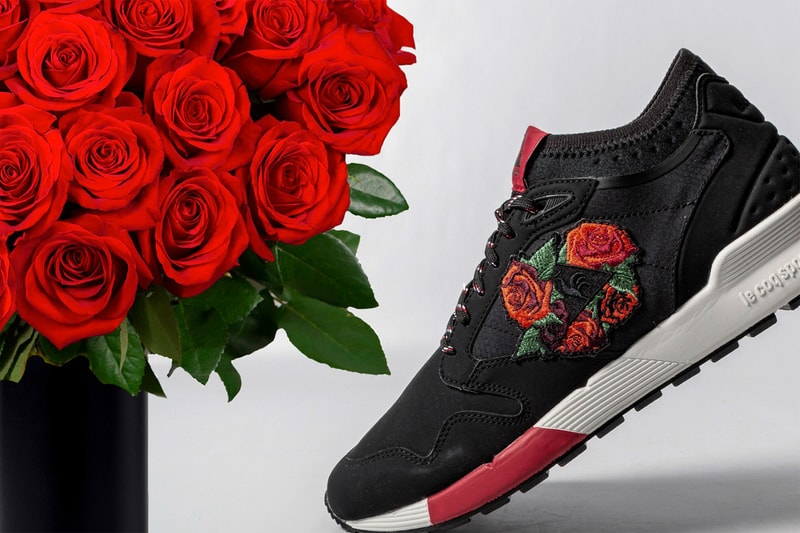 2 of 3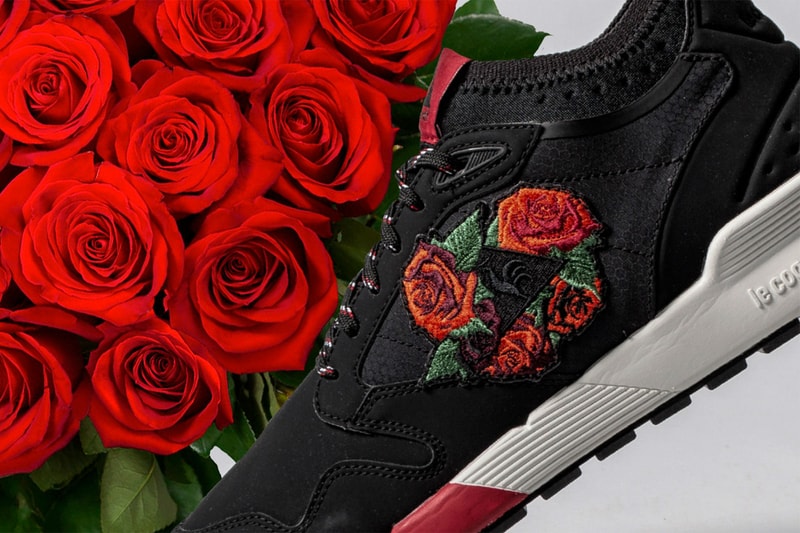 3 of 3
In recent weeks Le Coq Sportif has worked with Highs and Lows on a summer-ready shoe and allowed mita sneakers to put a fresh spin on the LCS R 921. Now, the brand reveals plans for a new Omicron sneaker.
The new Le Coq Sportif Omicron is influenced by the company's long relationship with running, and is billed a contemporary translation of that lineage. The Omicron is a meeting point between forward-thinking innovation and Le Coq Sportif's identity as a brand and creative outfit. Notably, this Omicron Embroidery takes its inspirational cues from Saint Valentine and boasts unique rose embroidery. Nubuck, suede and resistant mesh make up the shoe's construction, while tricolor laces and a straightforward white midsole round out the eye-catching presentation.
You can take a look at the new Le Coq Sportif Omicron Embroidery in Black and Tango Red above, and pick up your own pair at the brand's official website.
Back in February, Le Coq Sportif teamed up with Sneakerbox TLV for a hummus-inspired R800 collaboration.